Thank you for checking out my blogs! I'm a wife, mom of 4, entrepreneur for over 12 years, University Student (BSc. Management, Entrepreneurship Major), Speaker, Author and Mentor. Yes, I know a thing or two about being a mom entrepreneur and having it all. In these blogs, I'll be sharing with you about how you can have the best of both worlds, a happy family and a successful business.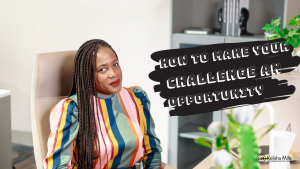 Mindset
With all that's going on in the world today, things may seem quite challenging in a lot of areas! This week, I share on how we can make these challenges an opportunity.
Read More »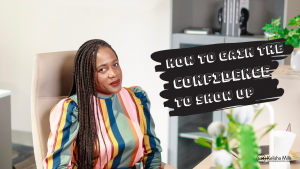 Uncategorized
Do you struggle with the confidence to show up in person or online for your business? Here are a few ways you can overcome the excuses and show up as a powerful and confident business owner and leader. ❤️
Read More »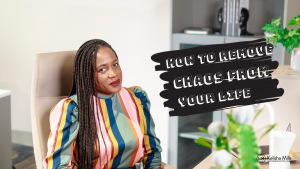 Uncategorized
Often times, when we don't have a routine, our lives can become chaotic. This week I share some ways you can remove chaos from your life with some simple daily shifts.
Read More »