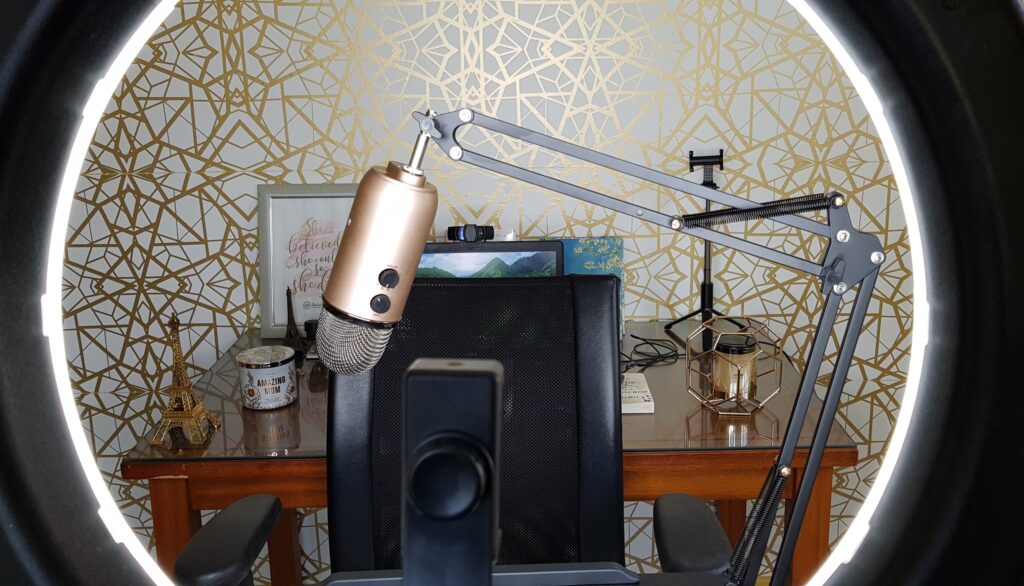 Here is the BTS of how I recently updated my home office.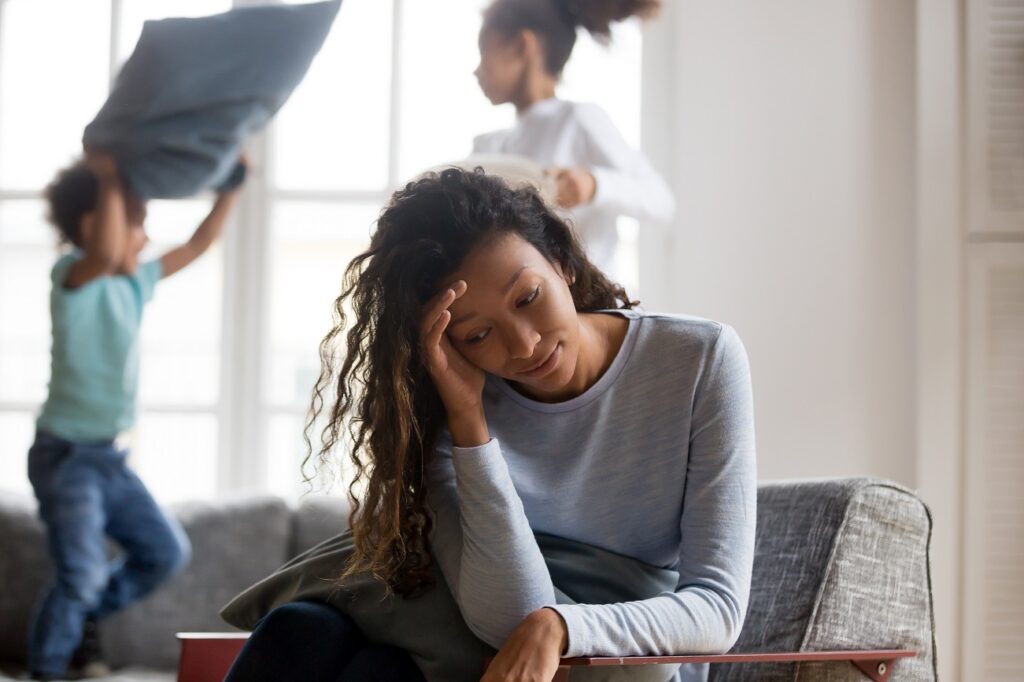 Me: "Oh my gosh! This place is so messy!"
Proceeds to pick up toys, fix cushions, wash dishes, sweep and mop floors, febreze couches, make beds, clean bathroom, put clothes in baskets………..drops into my bed!
Me: "I'm so tired! You all don't do anything to help me!"
Sound familiar? I'm sure it does!