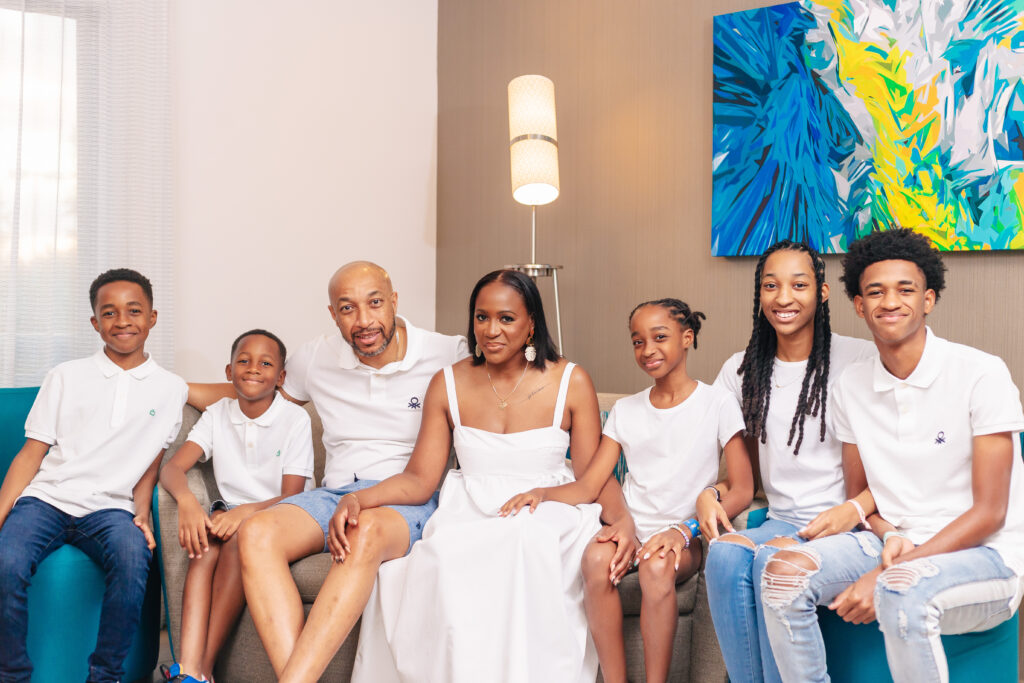 Mother's Day is a time to celebrate and honor the amazing moms and mom entrepreneurs in our lives. These women work tirelessly to balance their professional and personal responsibilities, often sacrificing their own needs and desires to support their families and businesses.
As we approach this special day, it's important to show our appreciation and support in meaningful ways. Whether it's through a thoughtful gift, a heartfelt note, or simply offering to lend a hand, every gesture counts. In this blog, we'll explore 14 ways you can support working mothers and mom entrepreneurs on Mother's Day, with tips and advice for showing your appreciation and making them feel valued and recognized.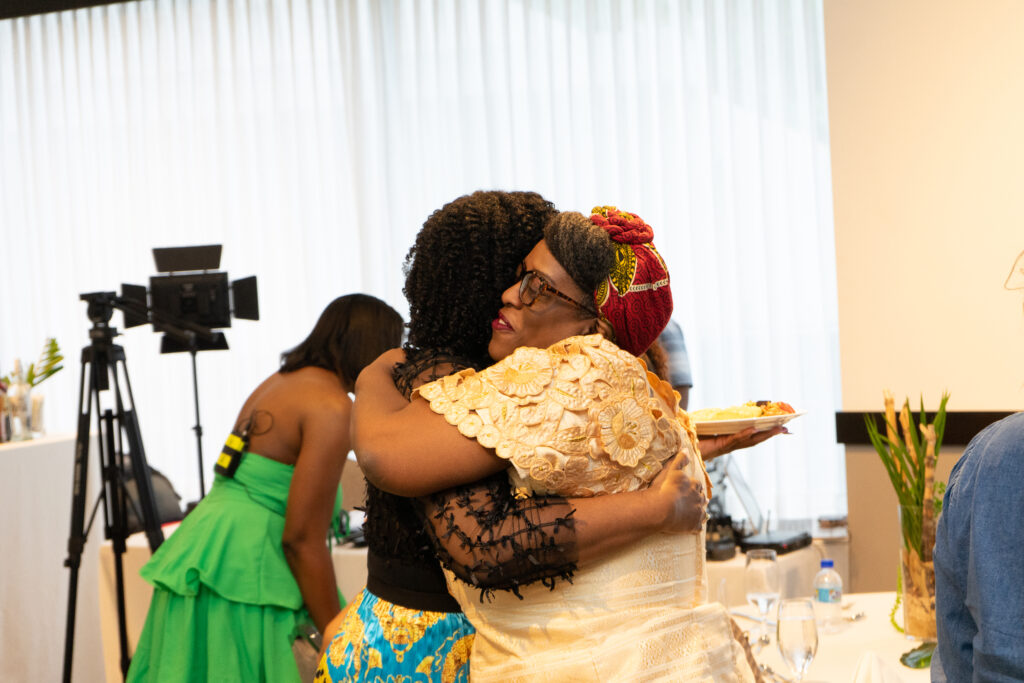 Looking to make new friends and grow your business as a mom entrepreneur? Check out our informative and positive blog on networking tips for busy moms. Learn how to build lasting relationships by attending relevant events, setting realistic goals, and volunteering. With these strategies, you can turn networking connections into lifelong friendships.