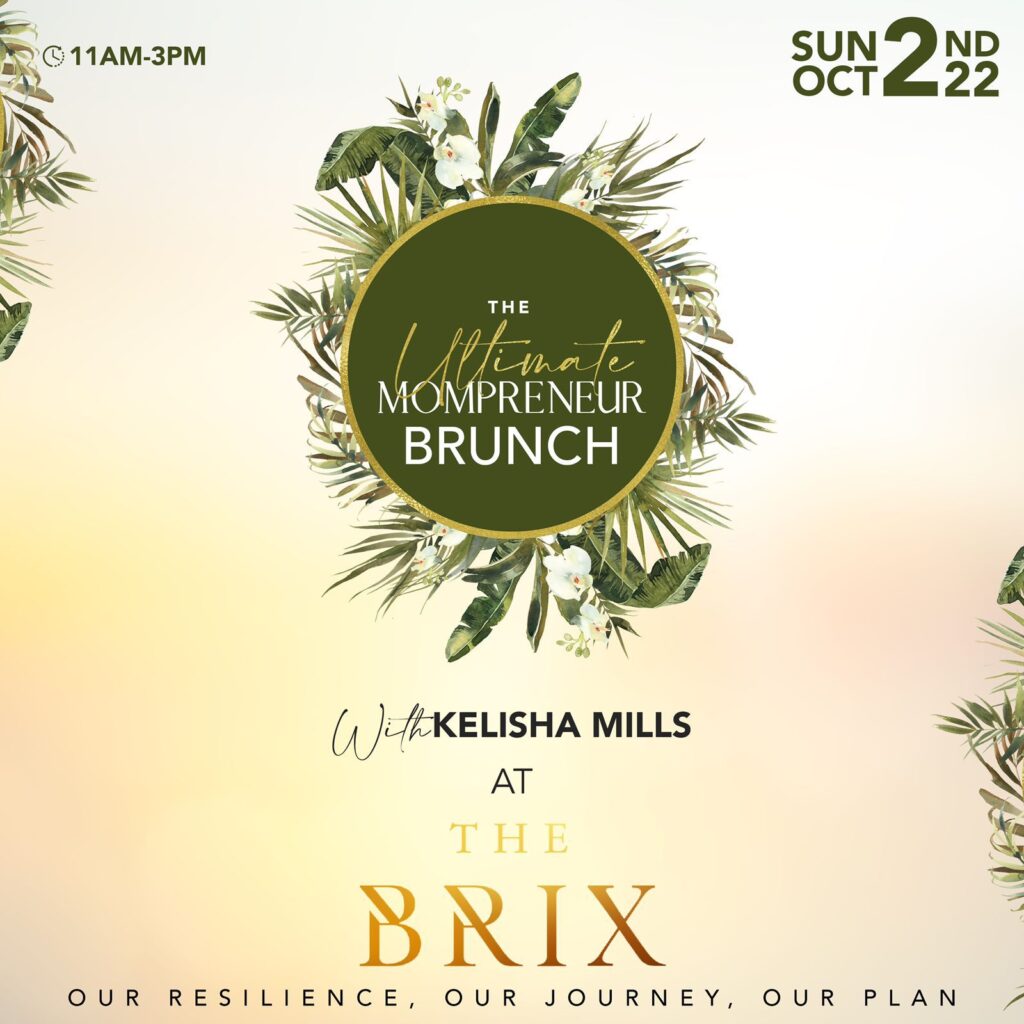 Introducing our first Panelist - Elizabeth "Lady" Montano
Director - Xtatik Ltd
Have you ever wanted to know firsthand what it takes to be a part of legacy building for your family? What are the routines, qualities and strategies that you, as a mom entrepreneur should engage in to ensure your life, marriage and children grow up to make an impact in this world?
You would want to be in the room as we listen in to the wisdom from Lady as she shares with us her secrets to managing life and business.
Our next Panelist will be revealed soon......