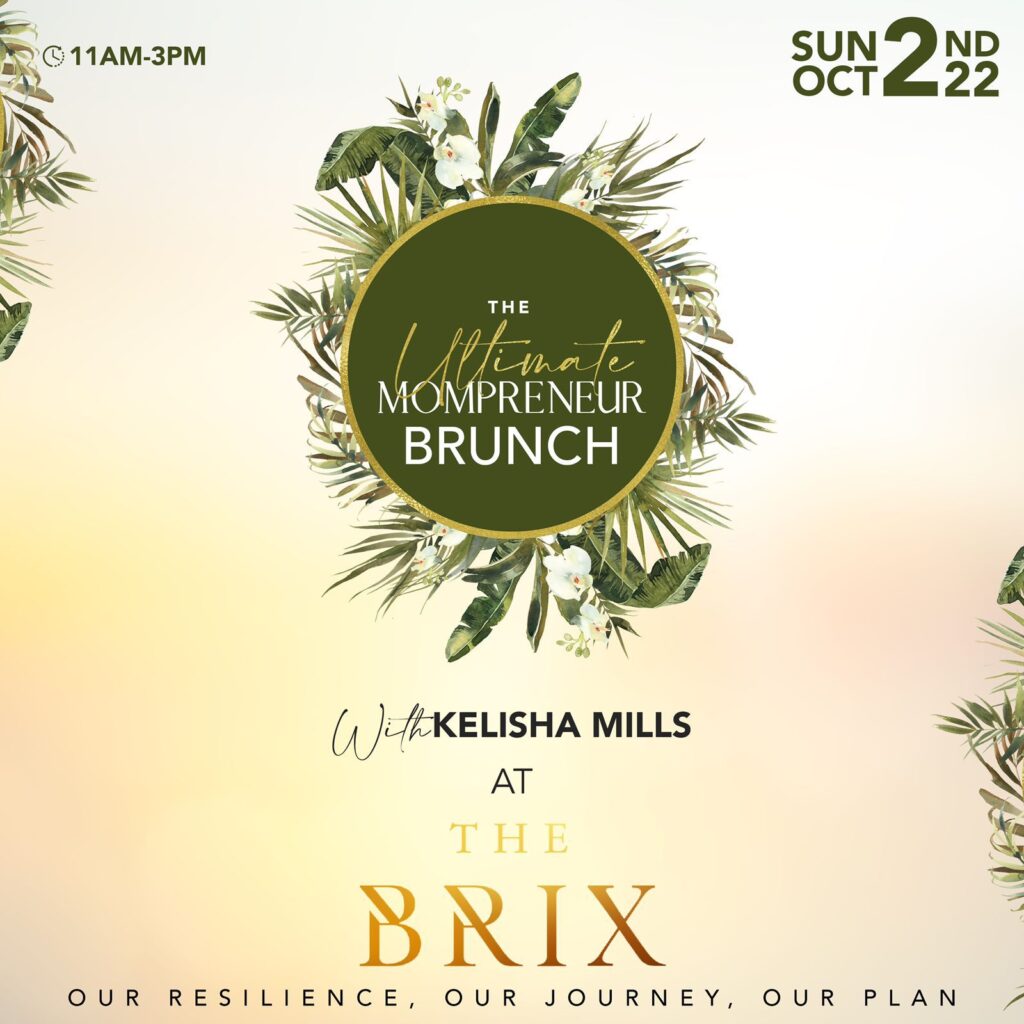 The Ultimate Mompreneur Brunch is the premier 1-Day event for ambitious Mom Entrepreneurs who value business strategies, life management and help to make their life more peaceful, organized and stress free.
The event boasts of high level interviews and discussions, quality and targeted community and beautiful environments.
Why was the Brunch Created?
The pandemic has birthed many communities online. It's no secret that we as moms have felt the brunt of the challenges that lockdowns brought. We longed for community and connection outside of the home environment. 
Pre-pandemic, Kelisha Mills started an event called Moms Night Out. With restrictions now being lifted, she decided to take the event up a notch and included more fulfilling aspects to the time out. So, Brunch it was with a twist. 
The Ultimate Mompreneur Brunch was conceptualized to fulfill not only the need for social connection with like minded mom entrepreneurs, but to also provide an experience for the amazing women who often feel like they don't deserve quality time for themselves.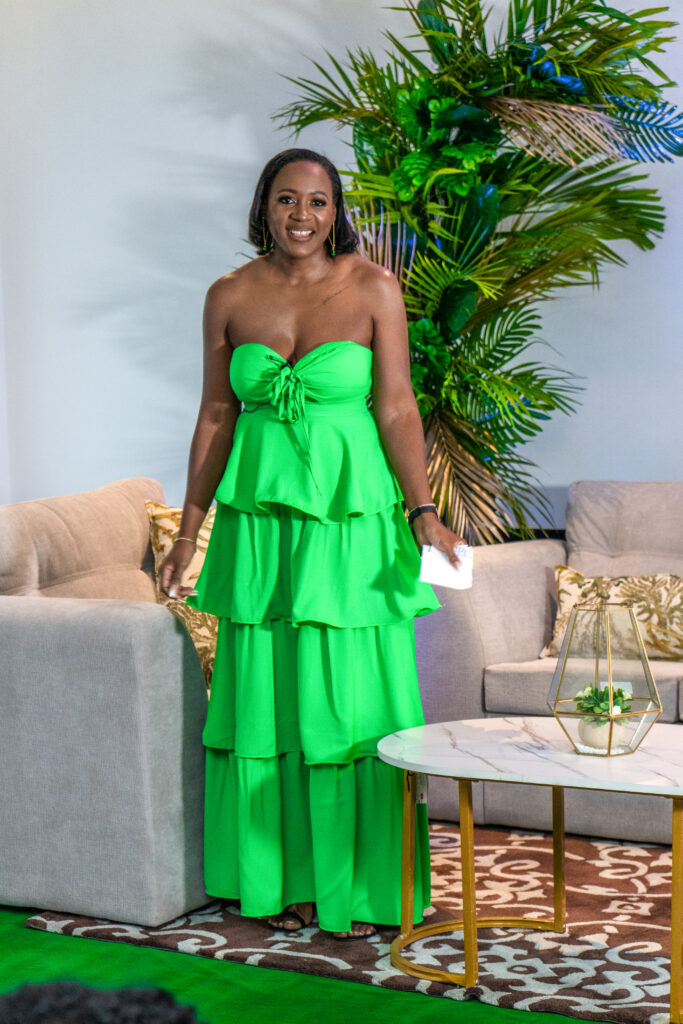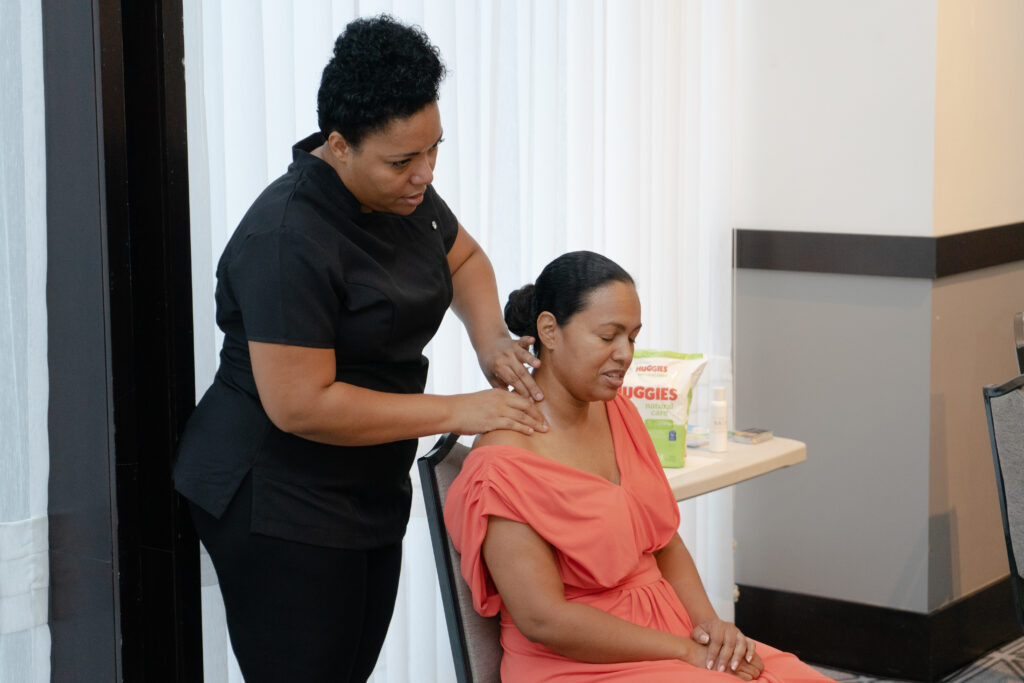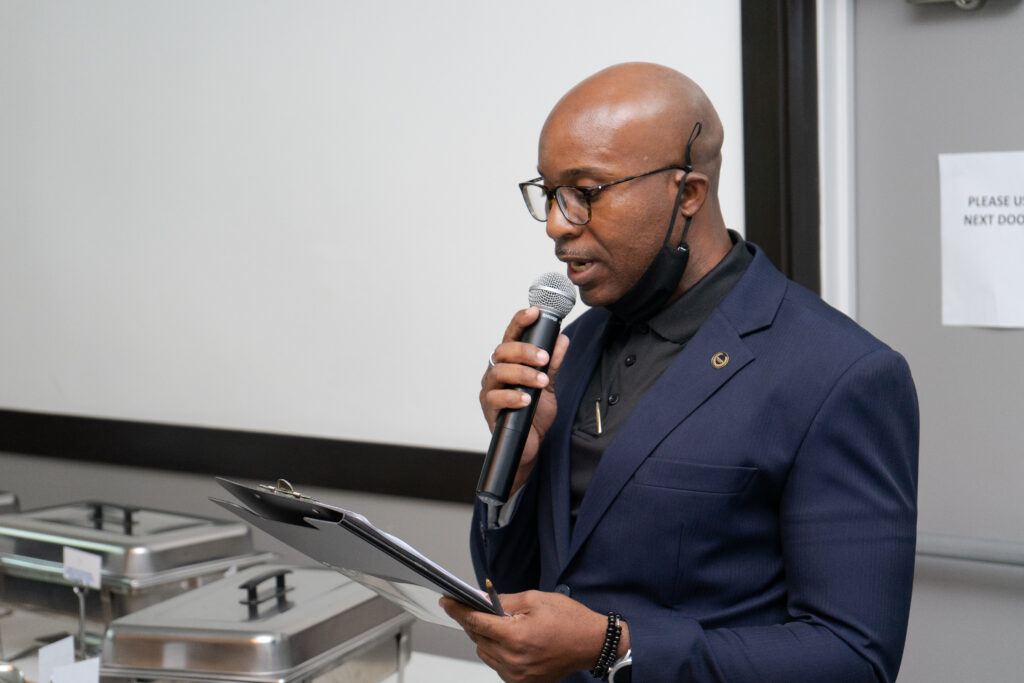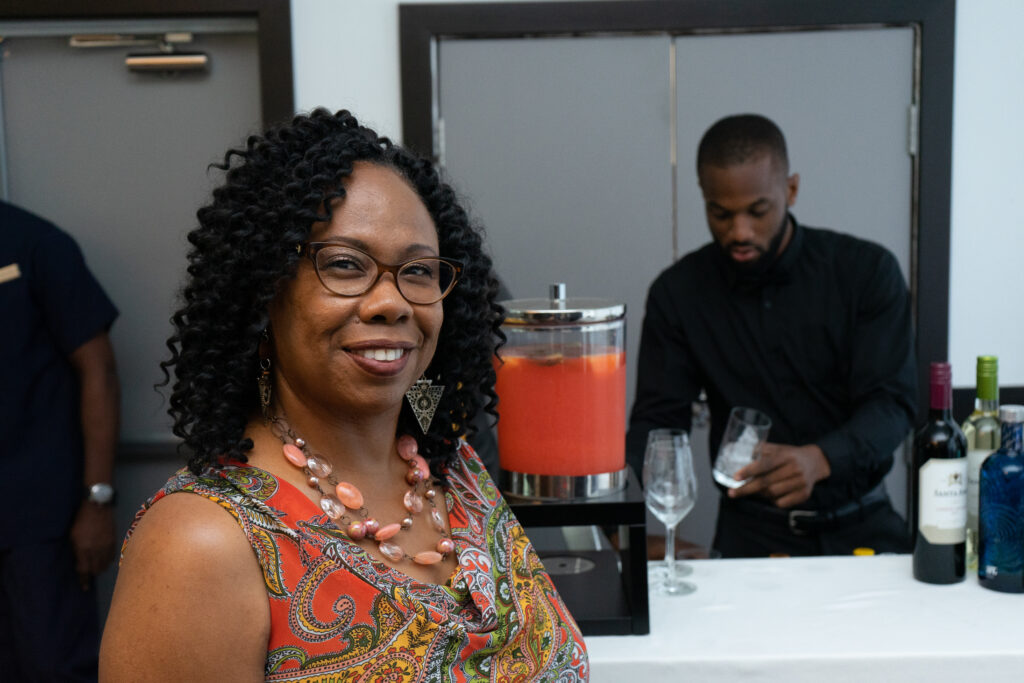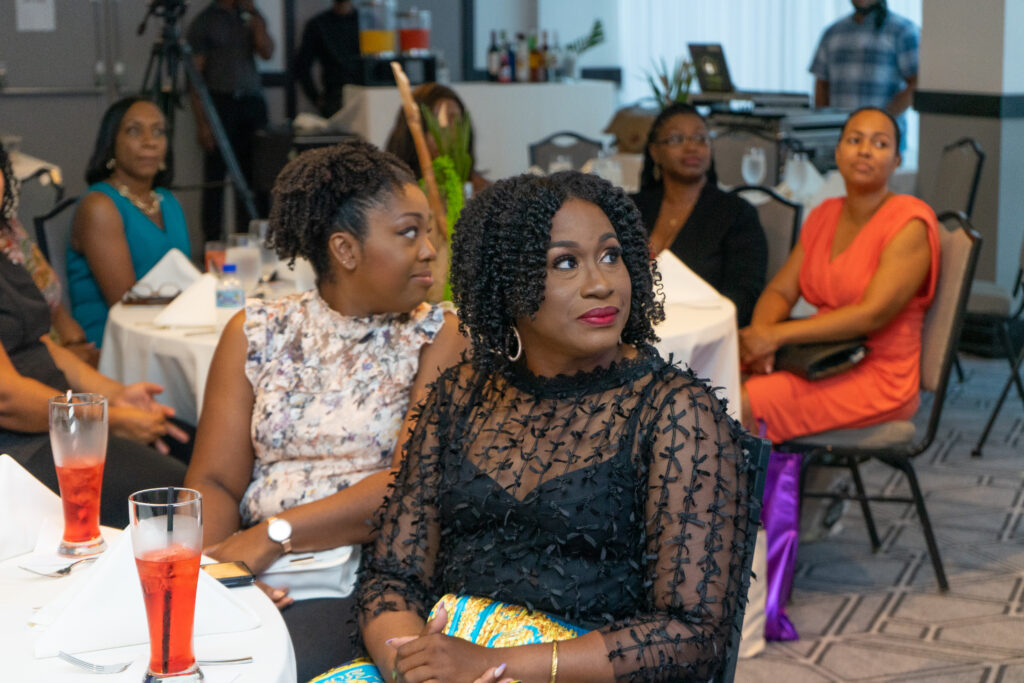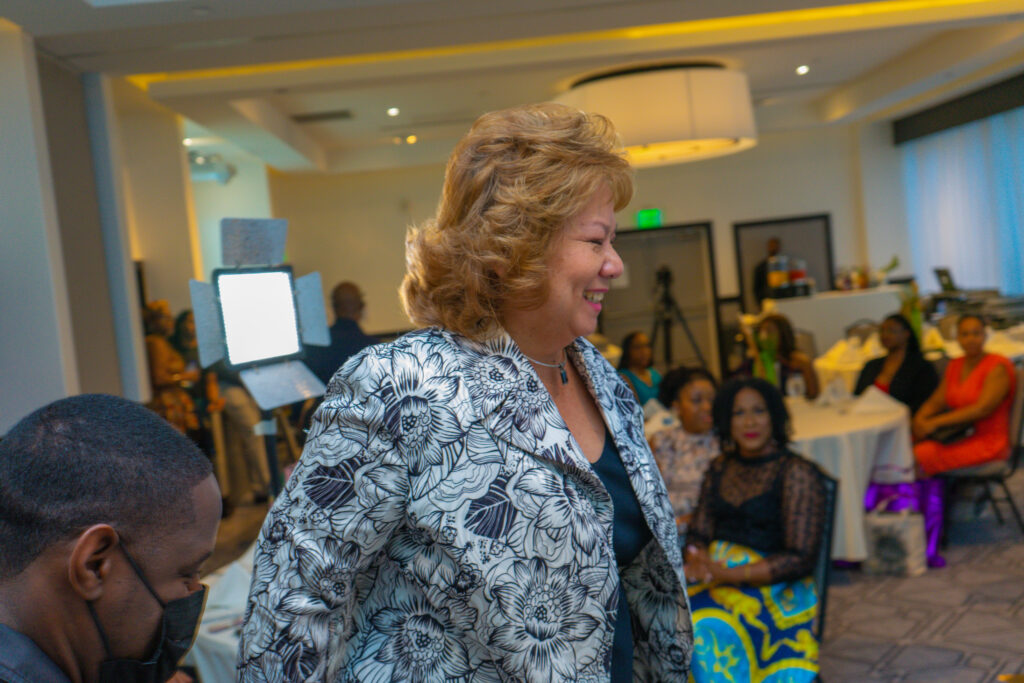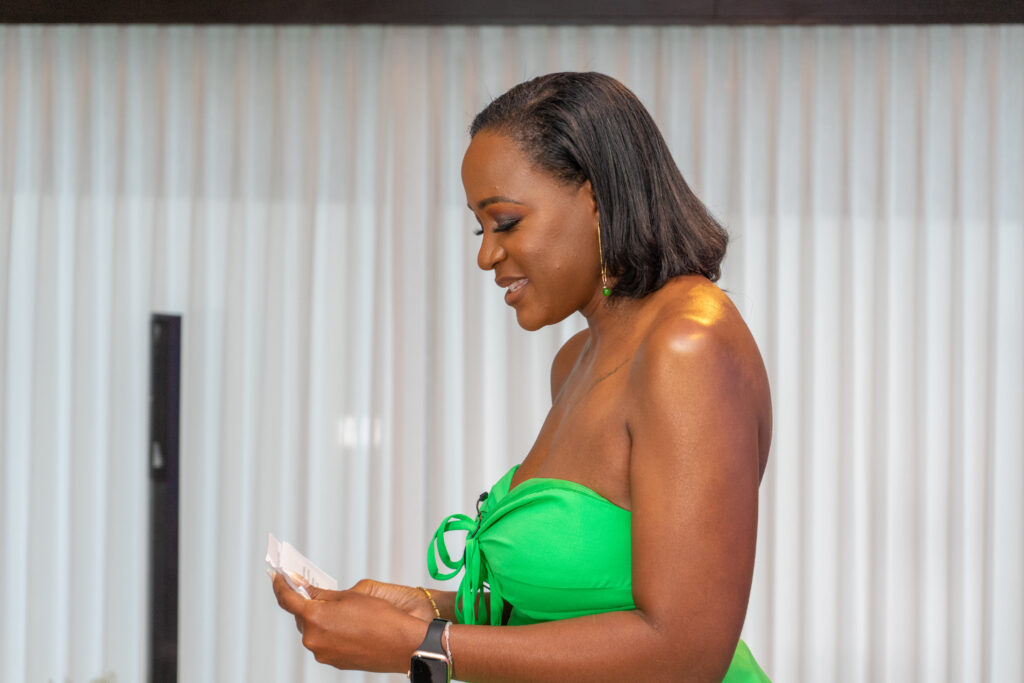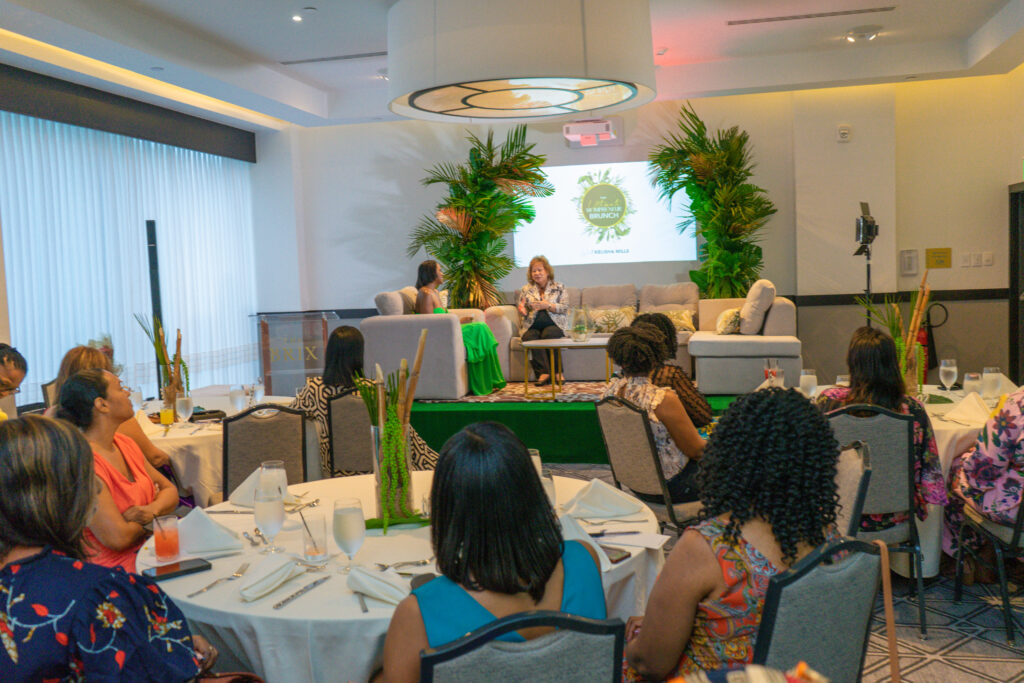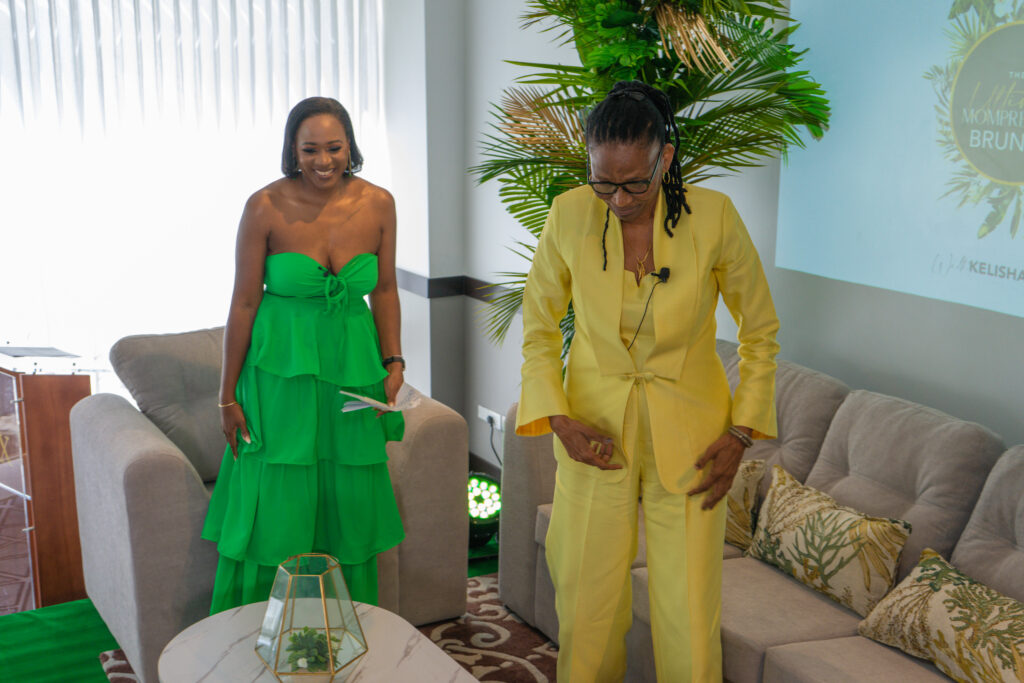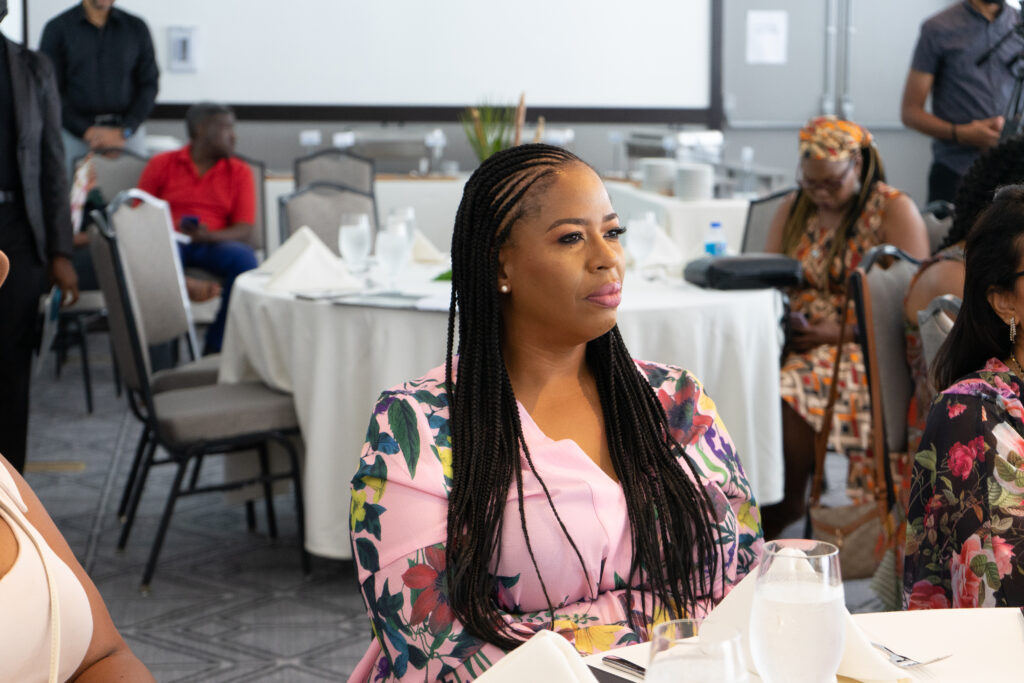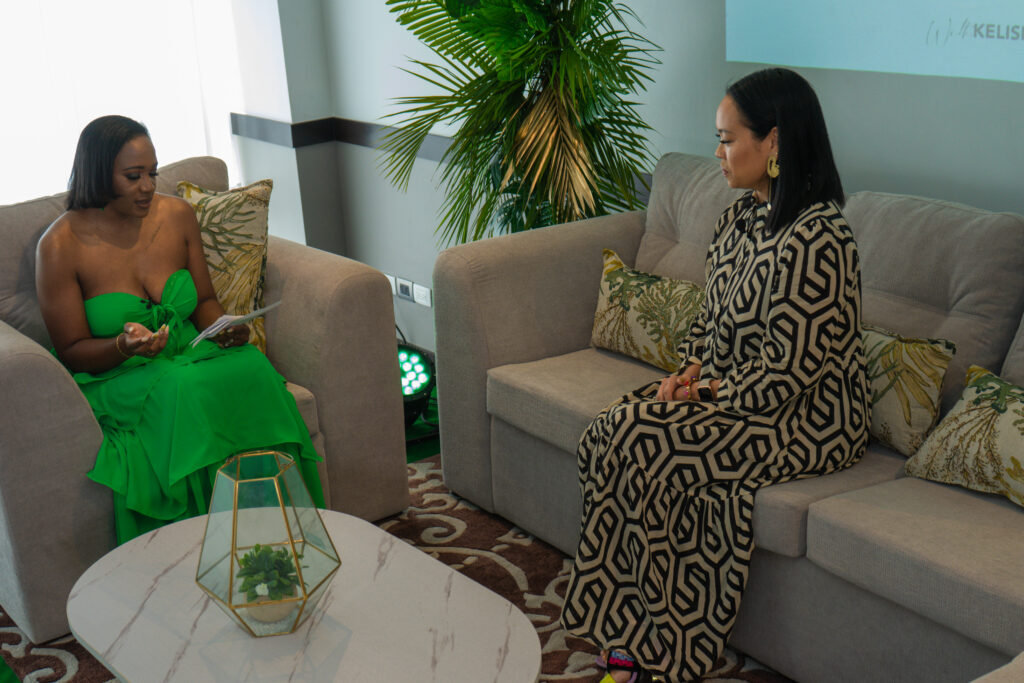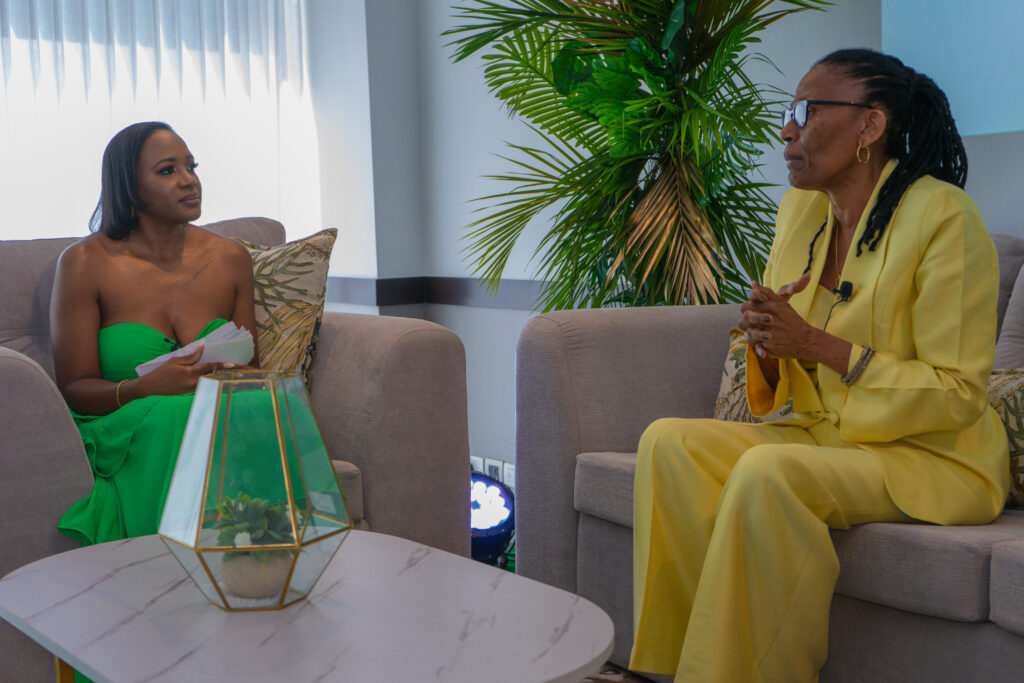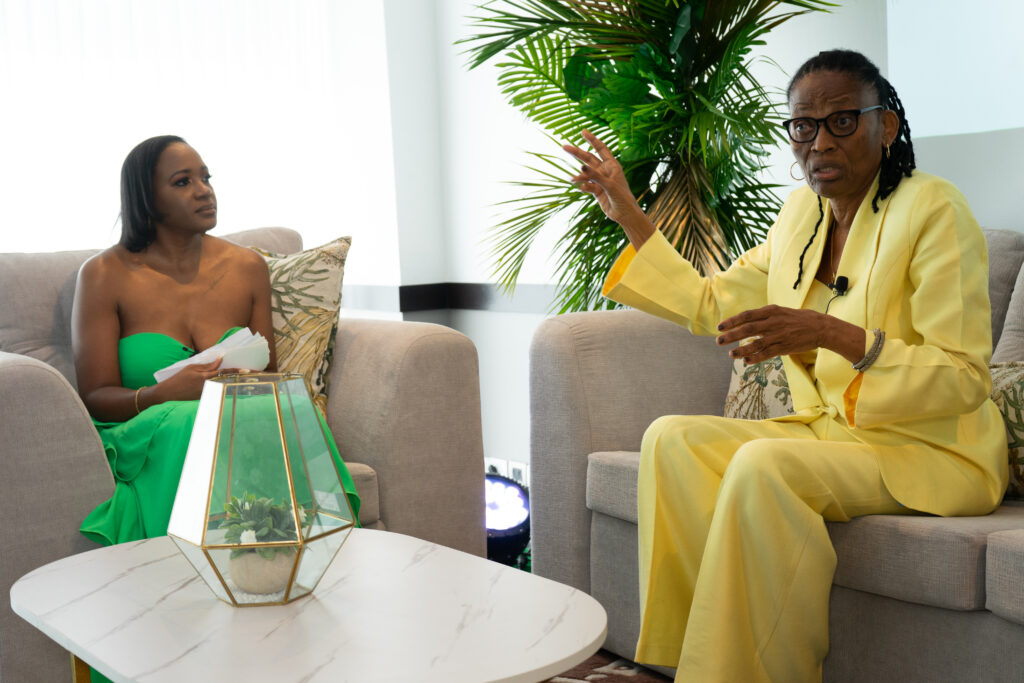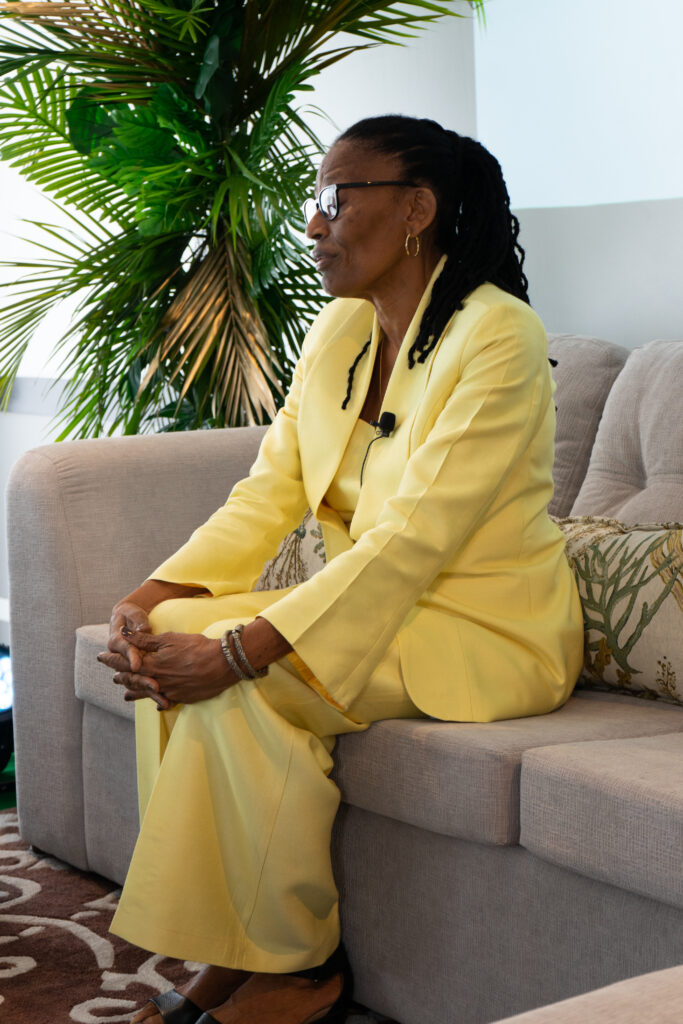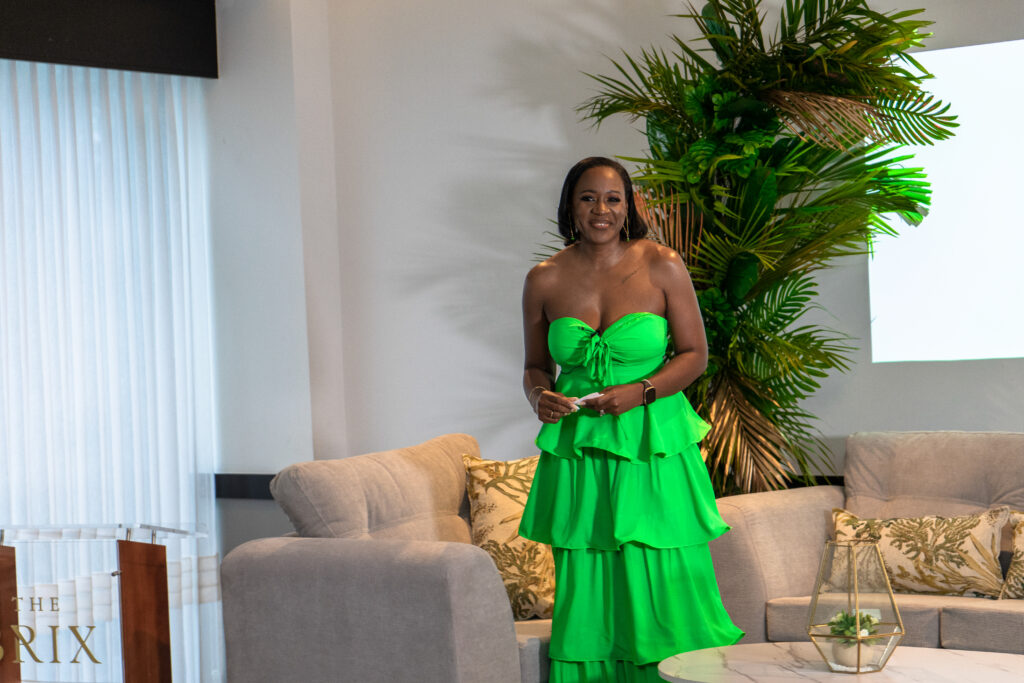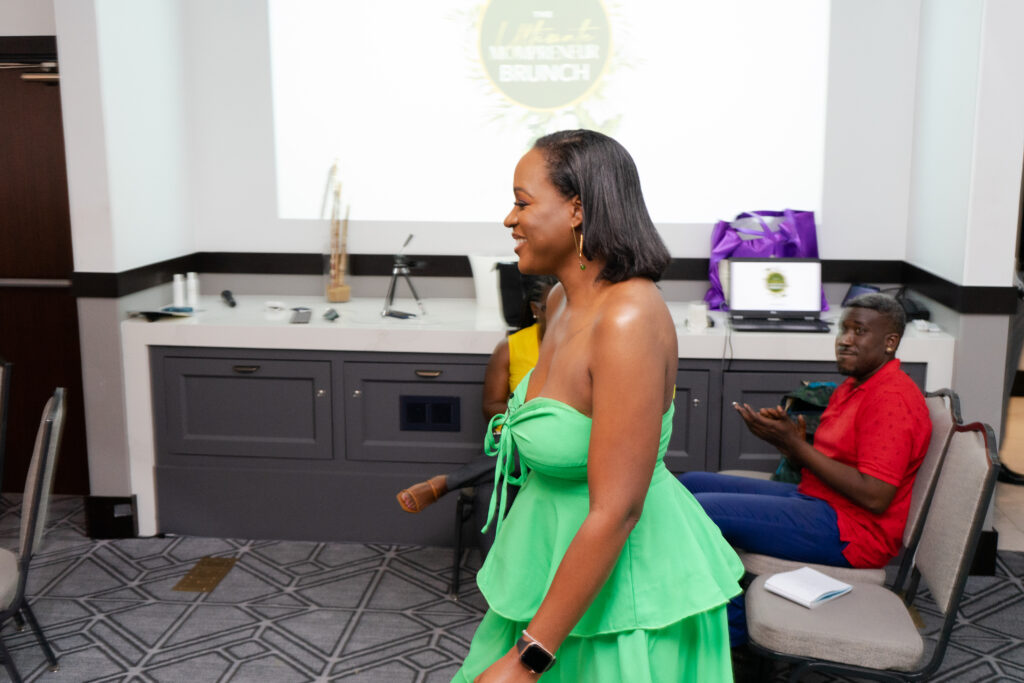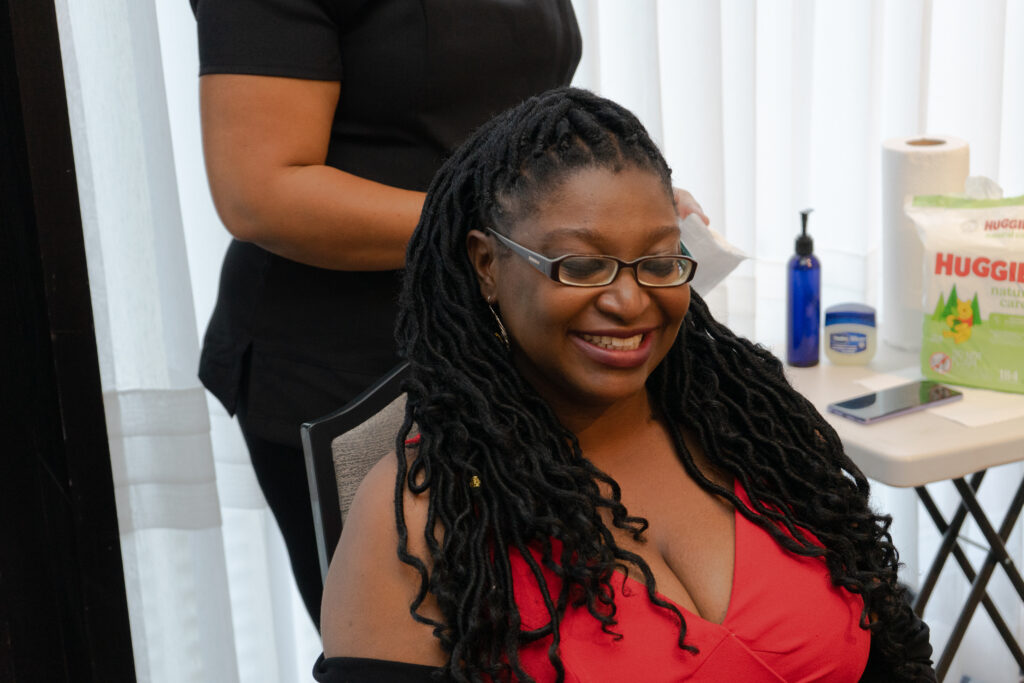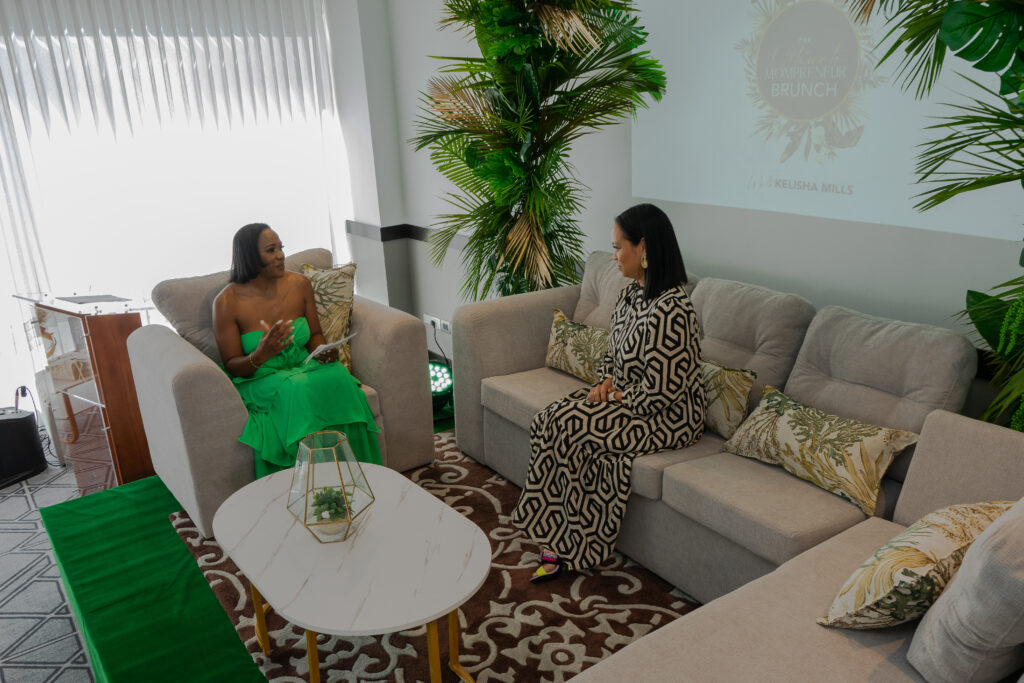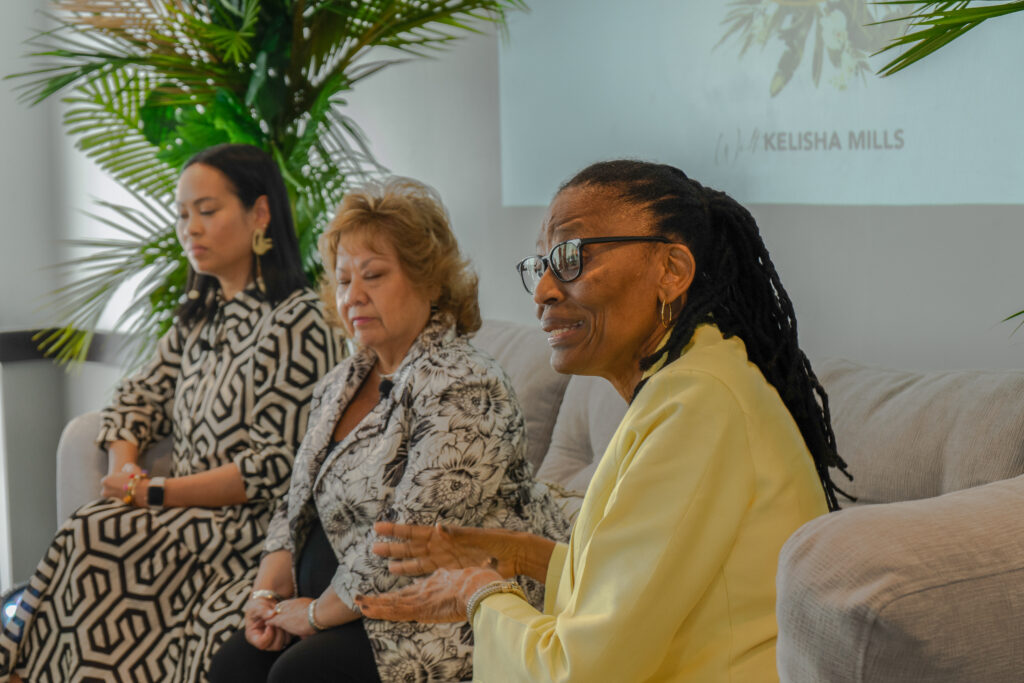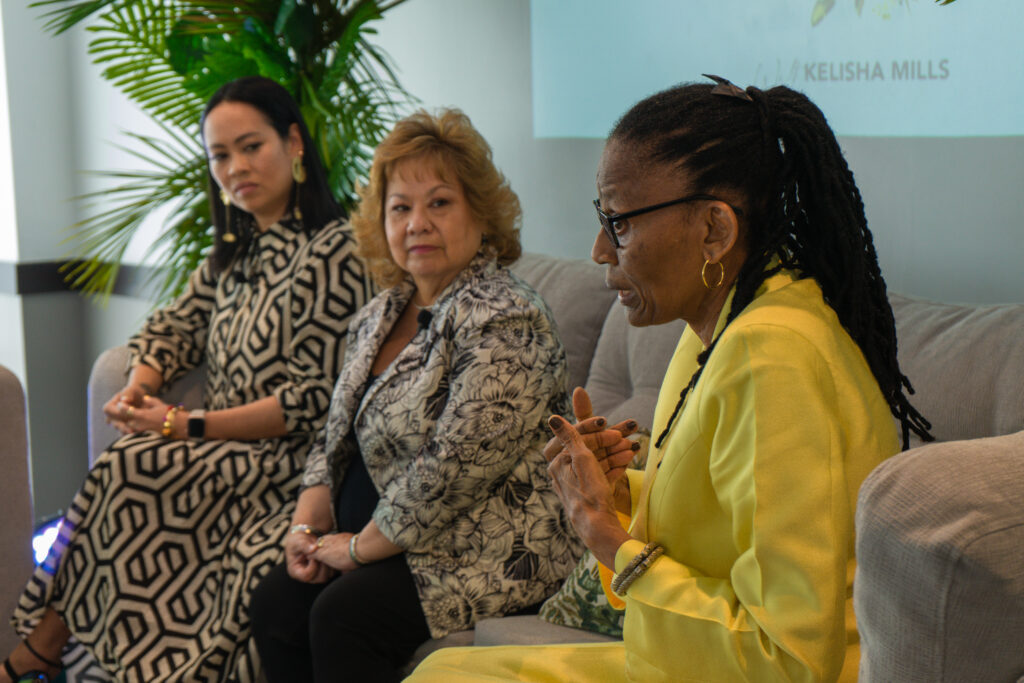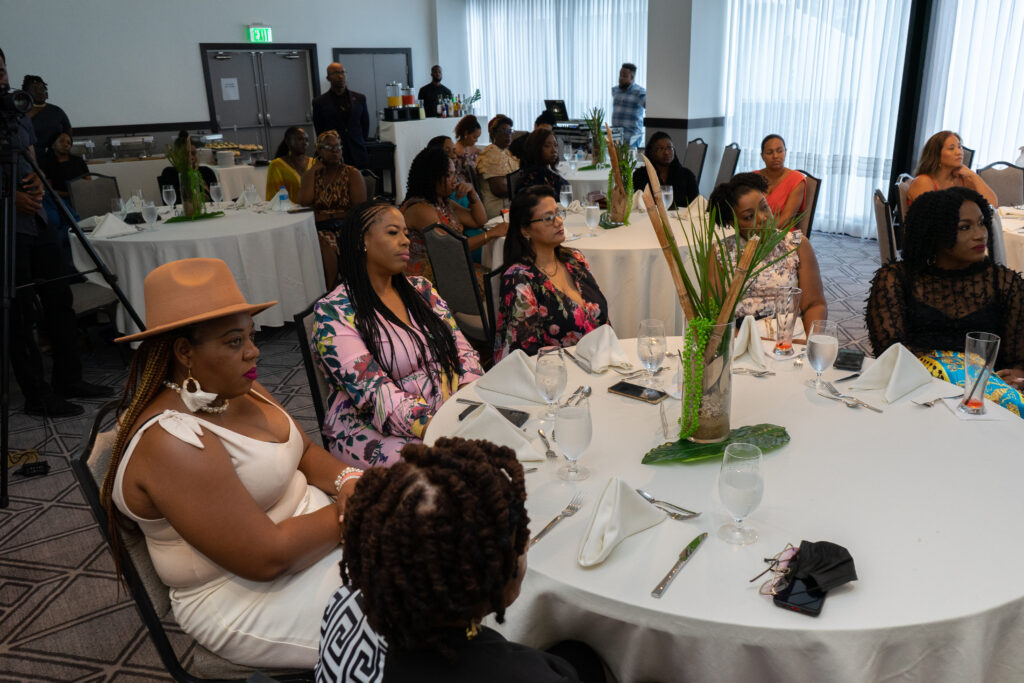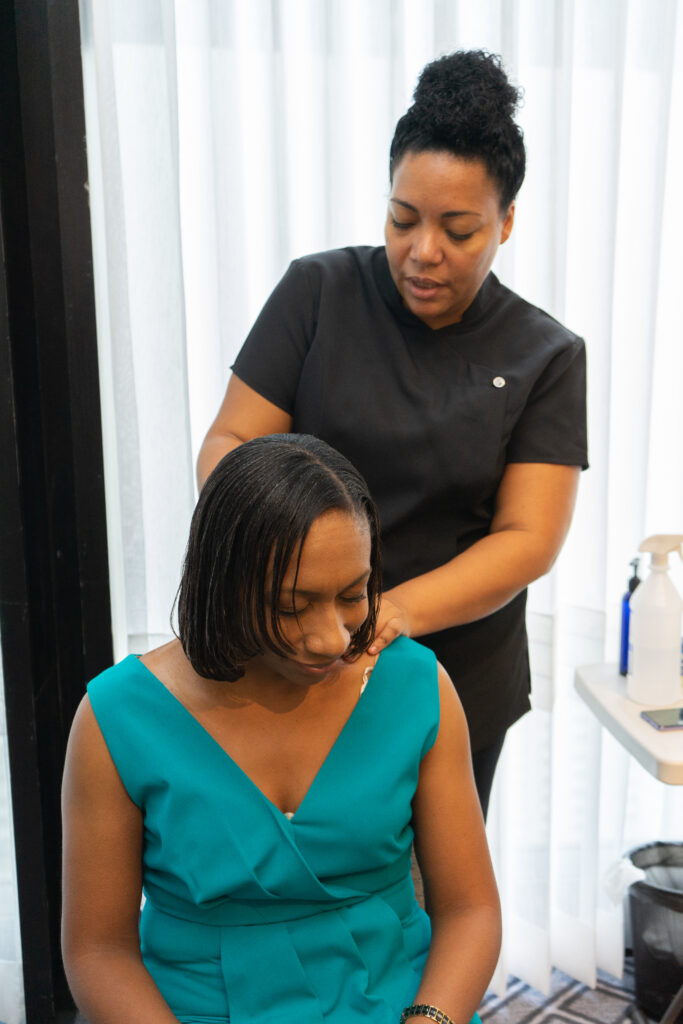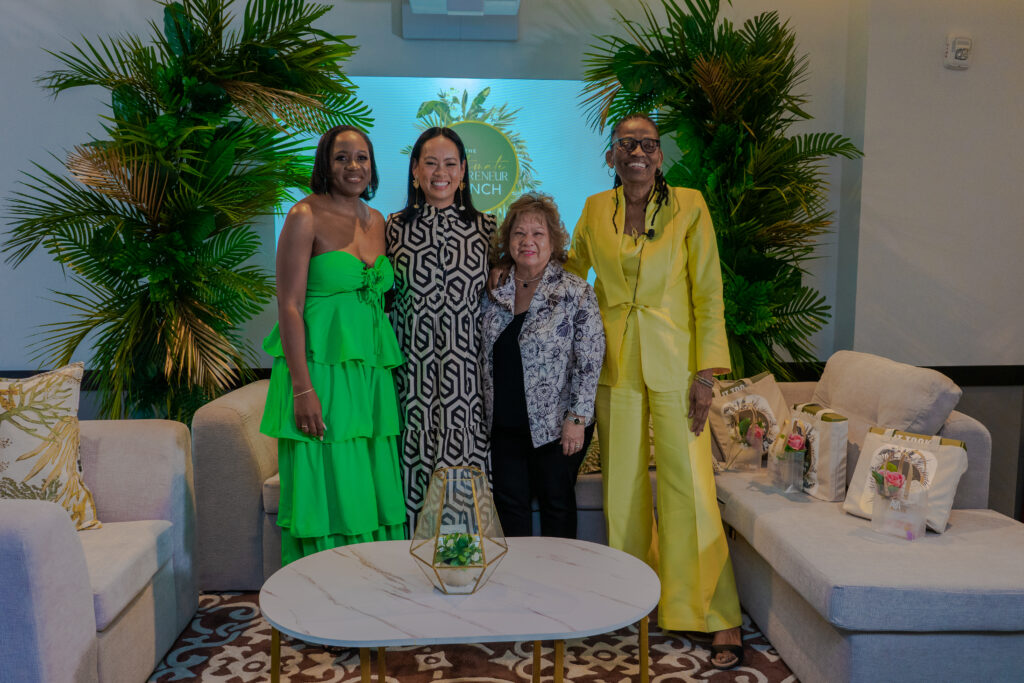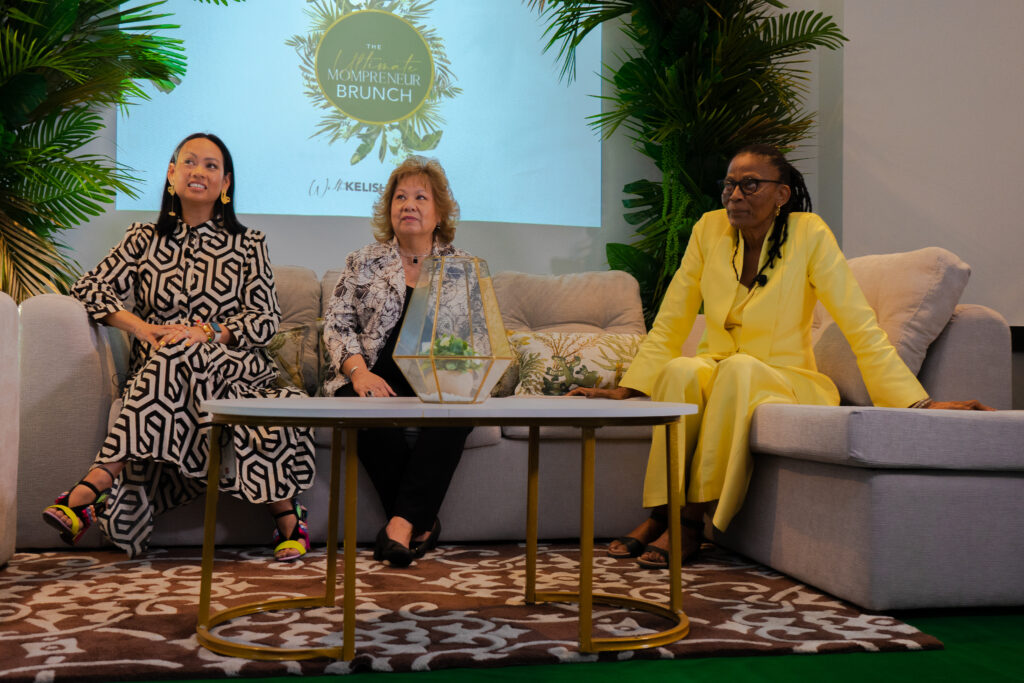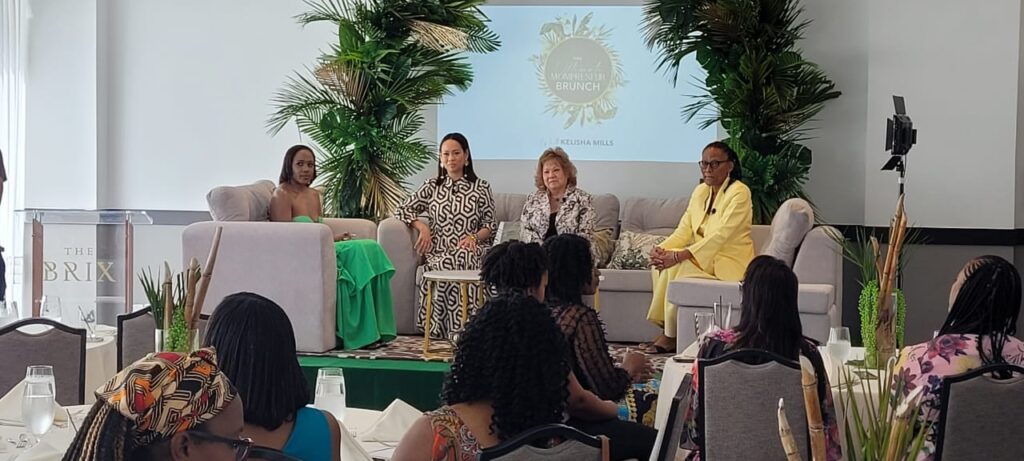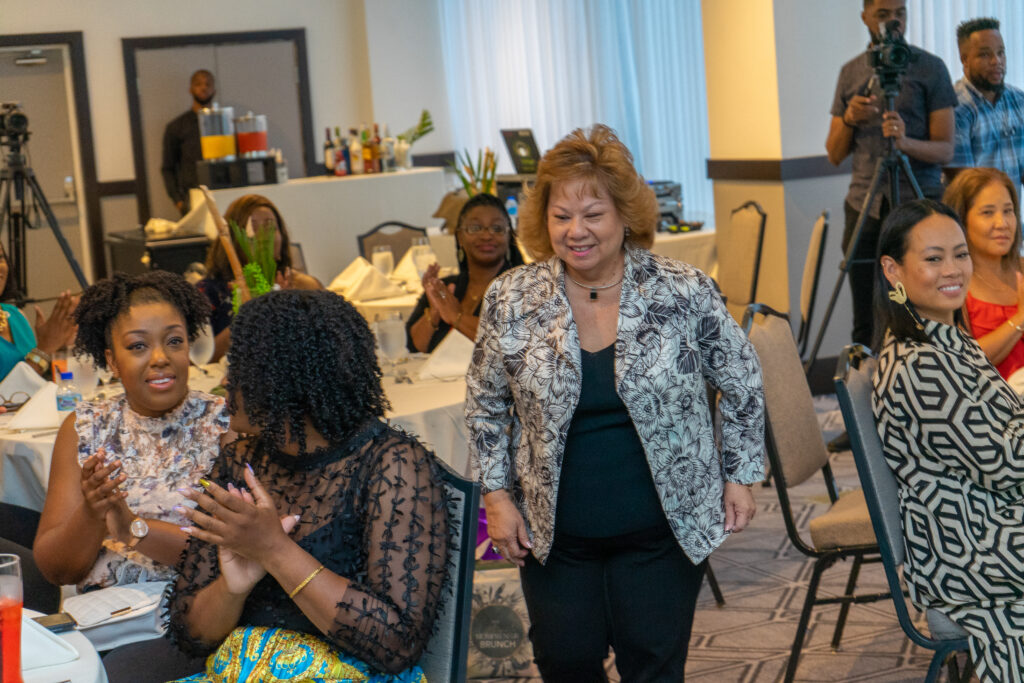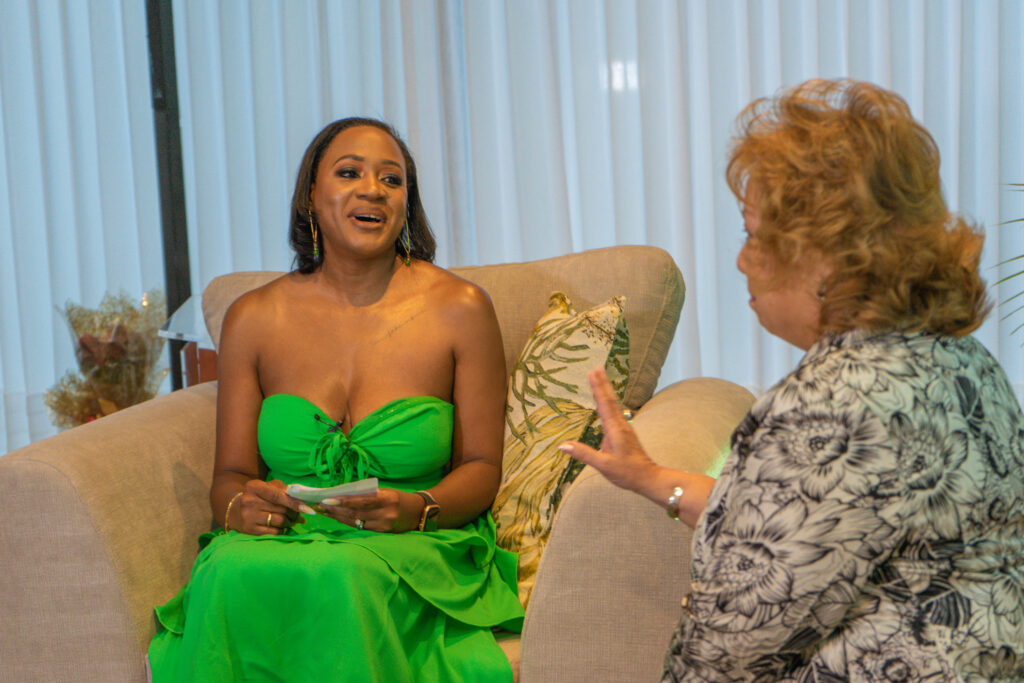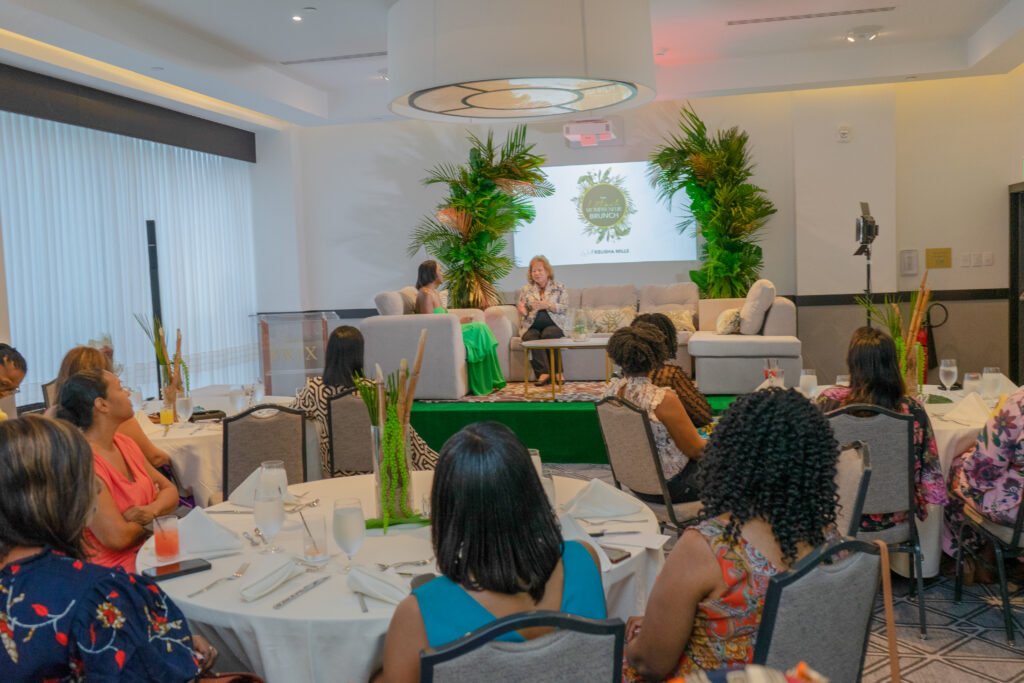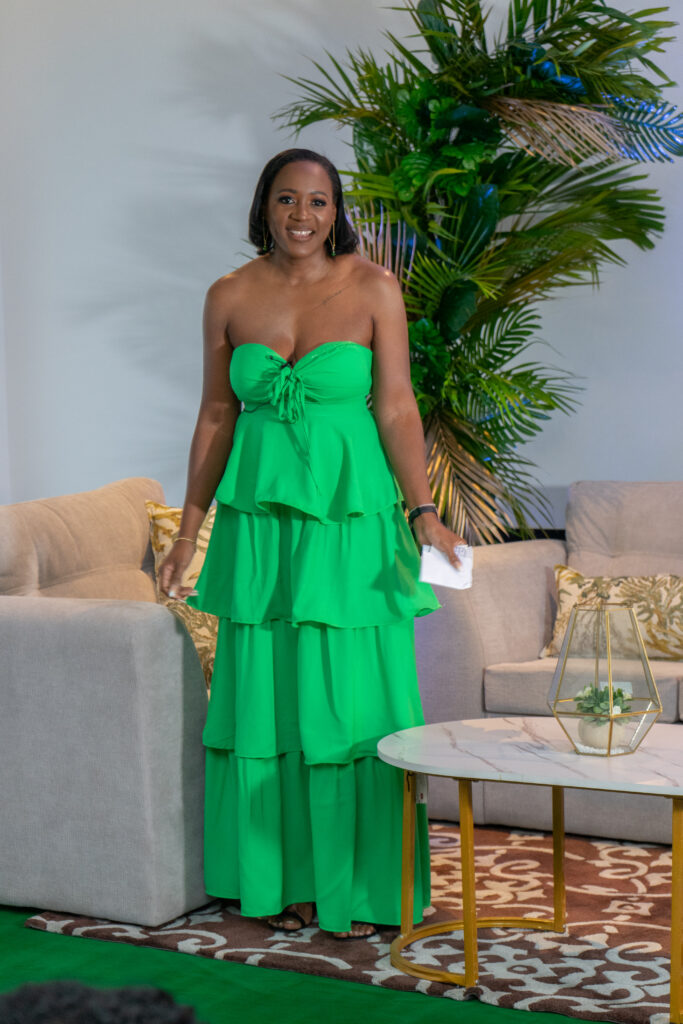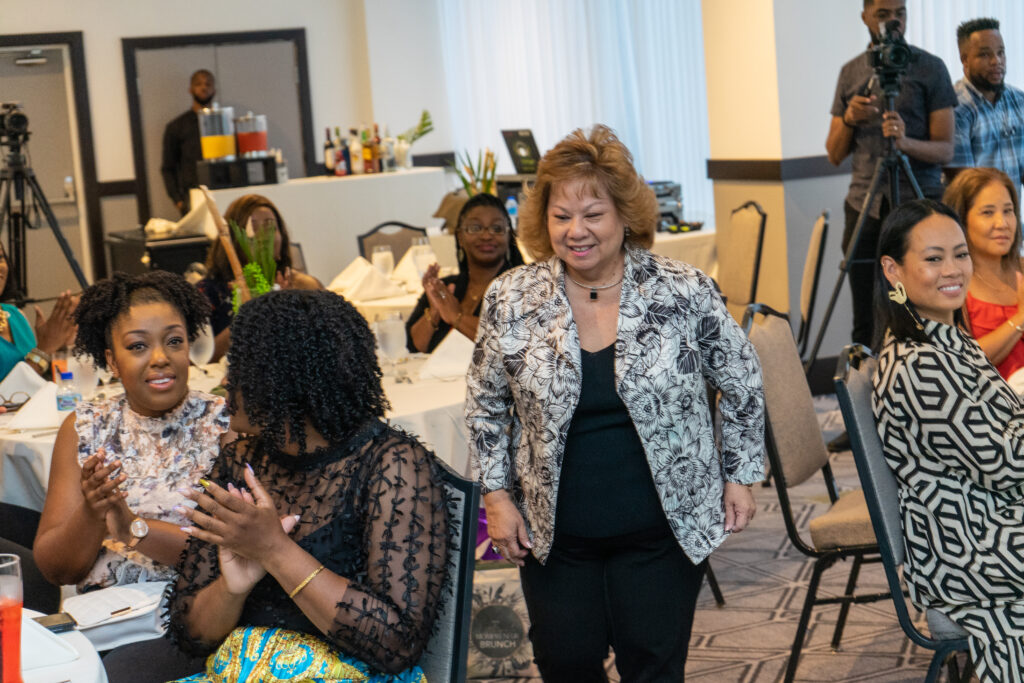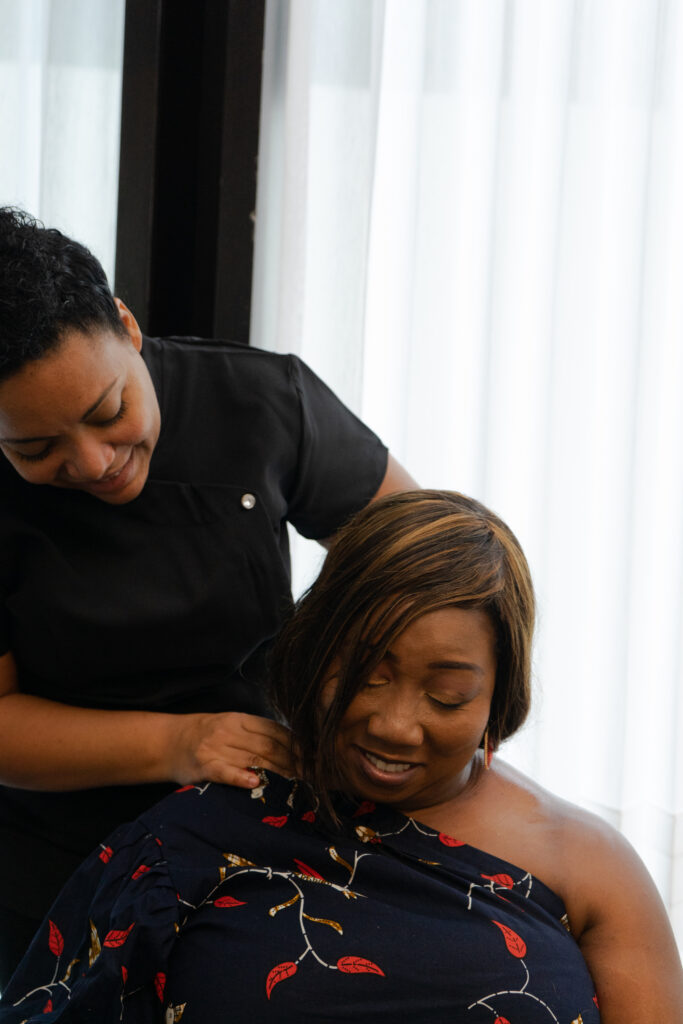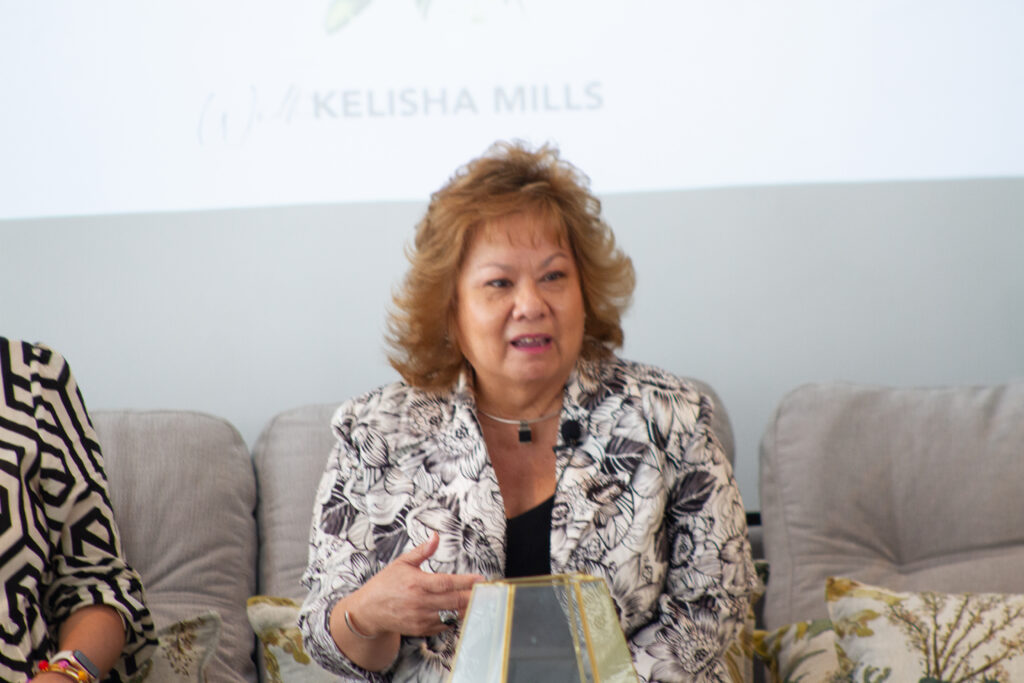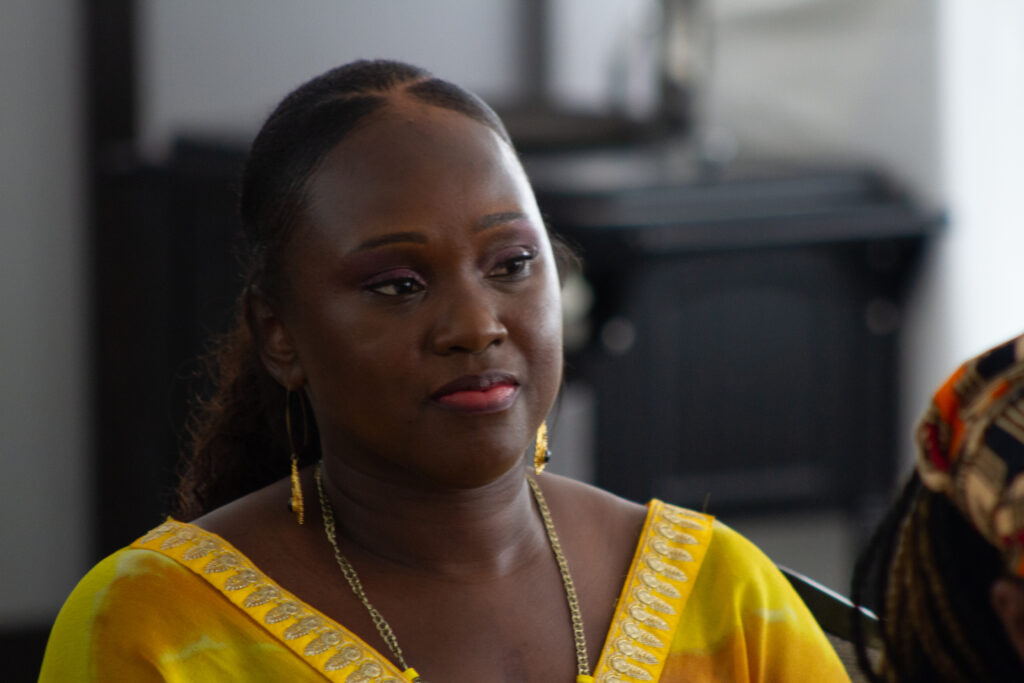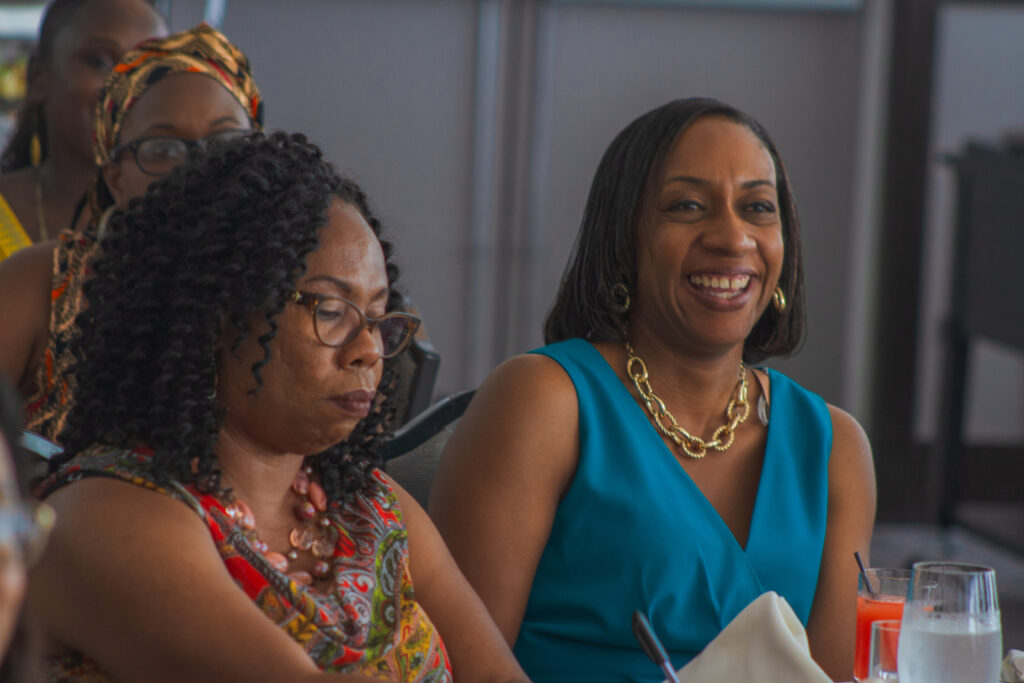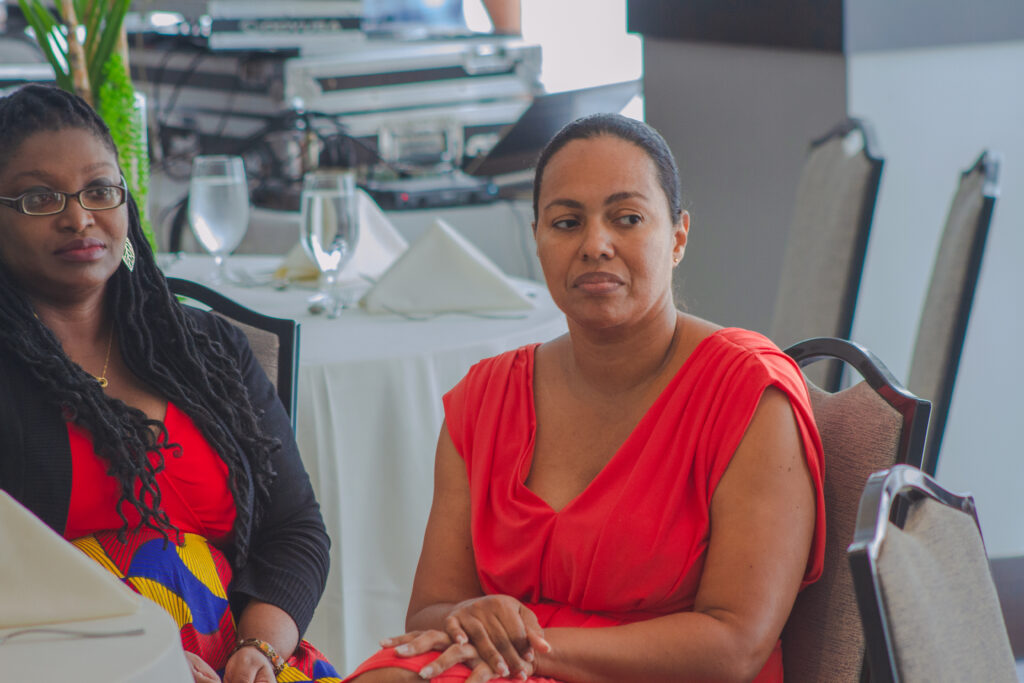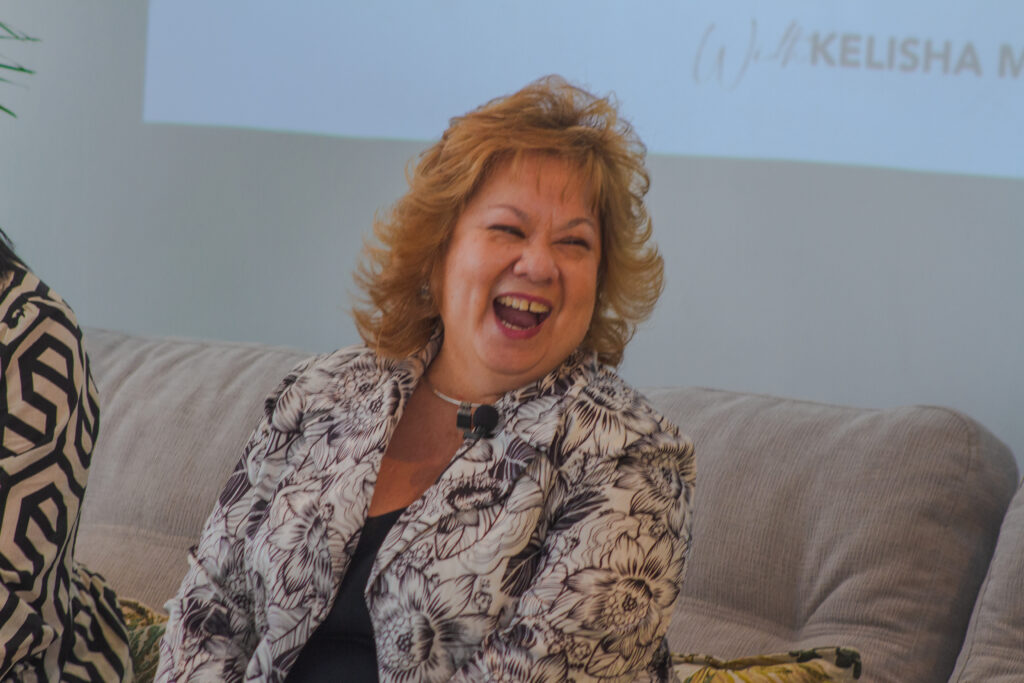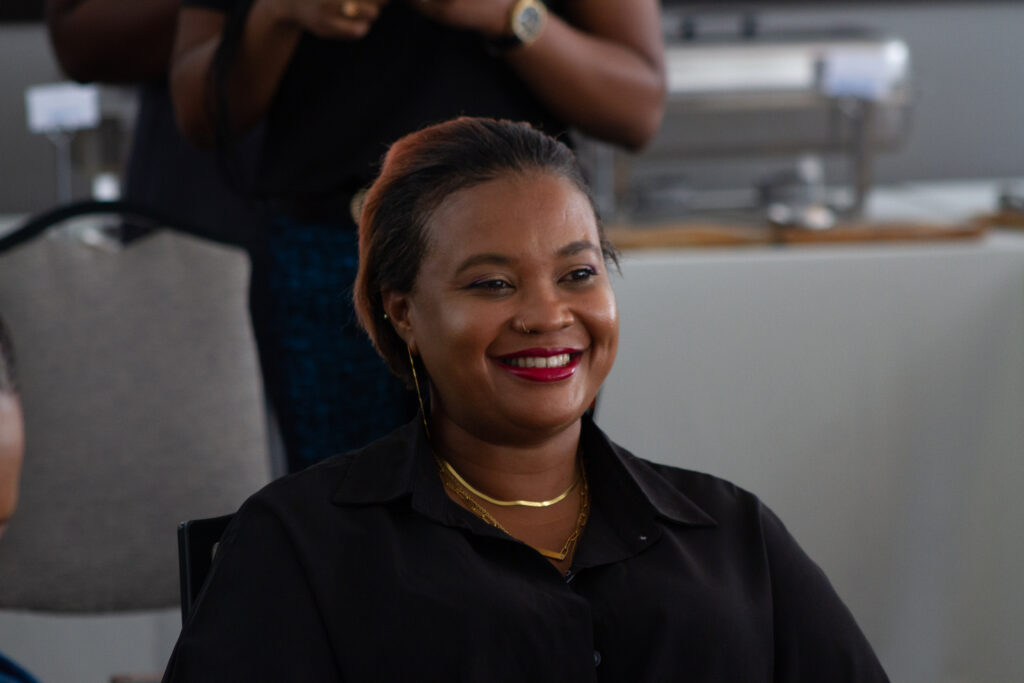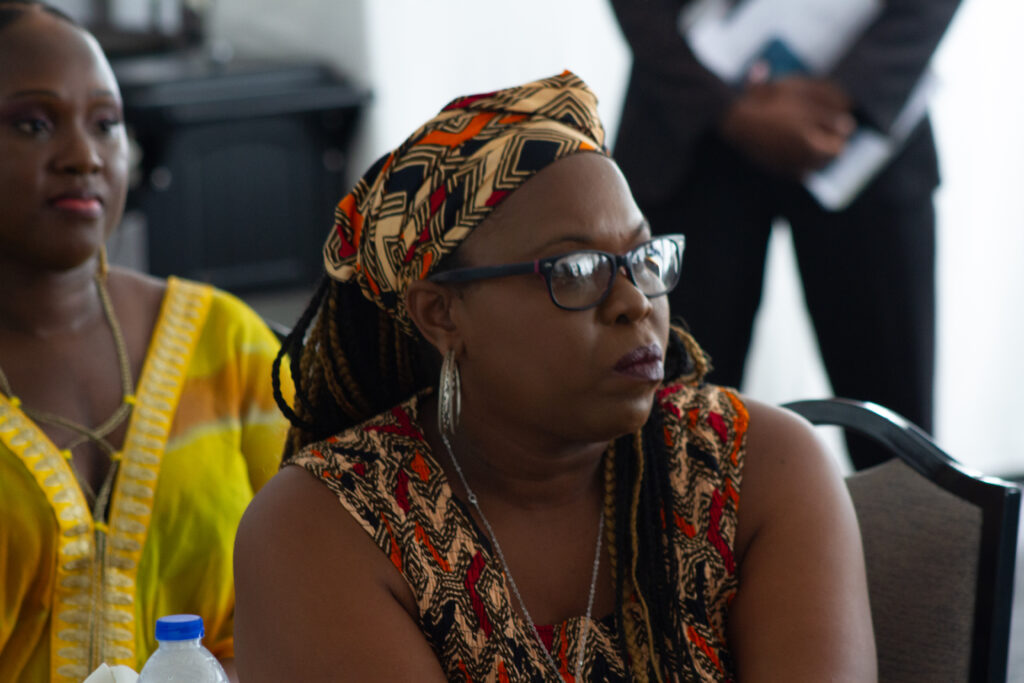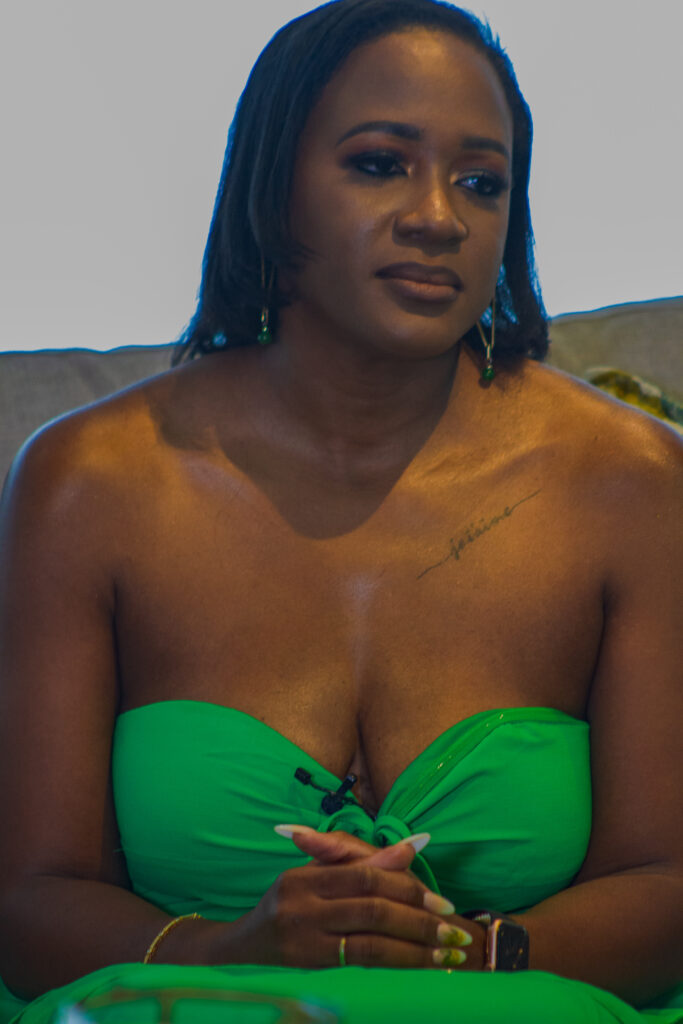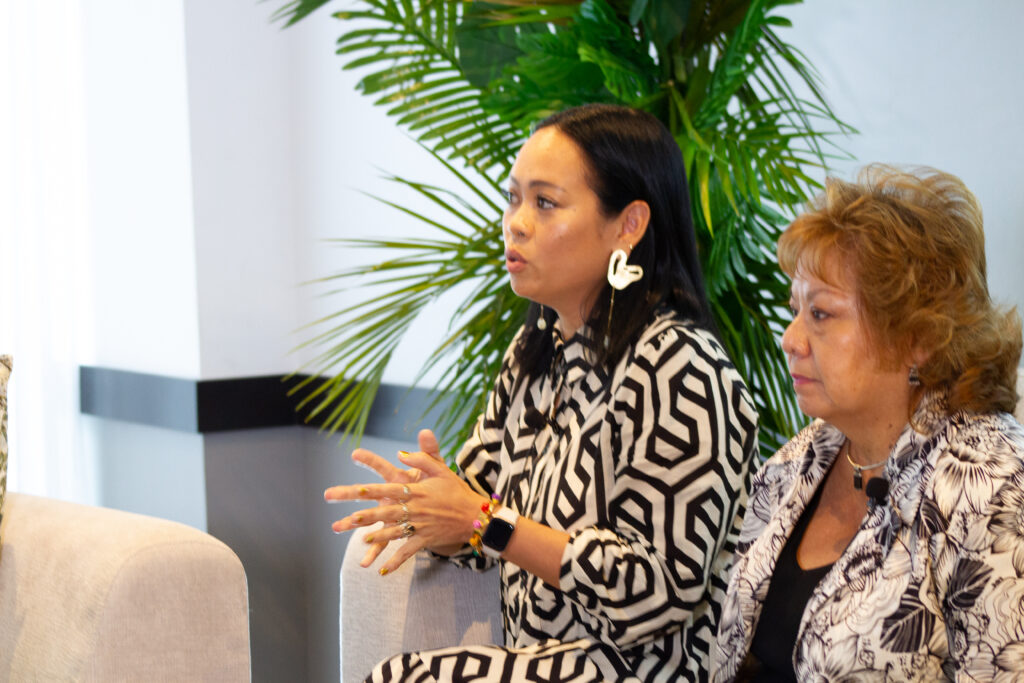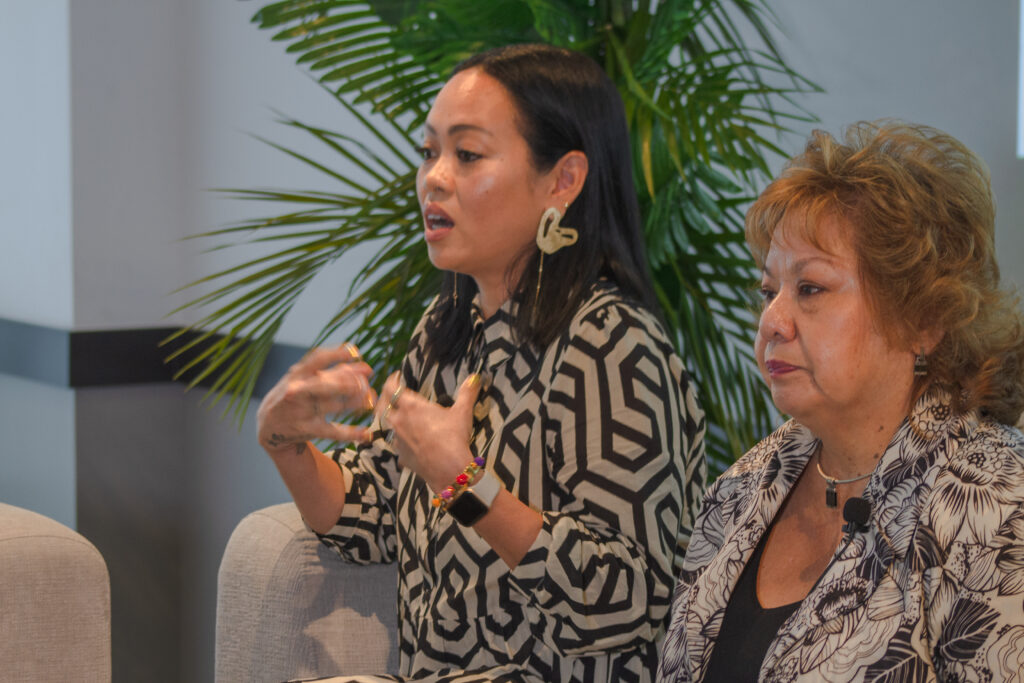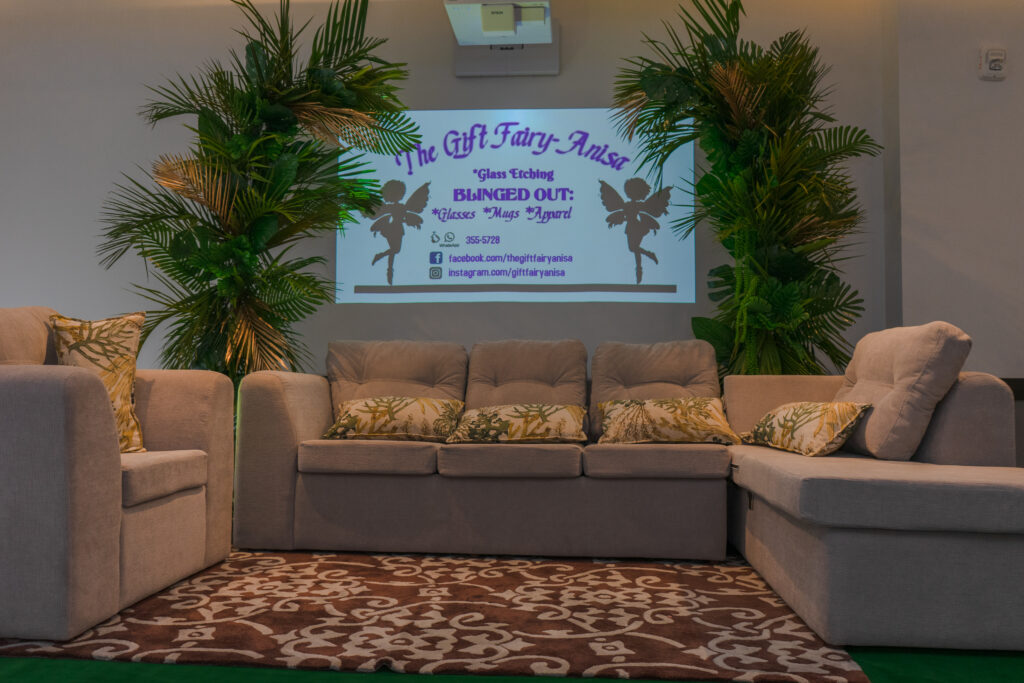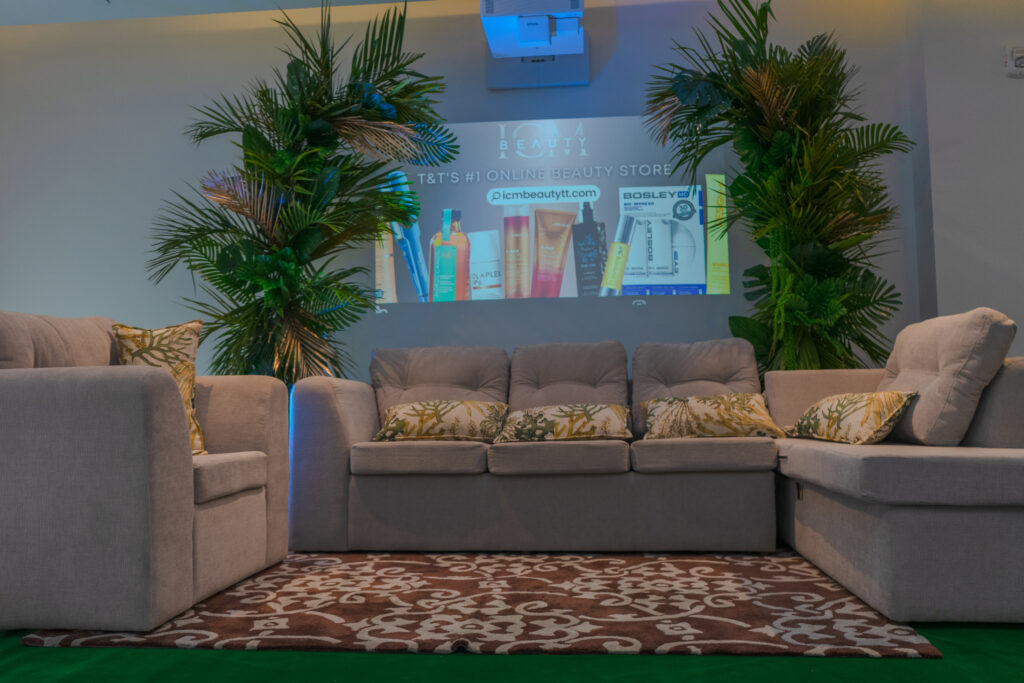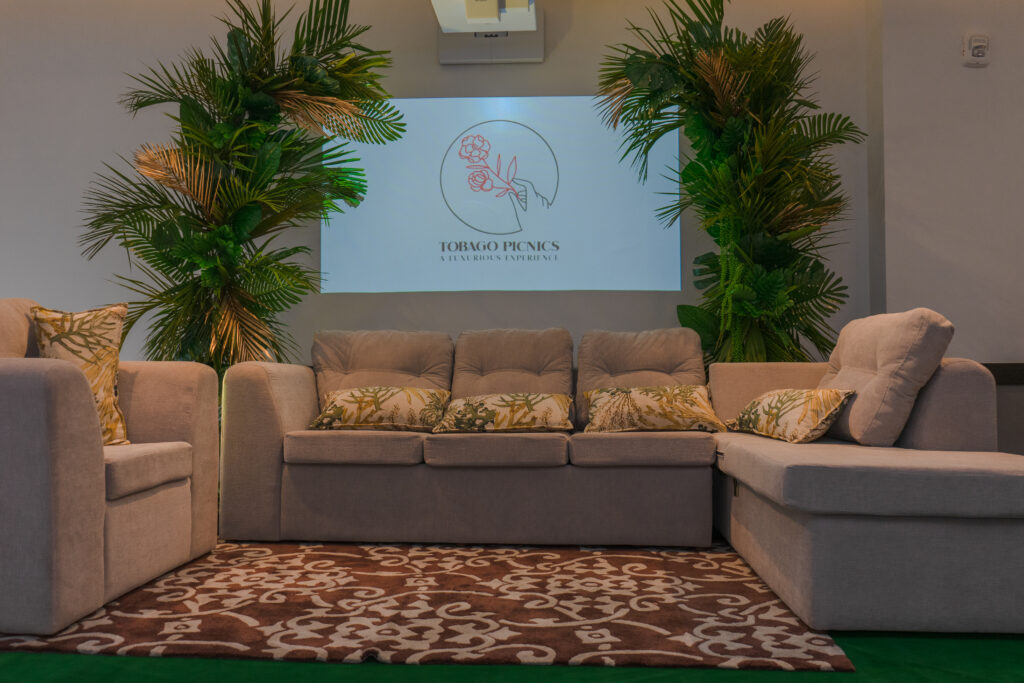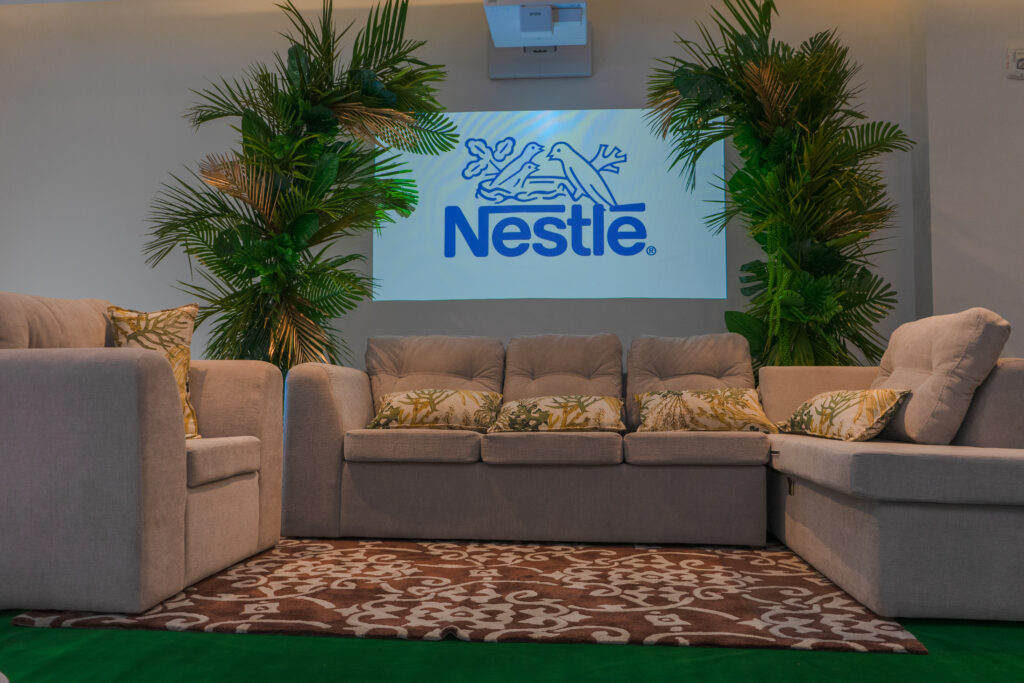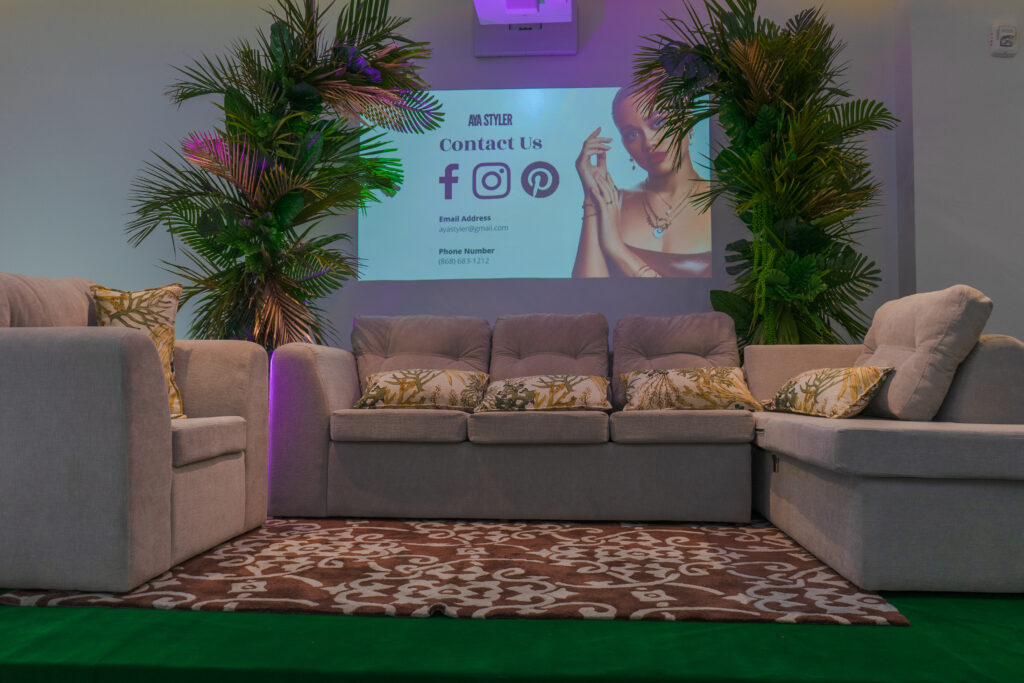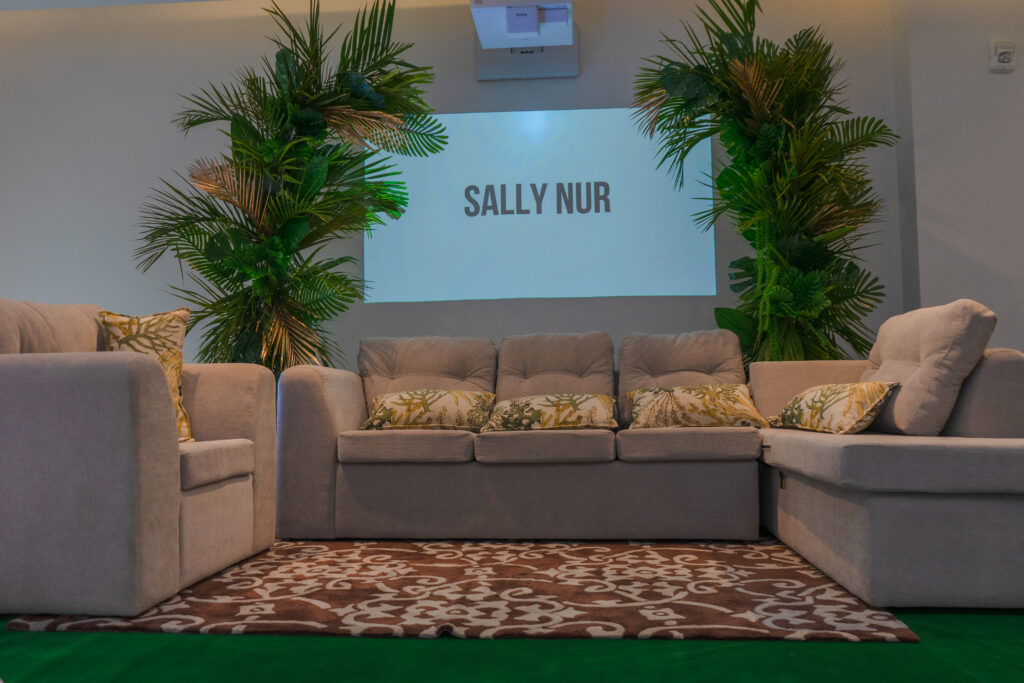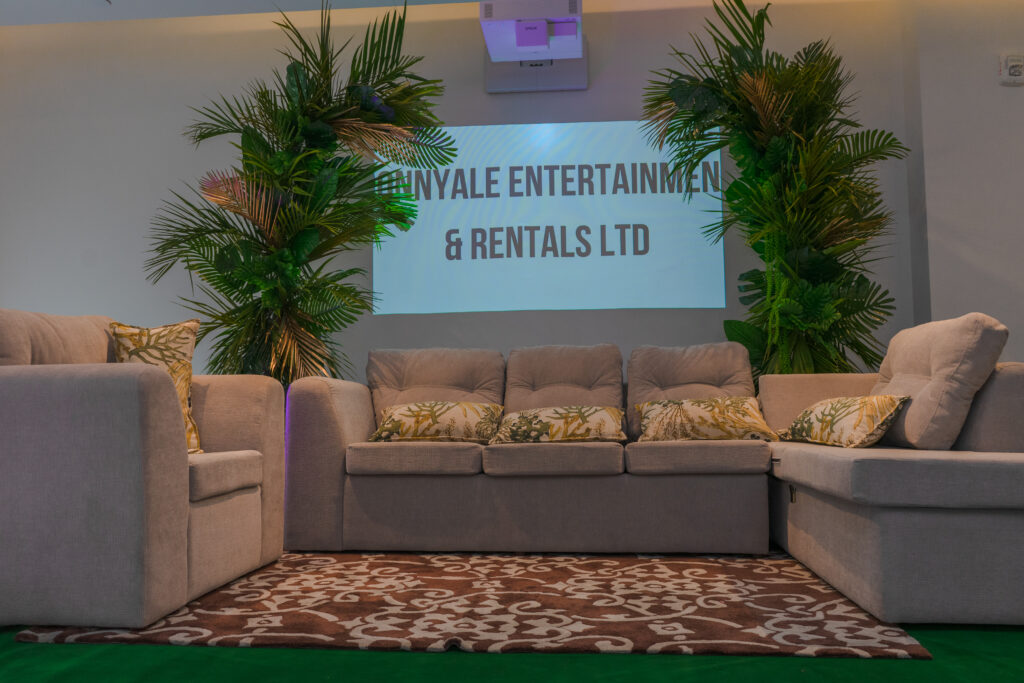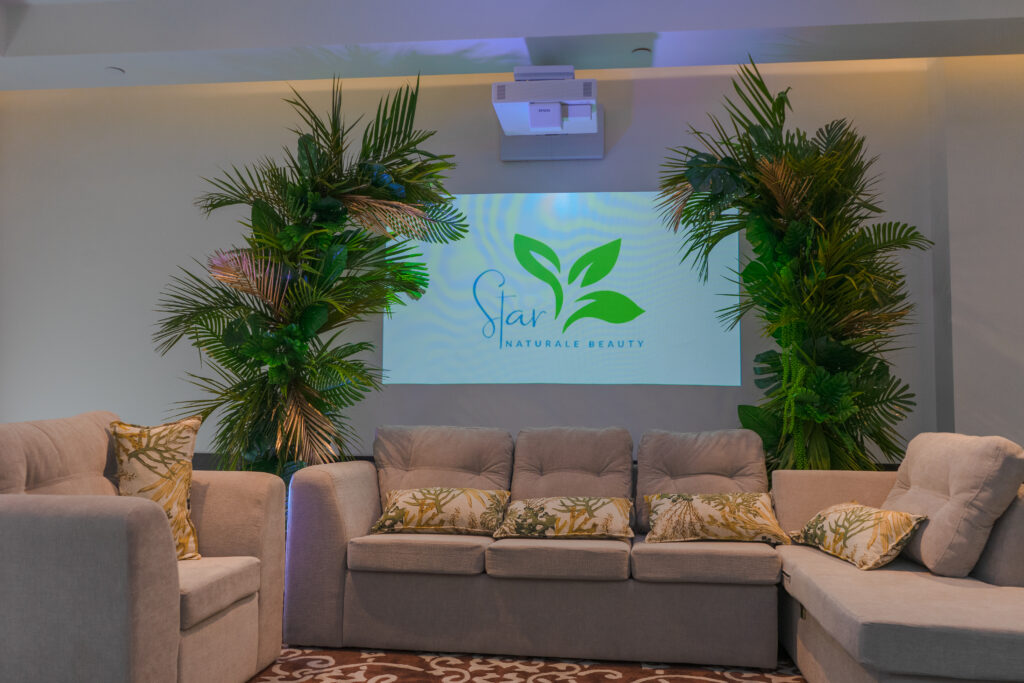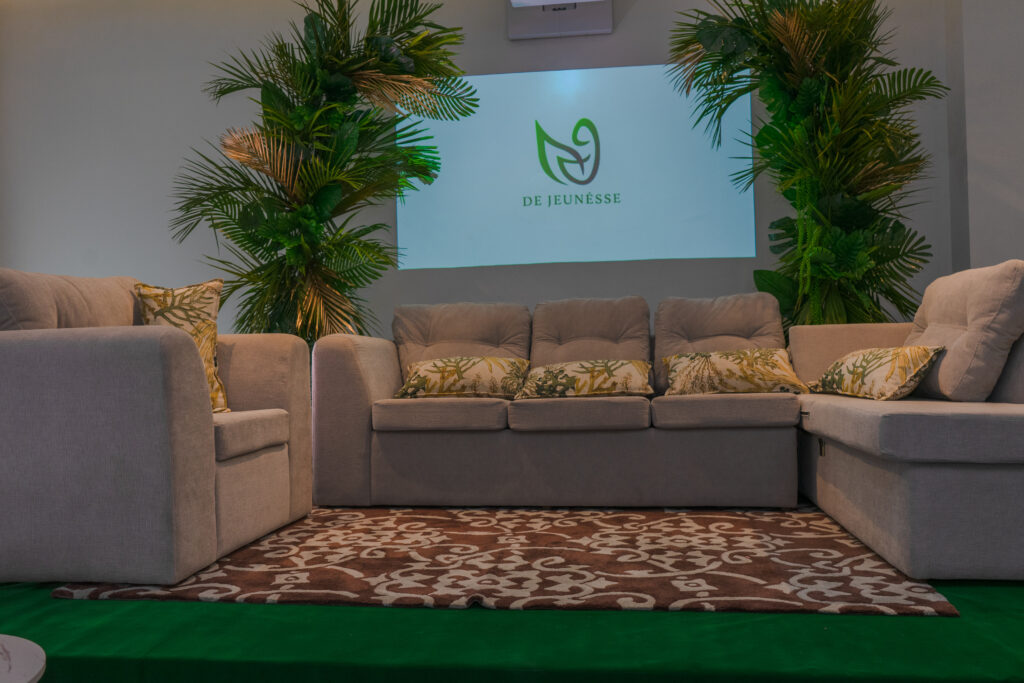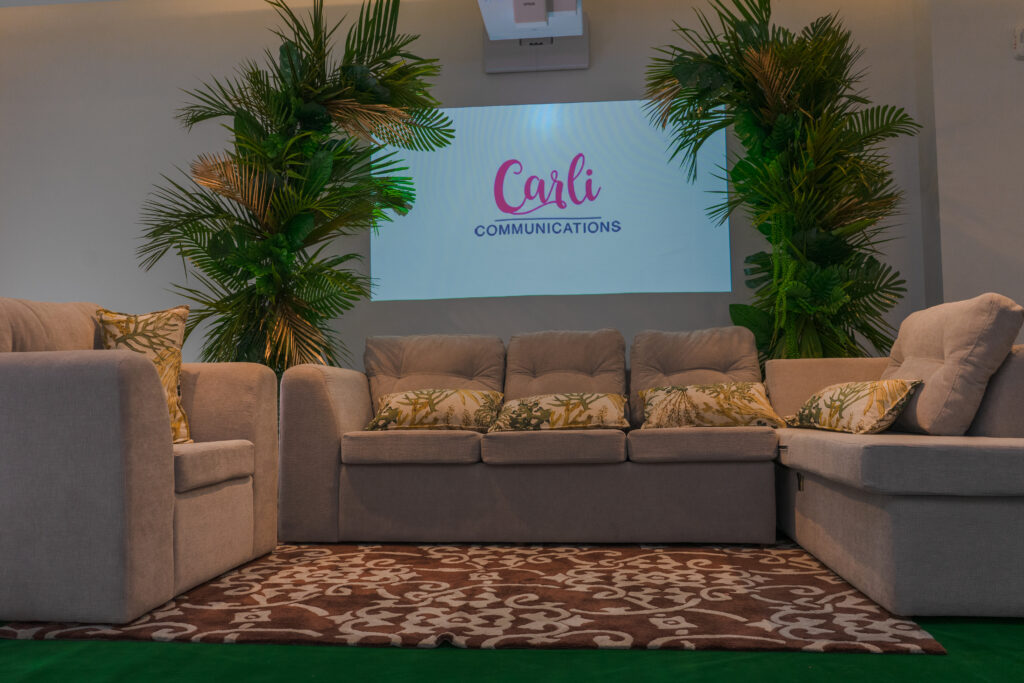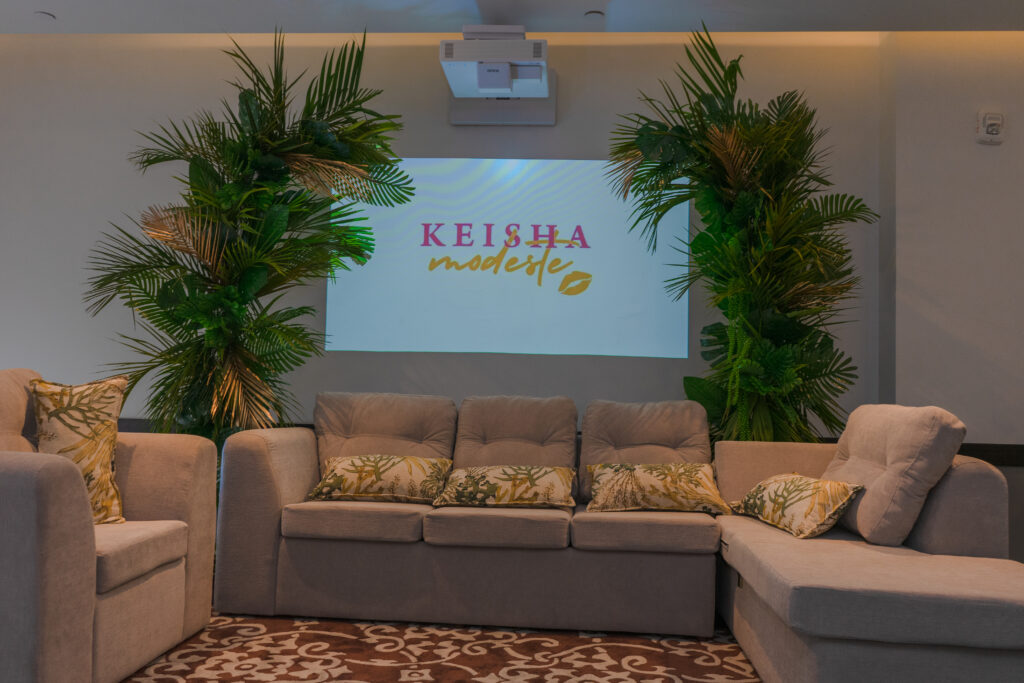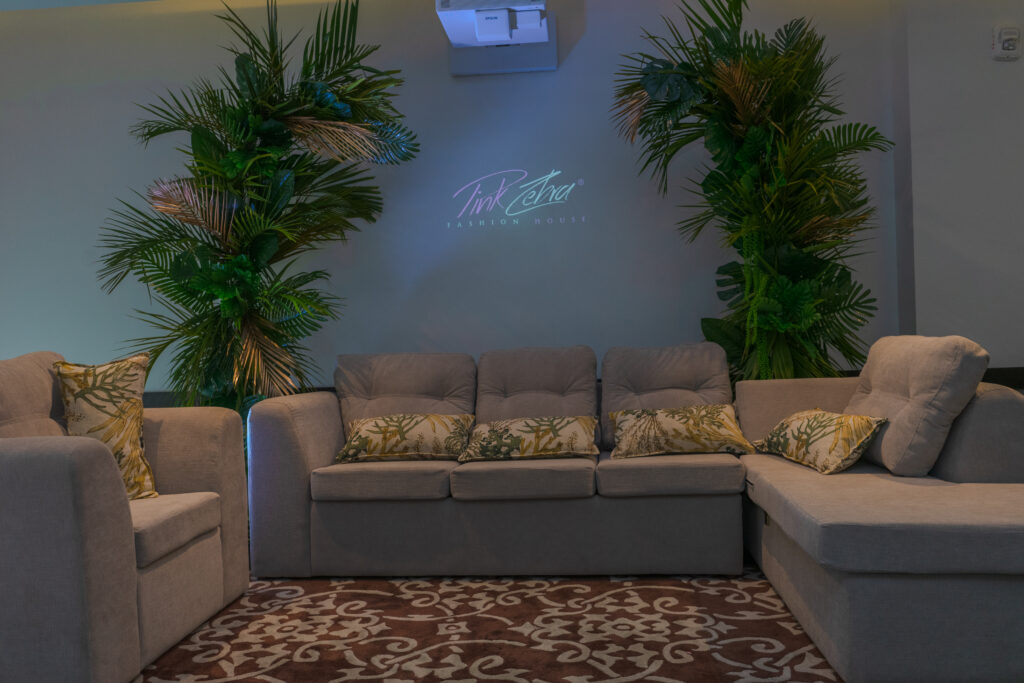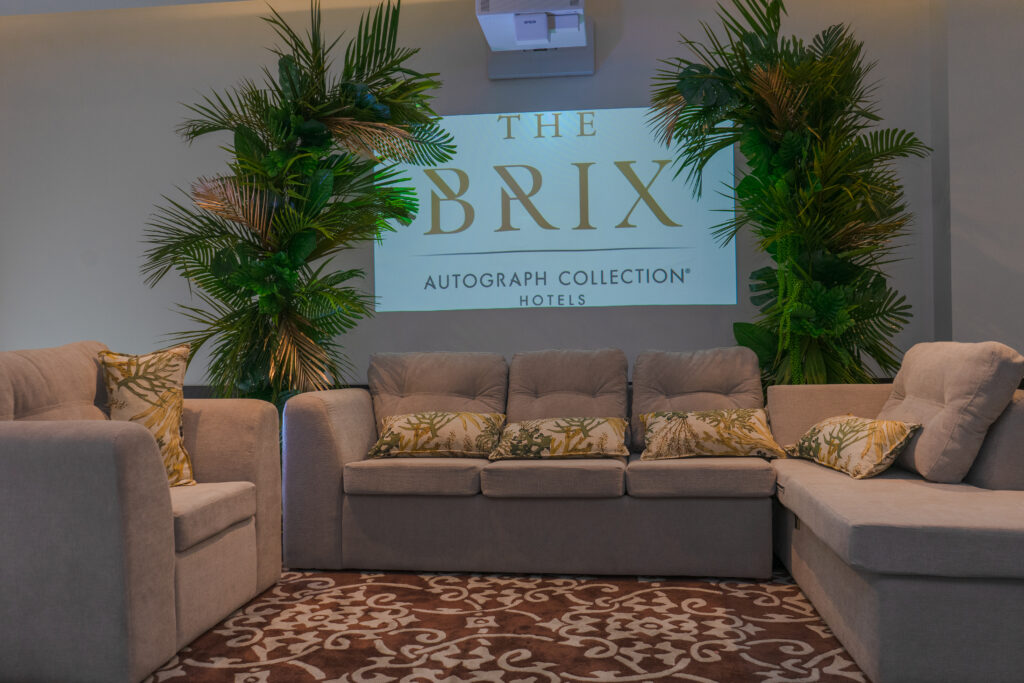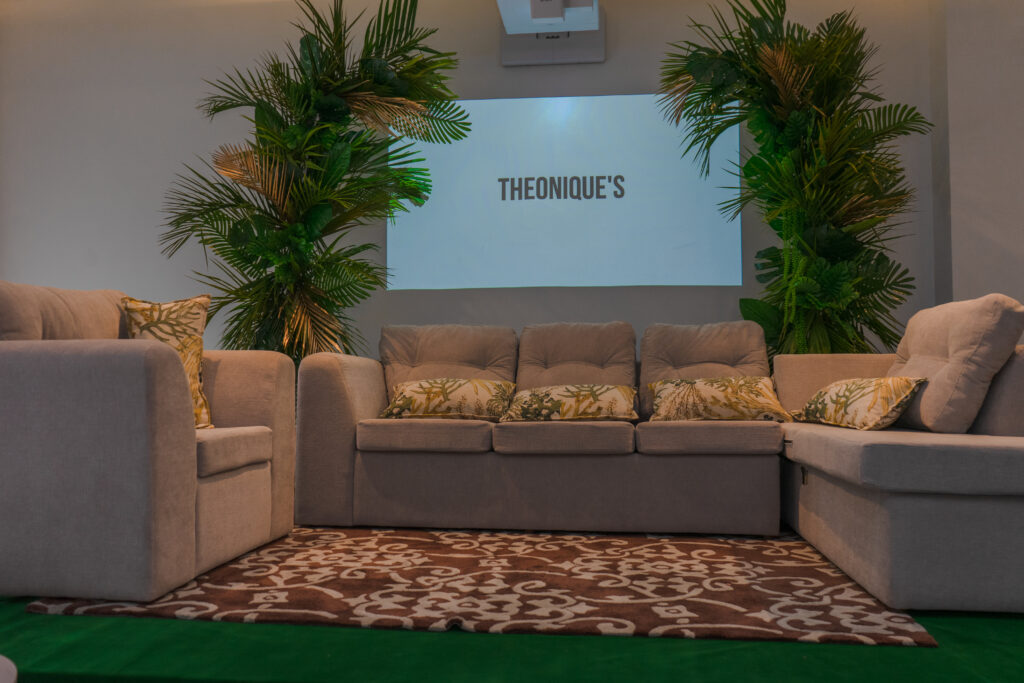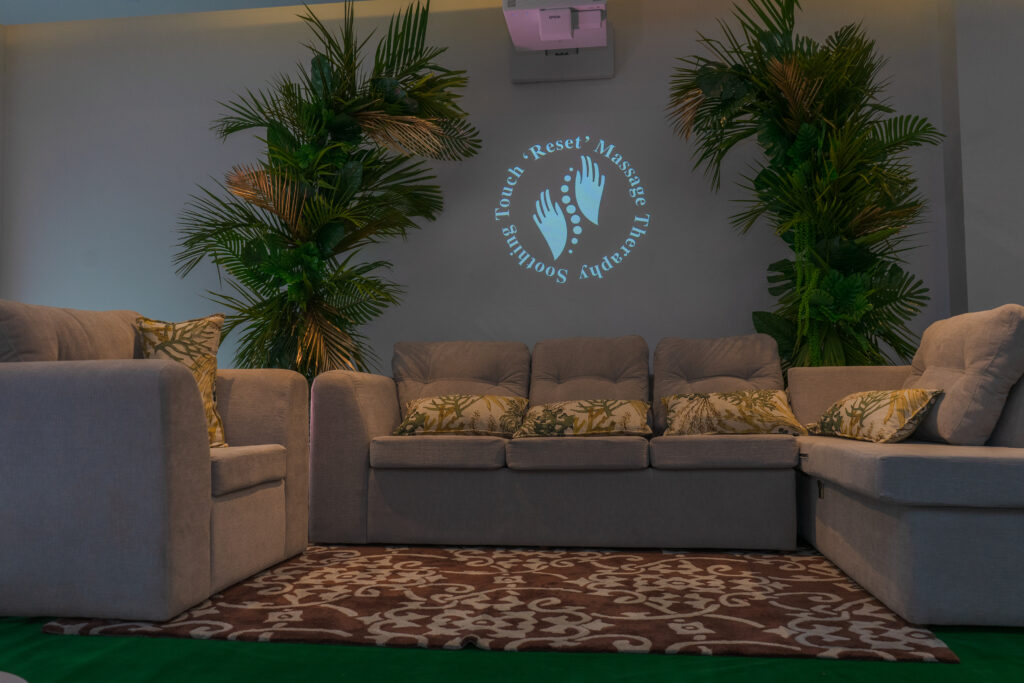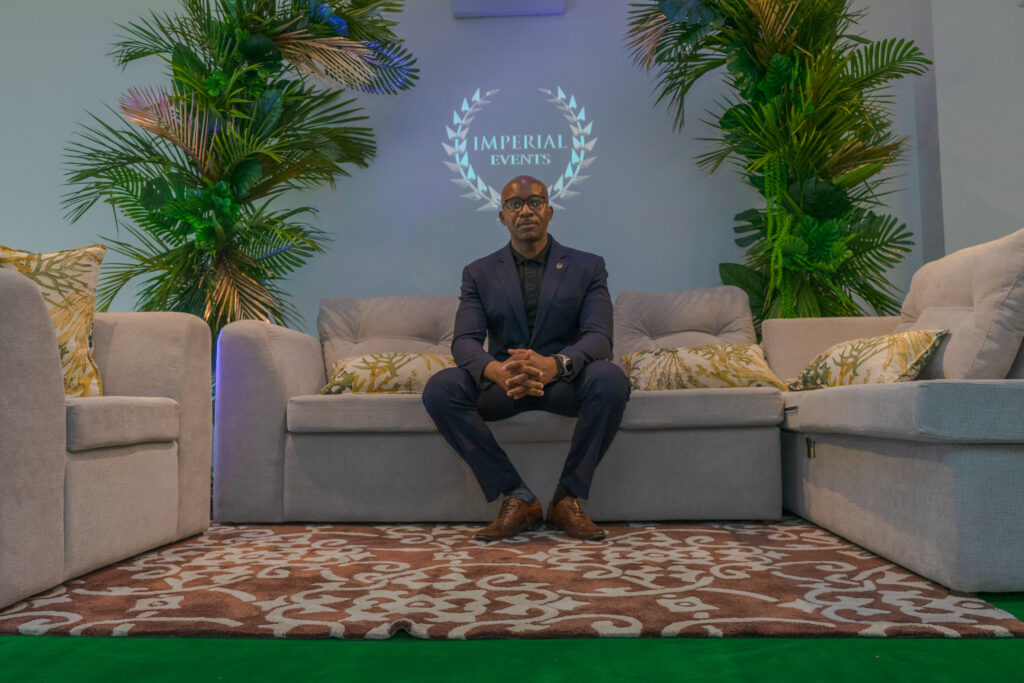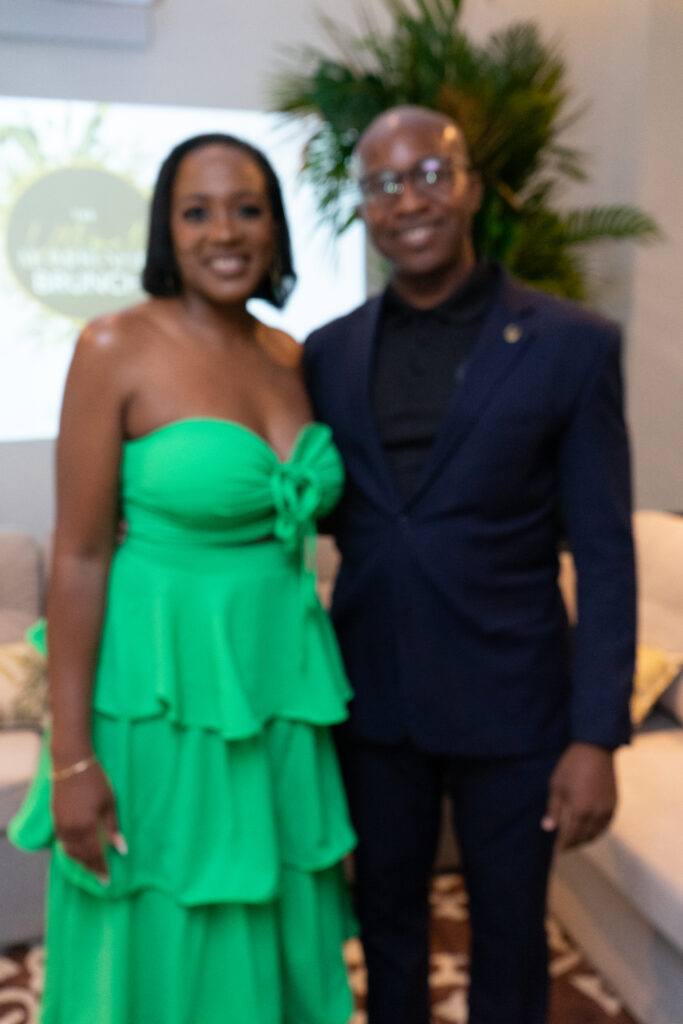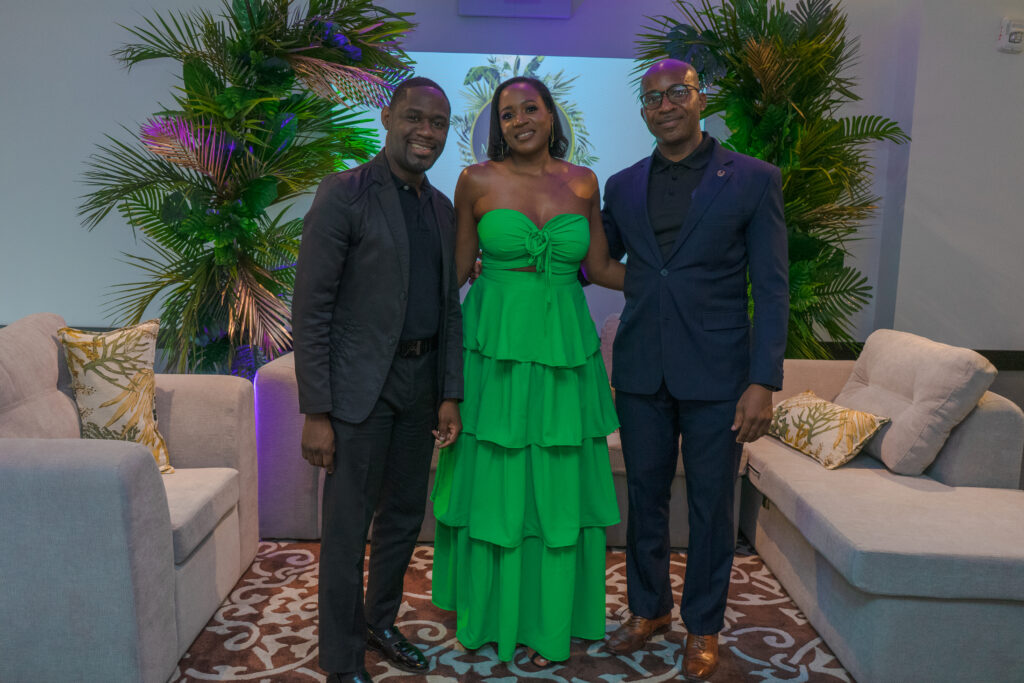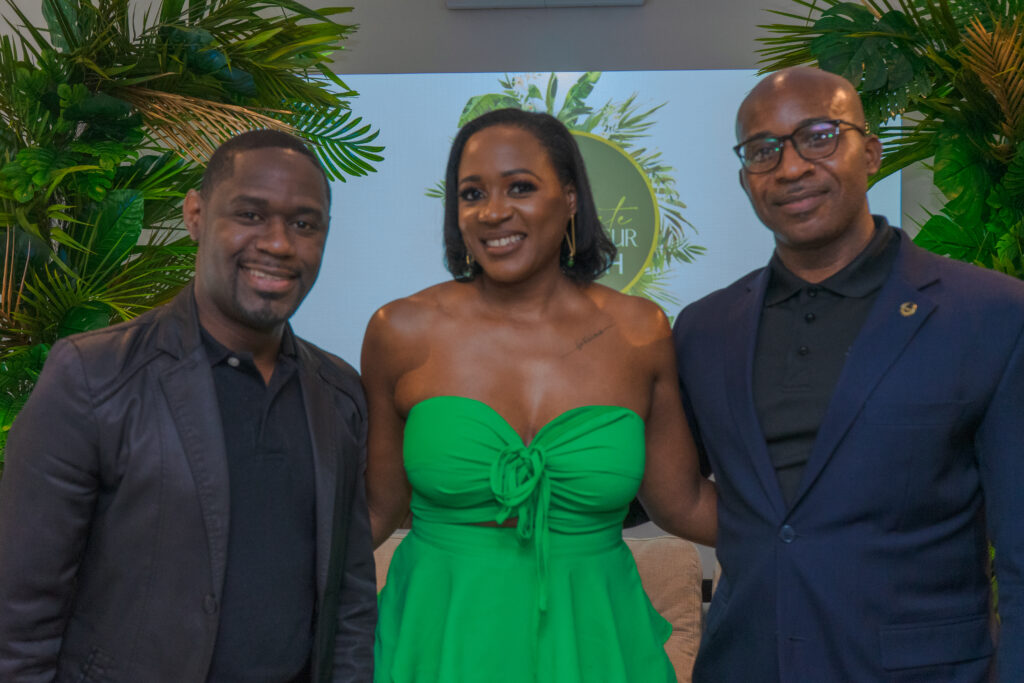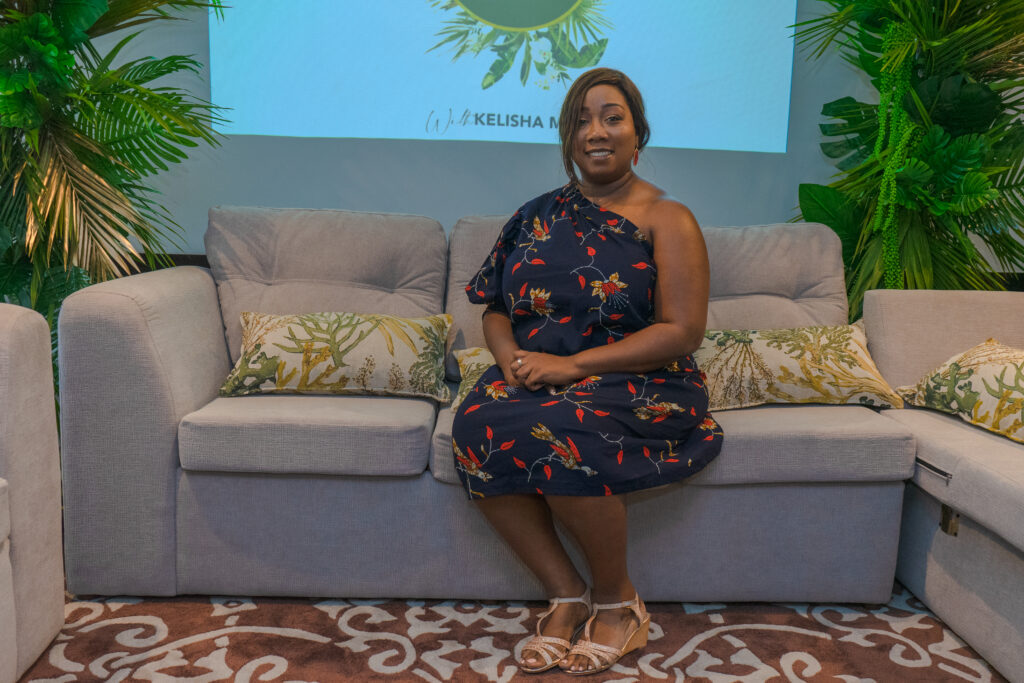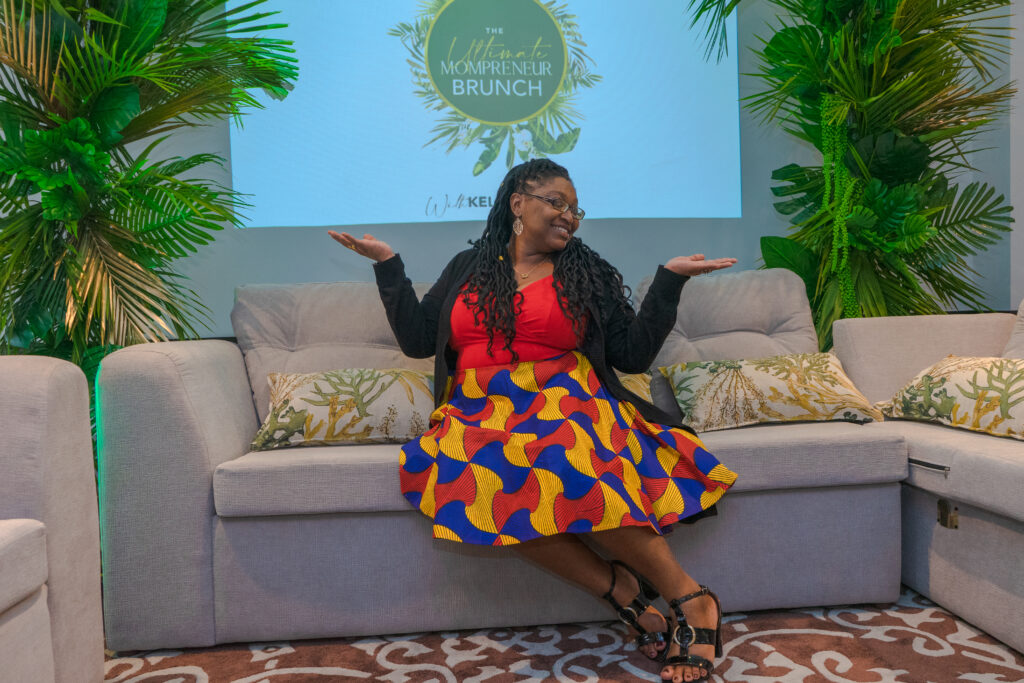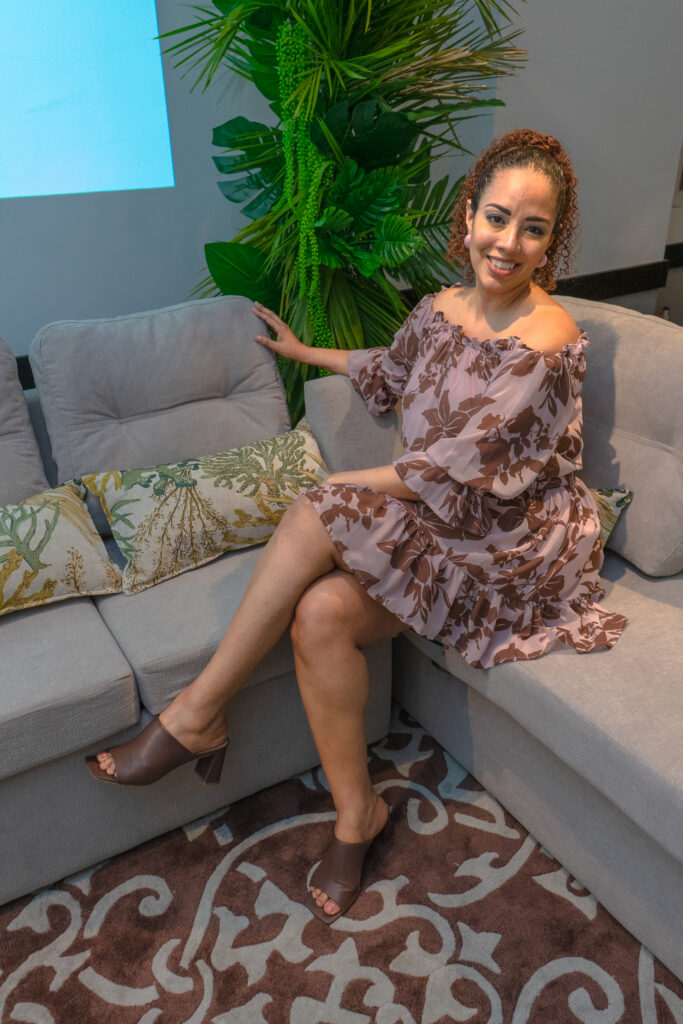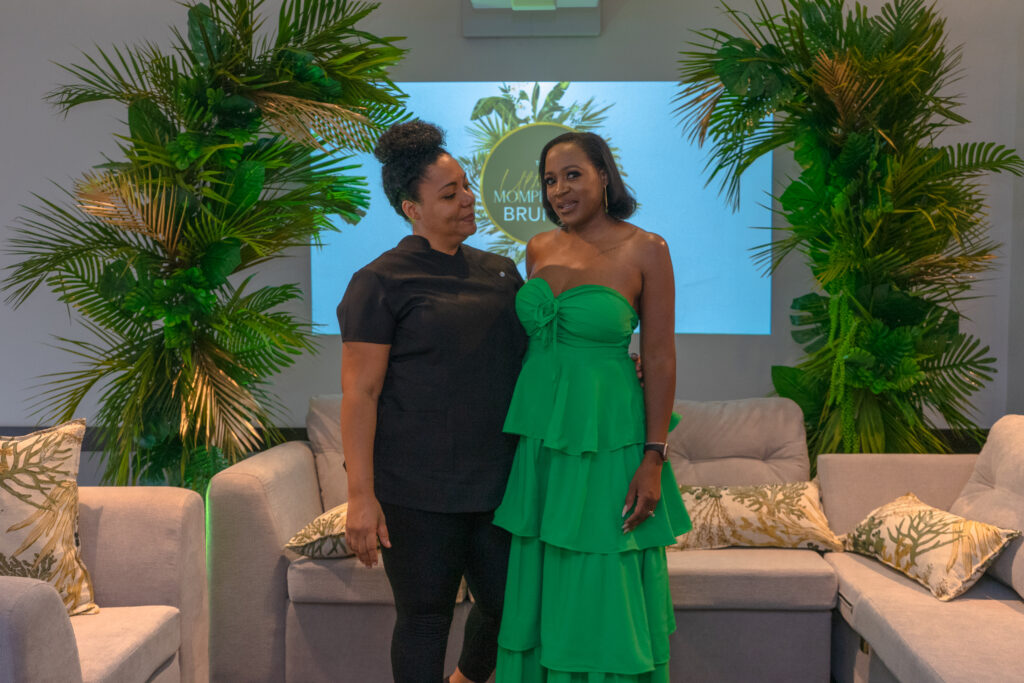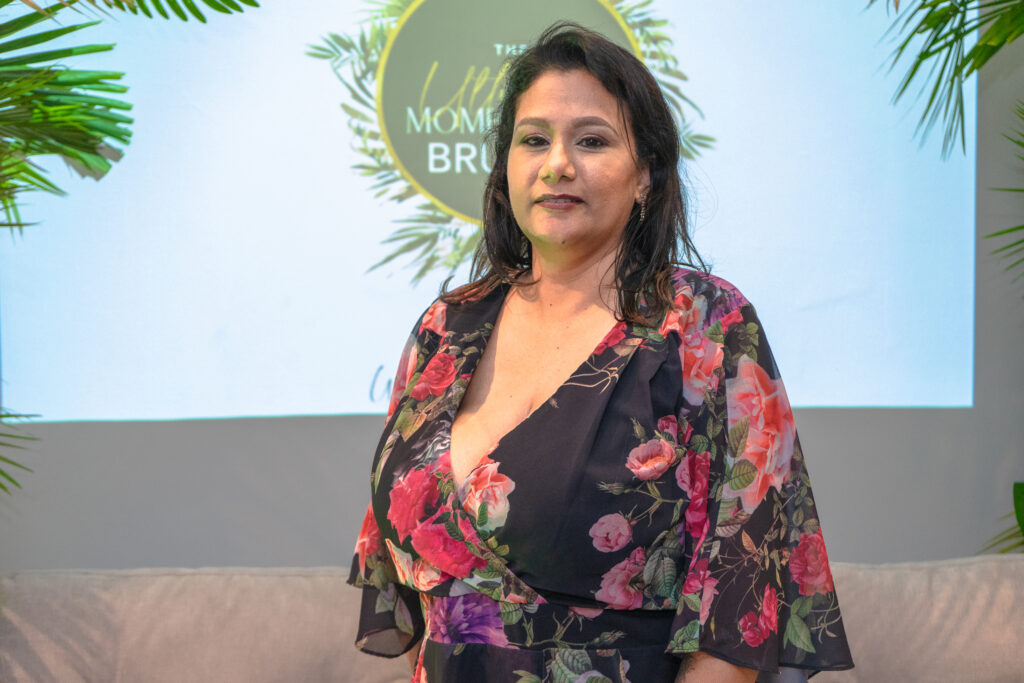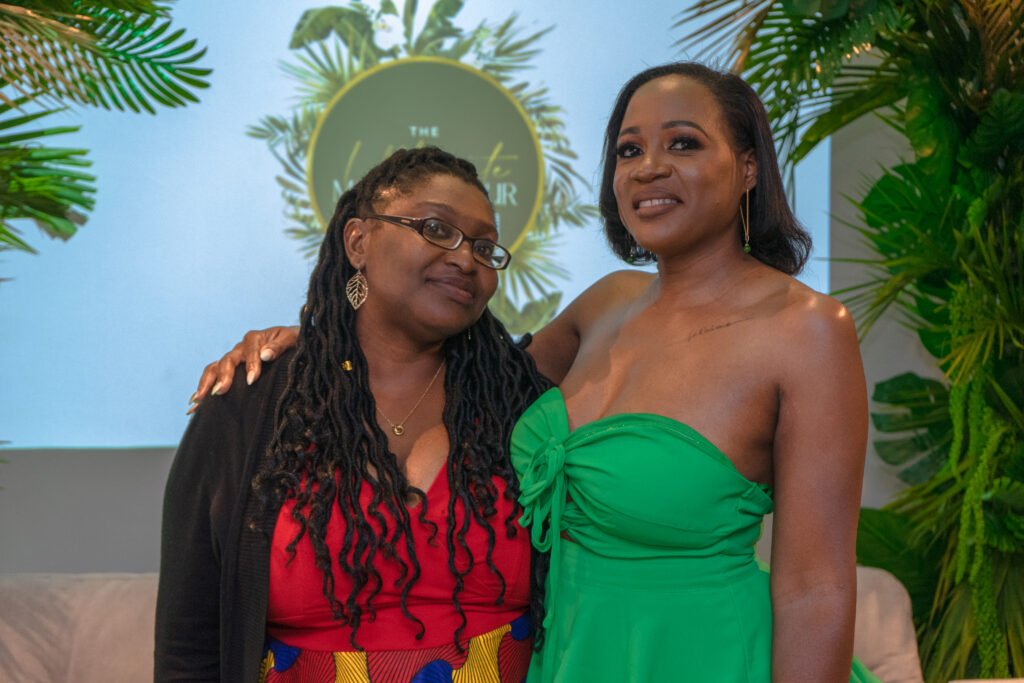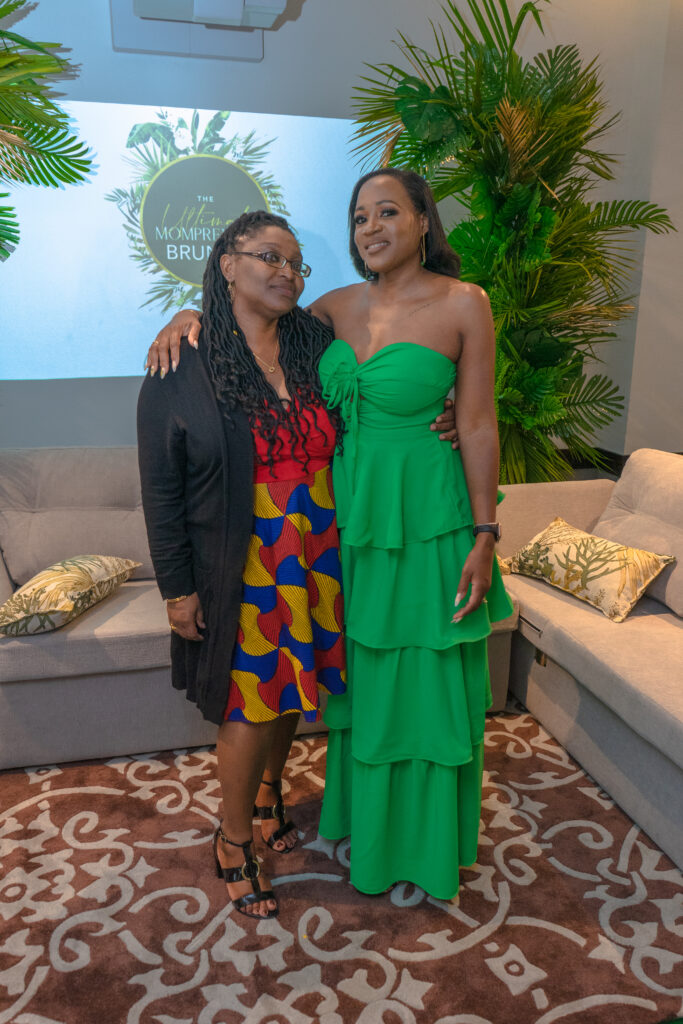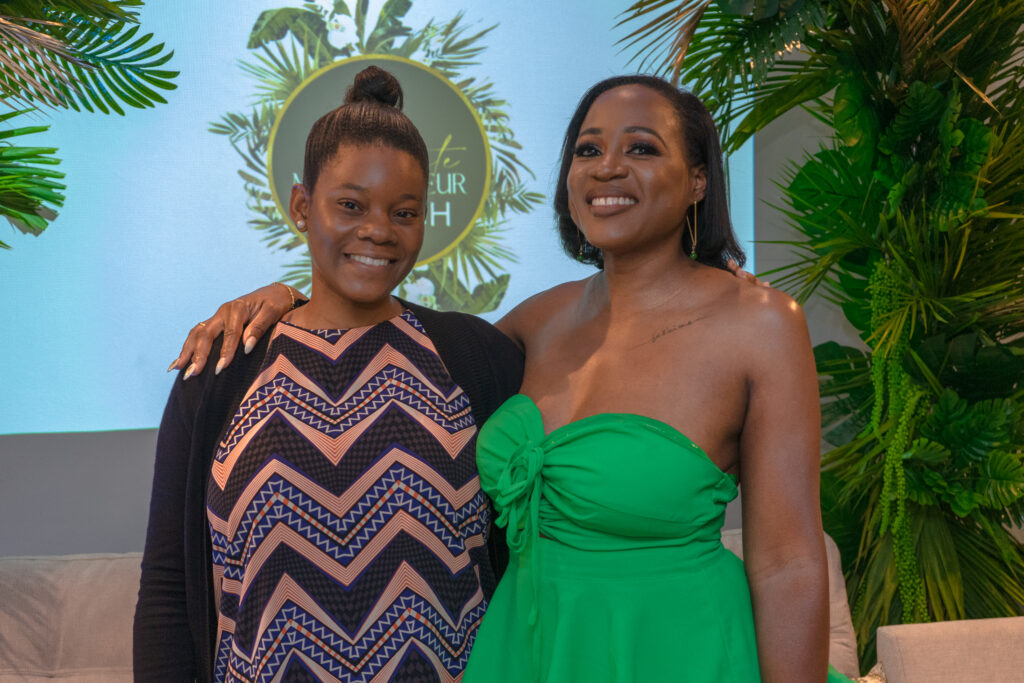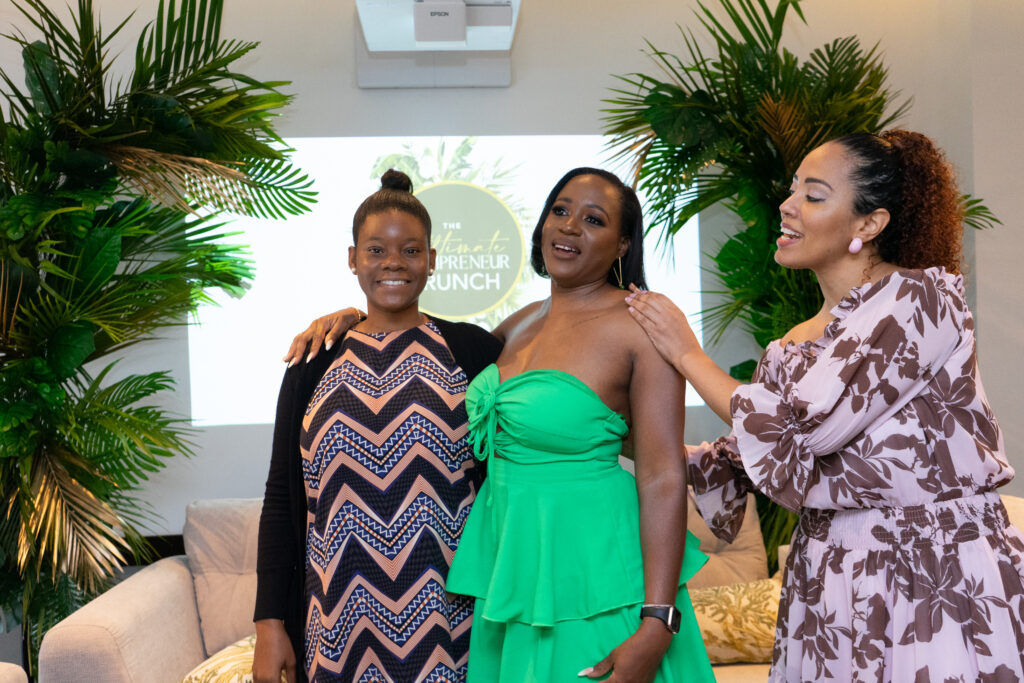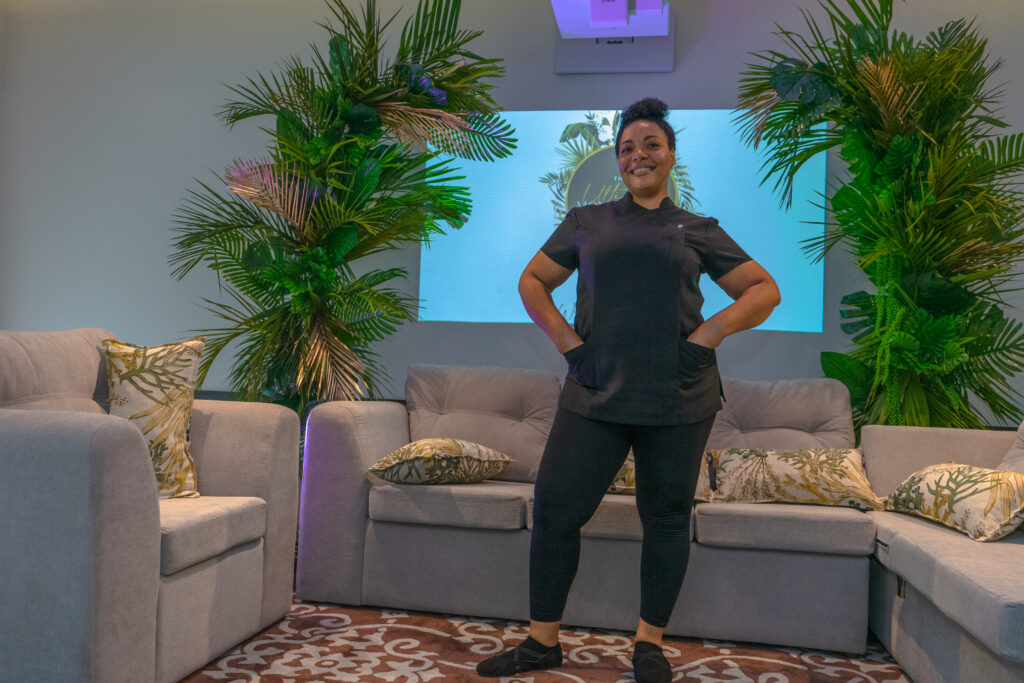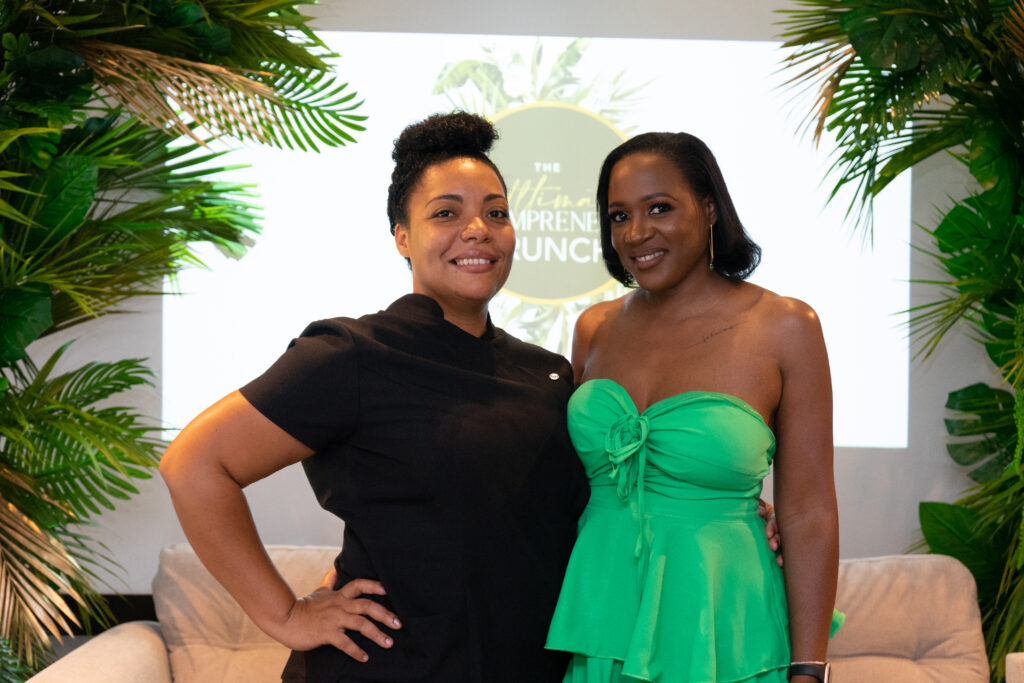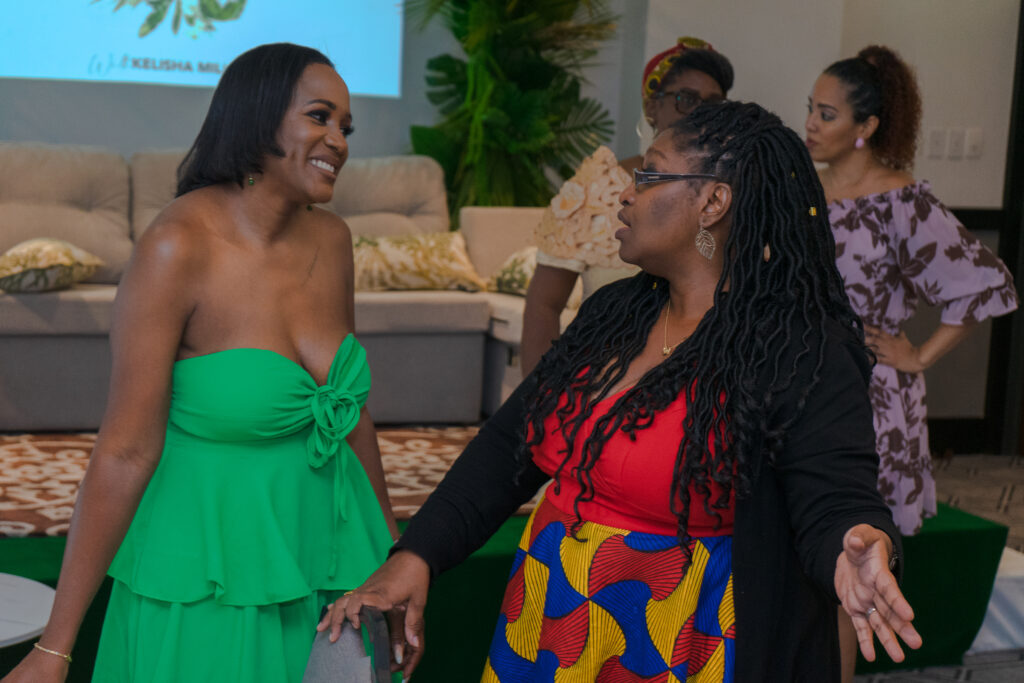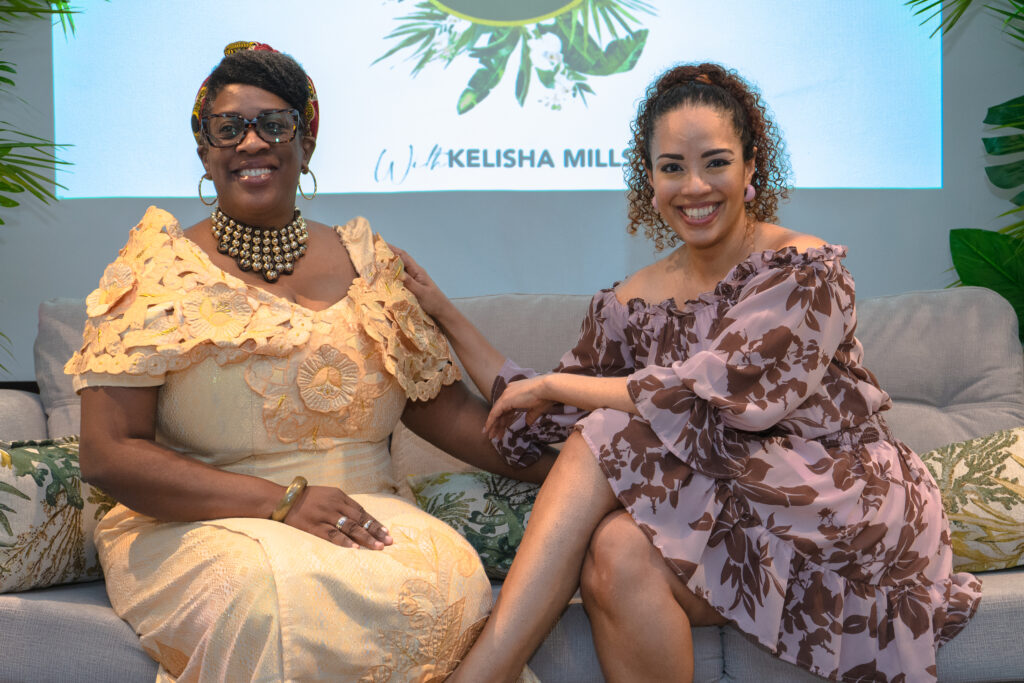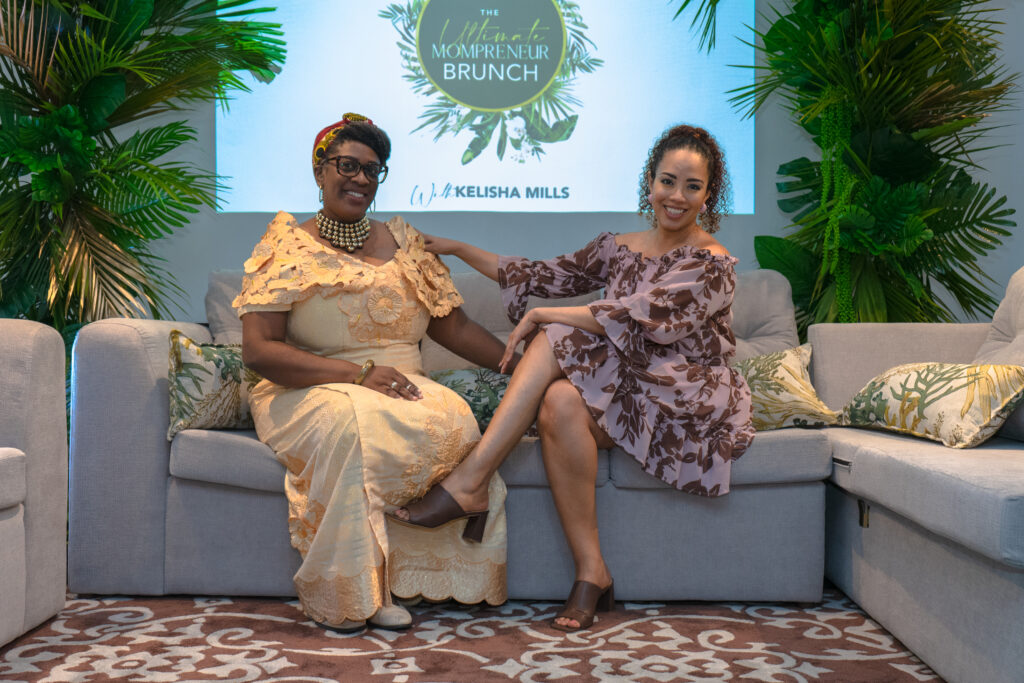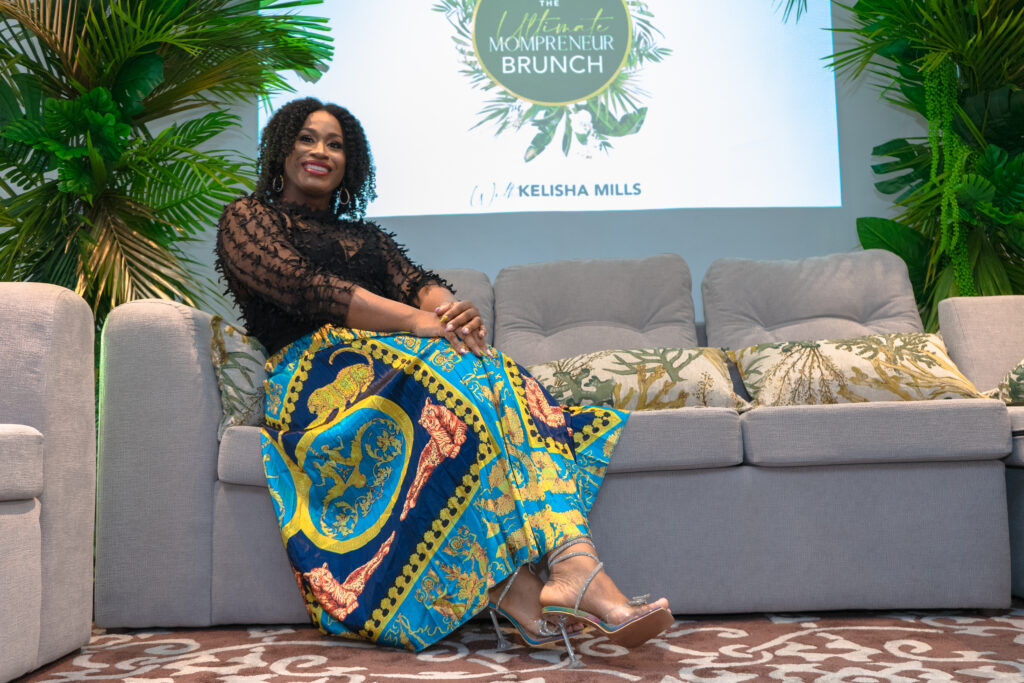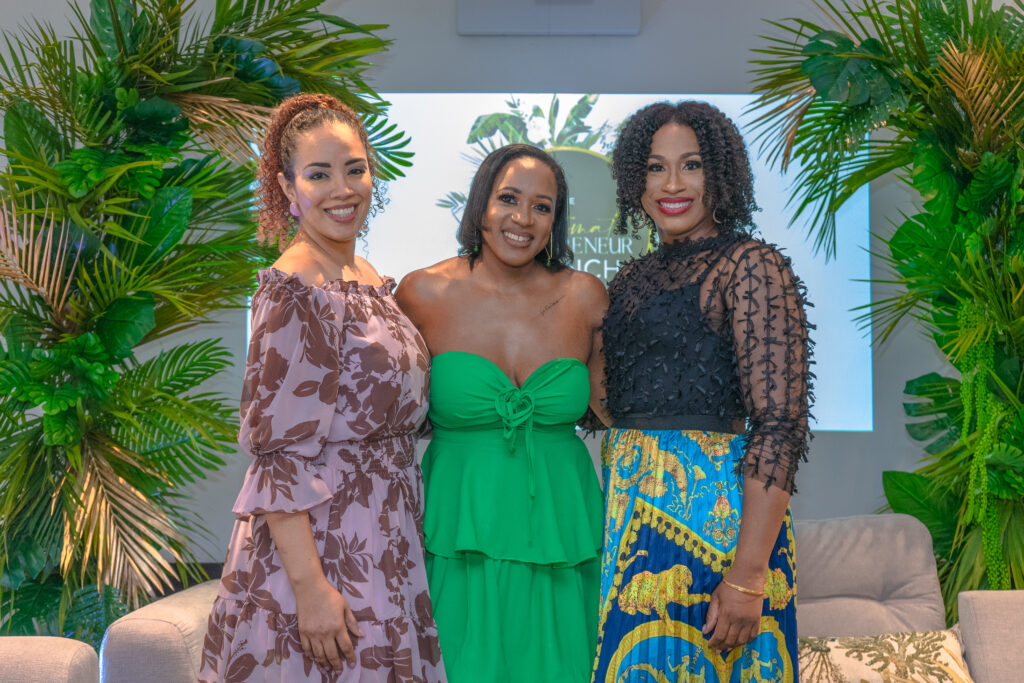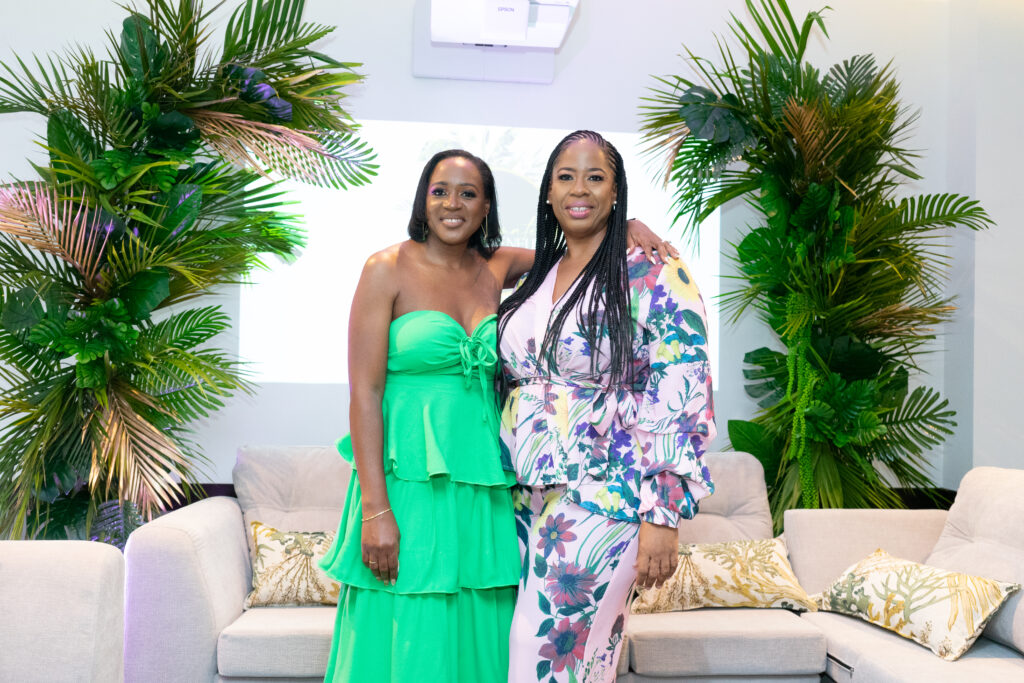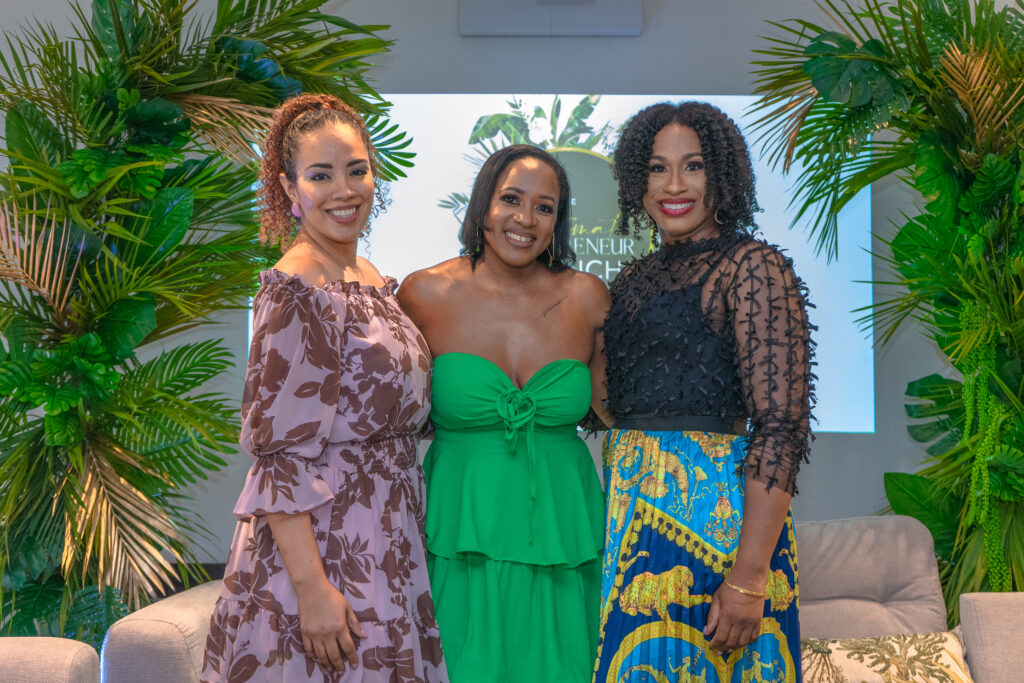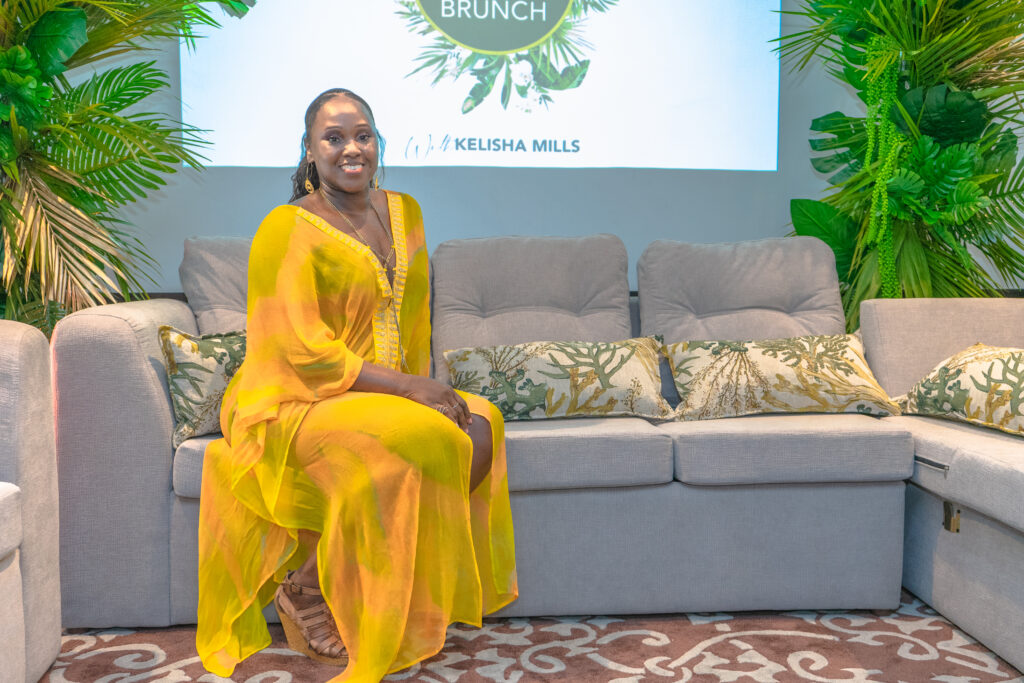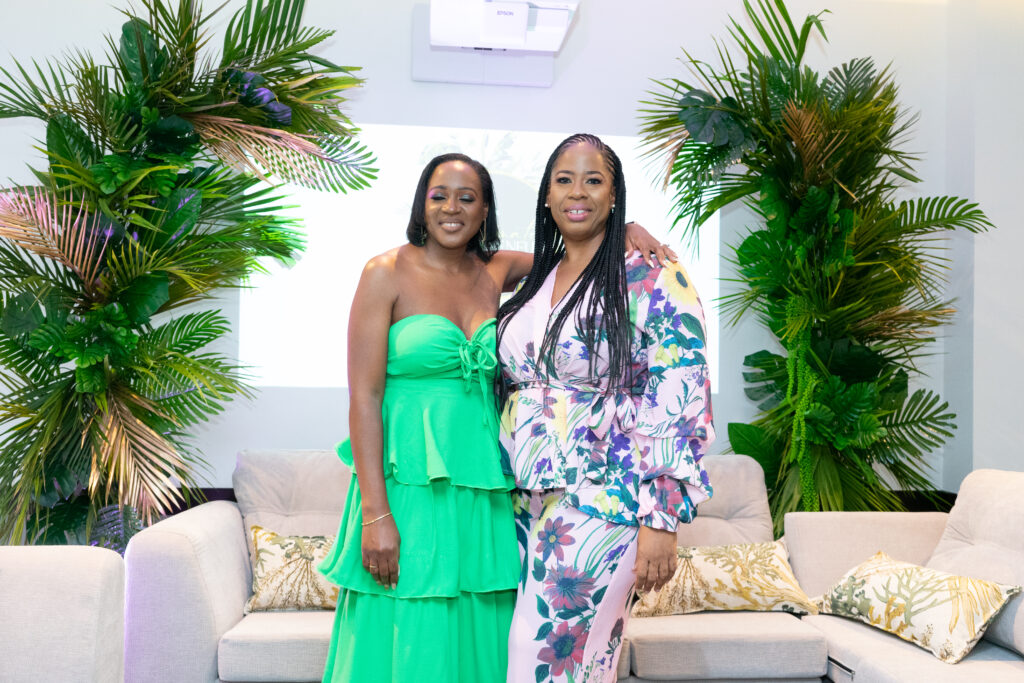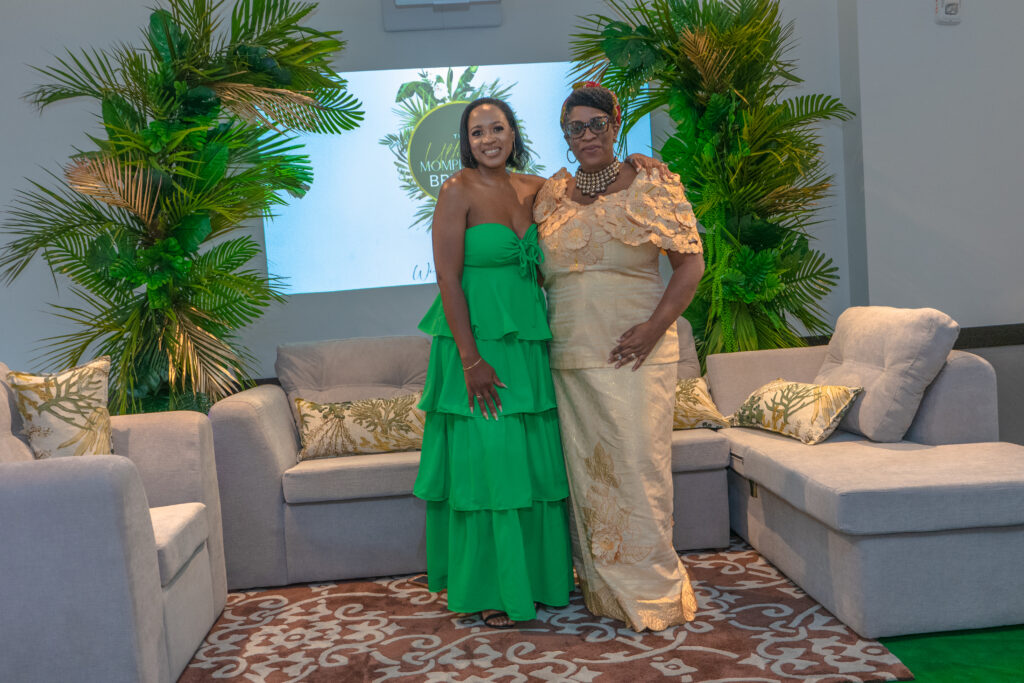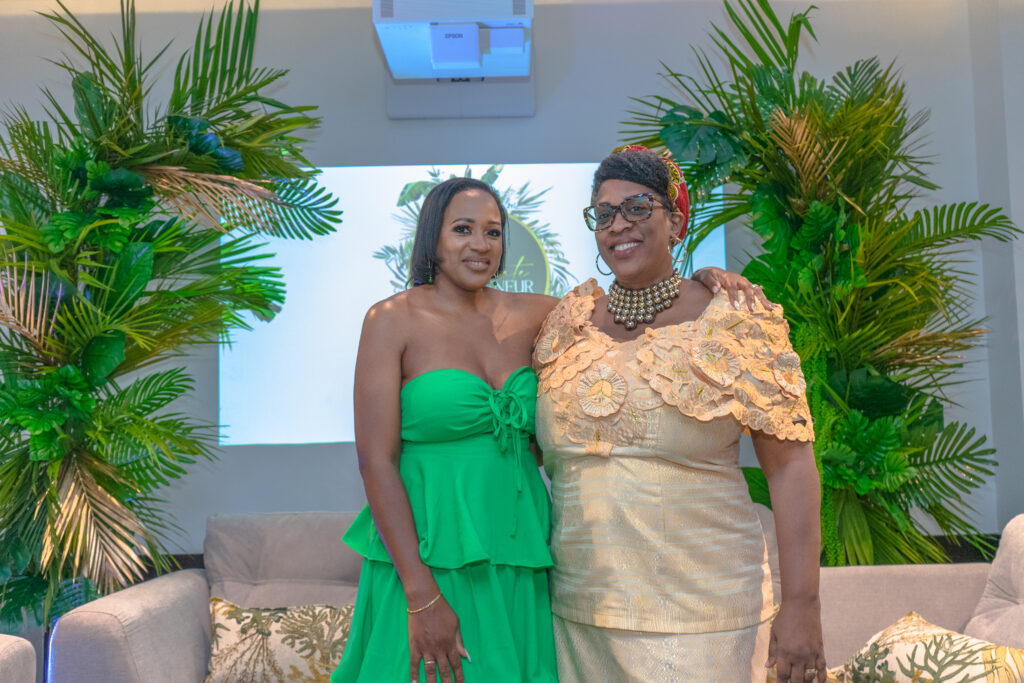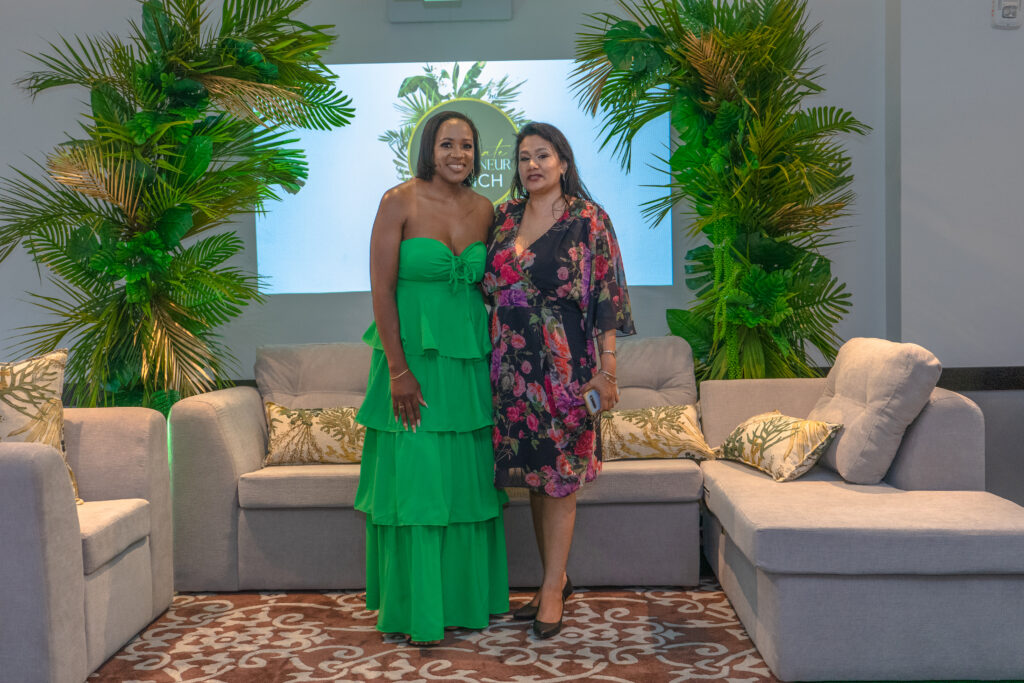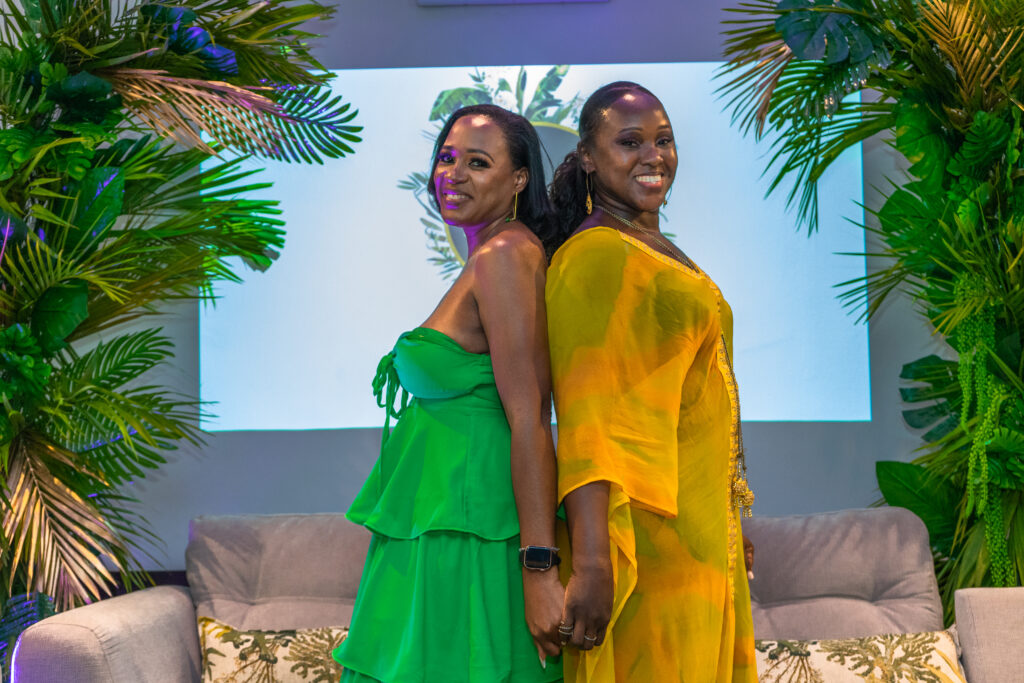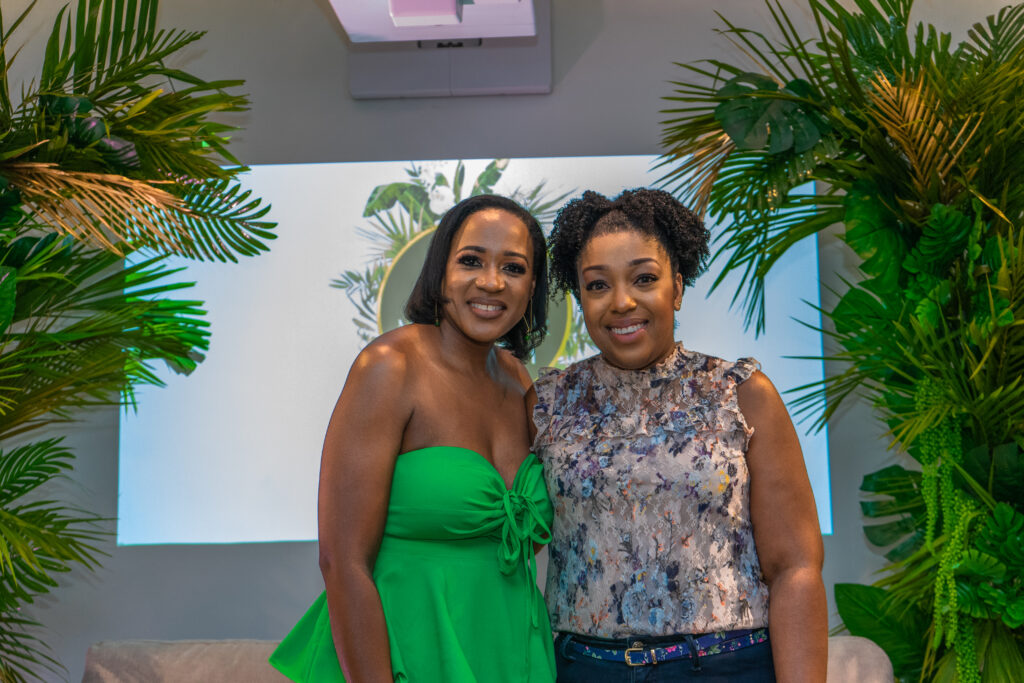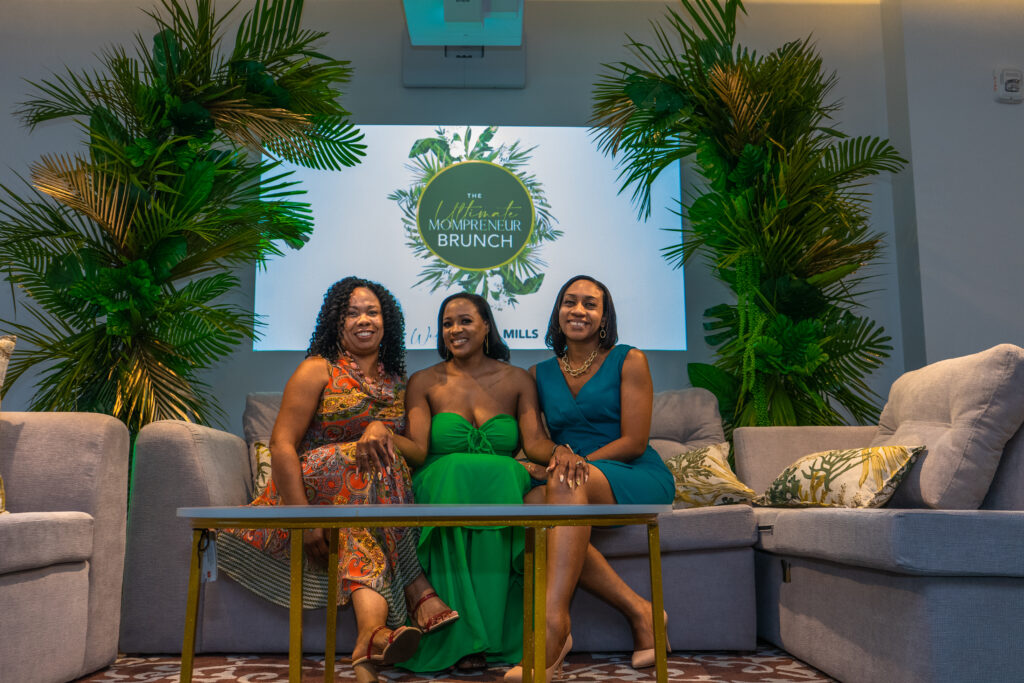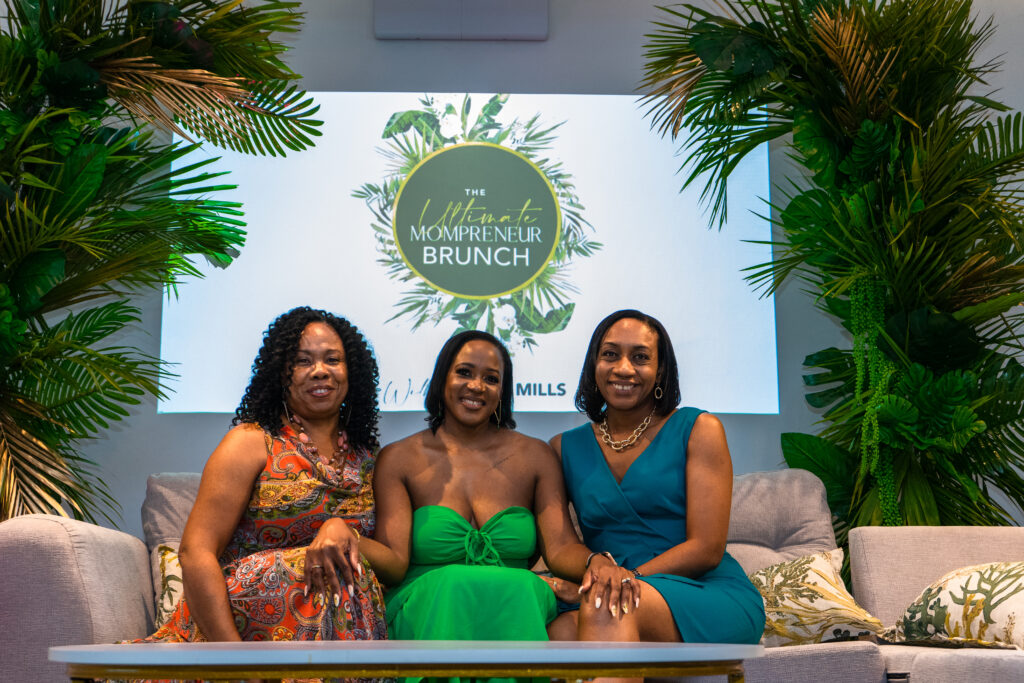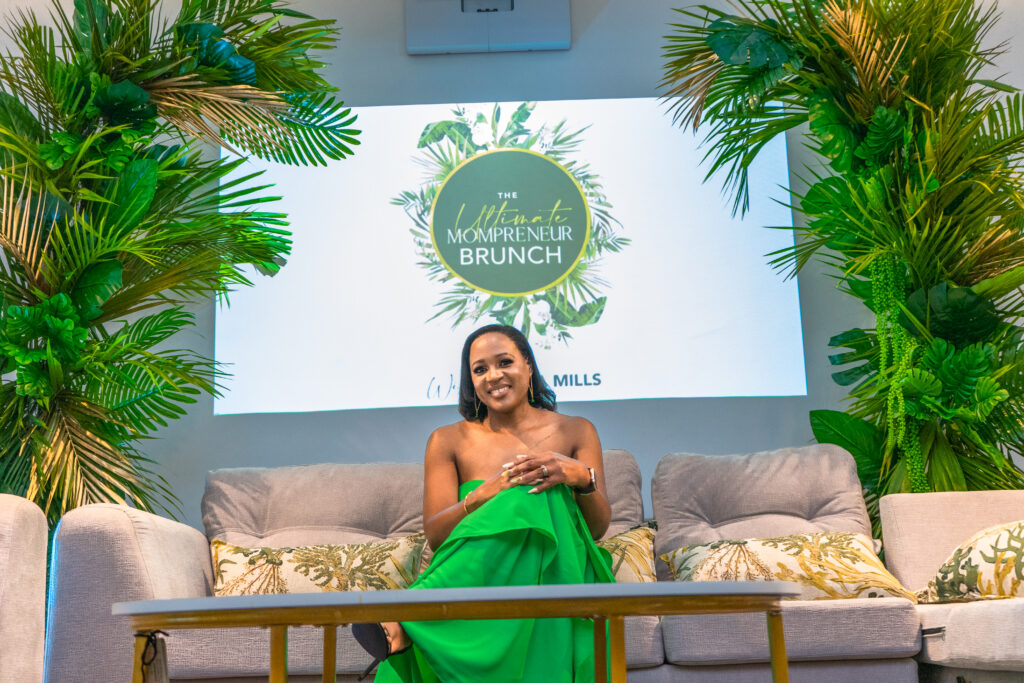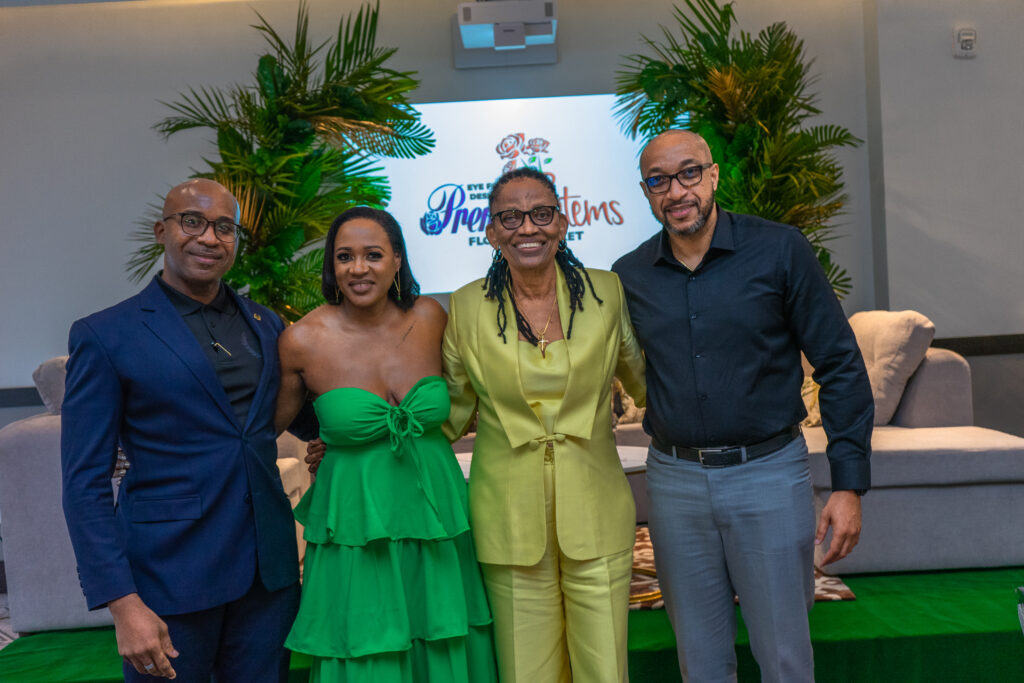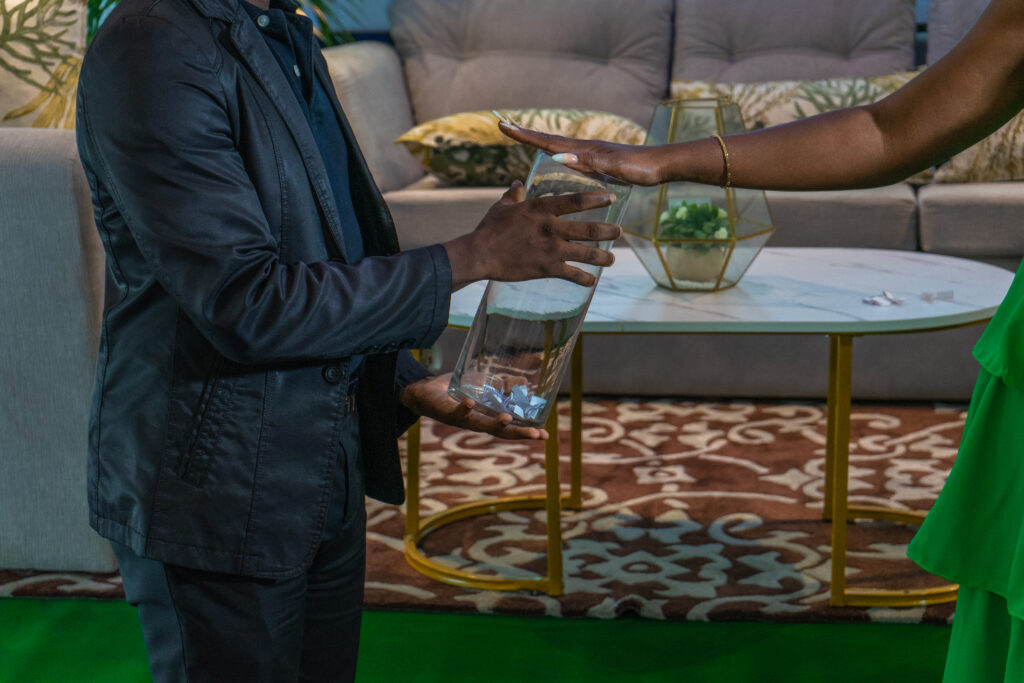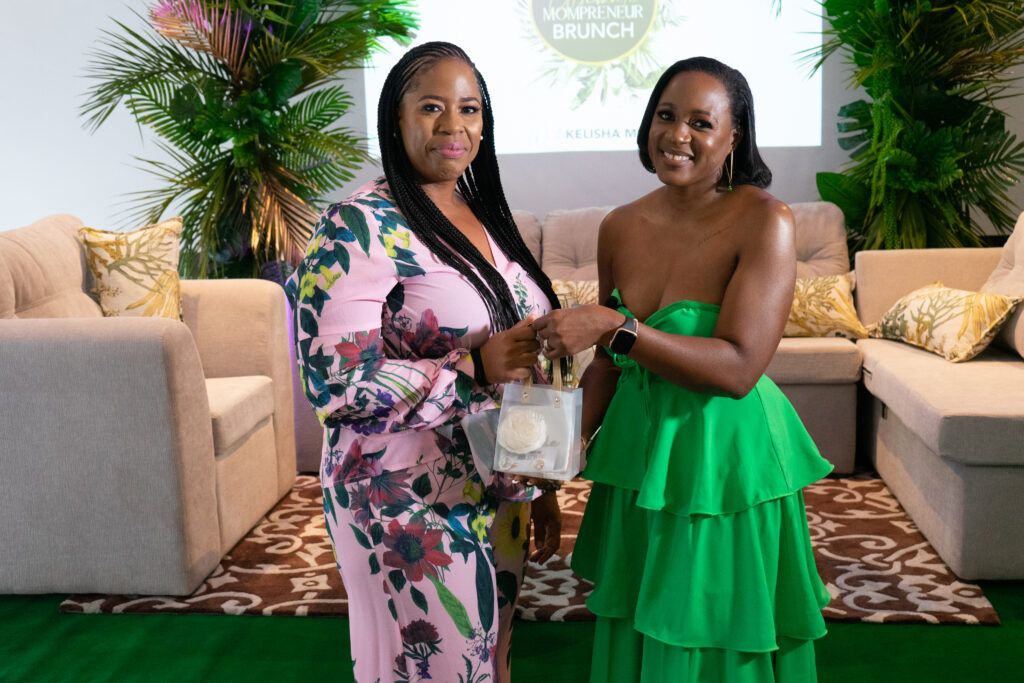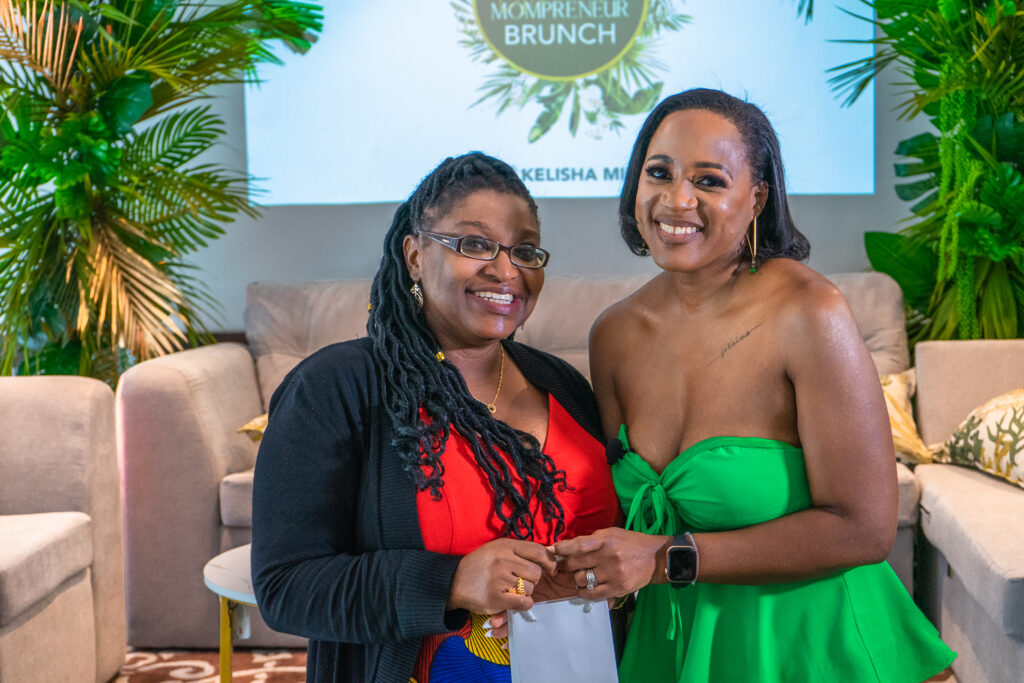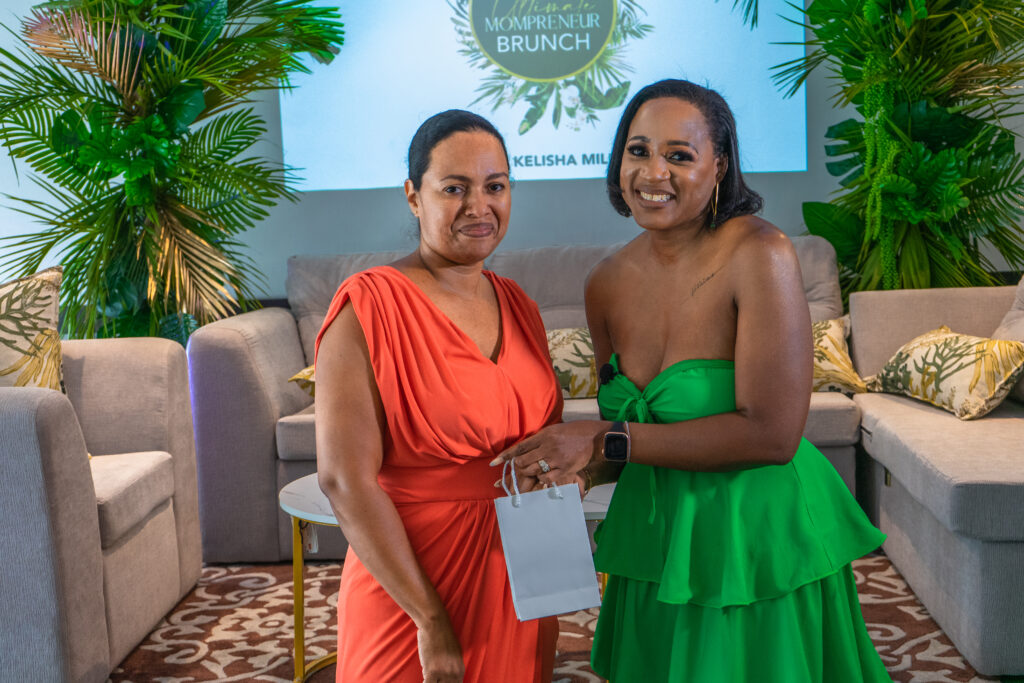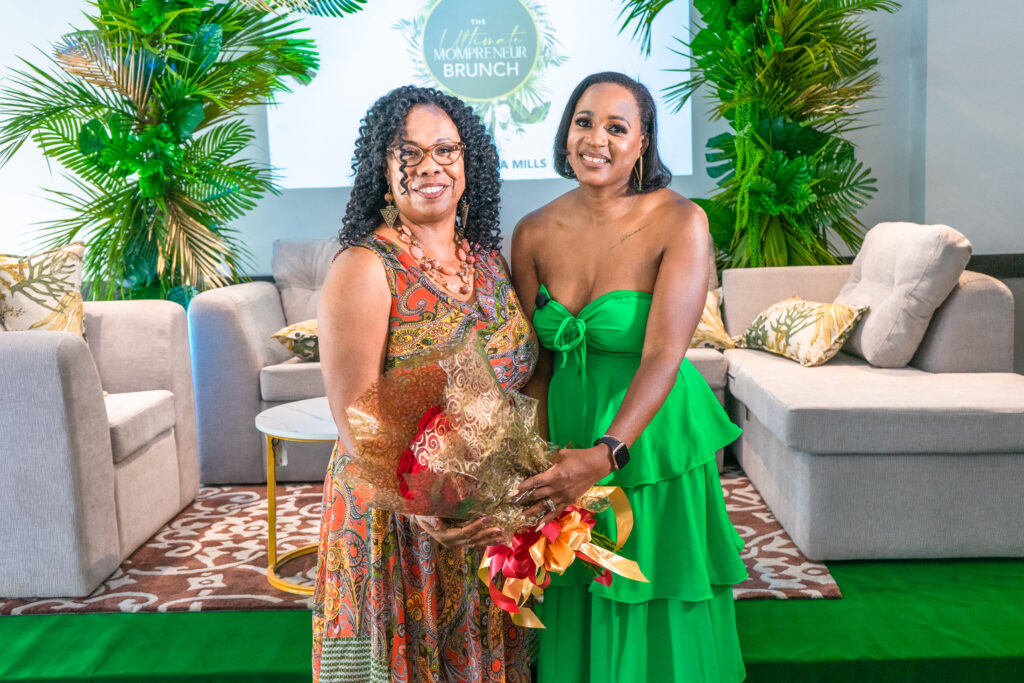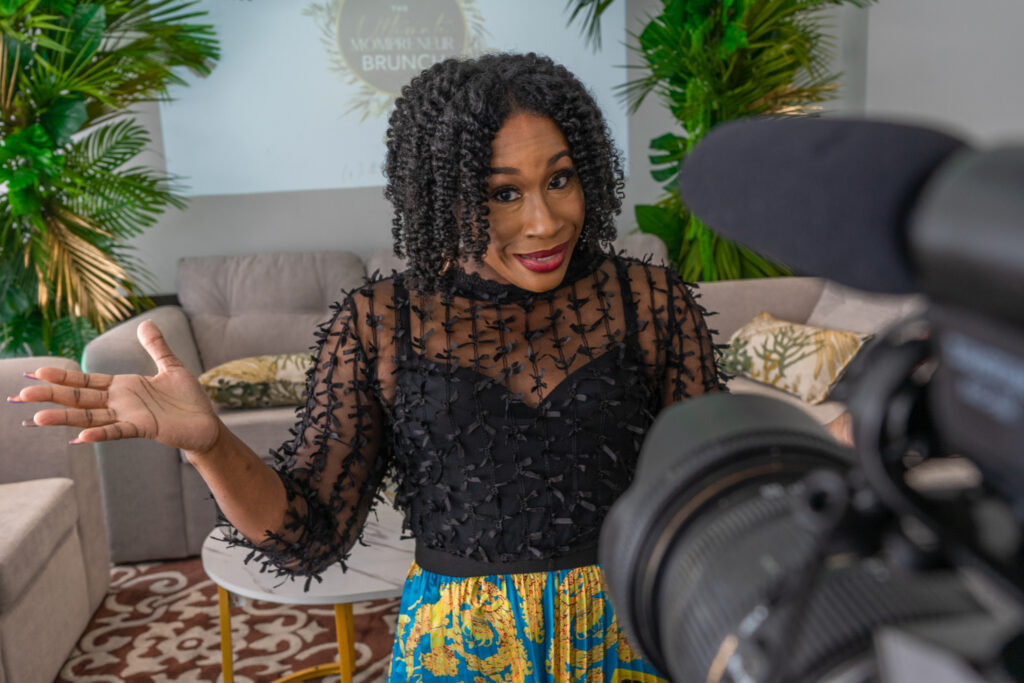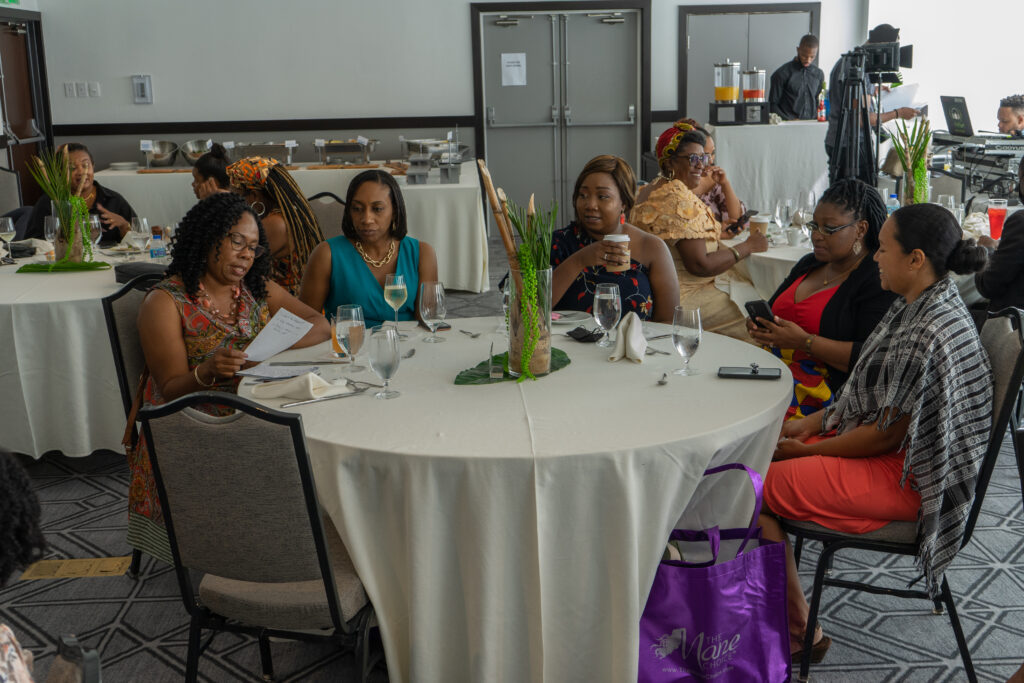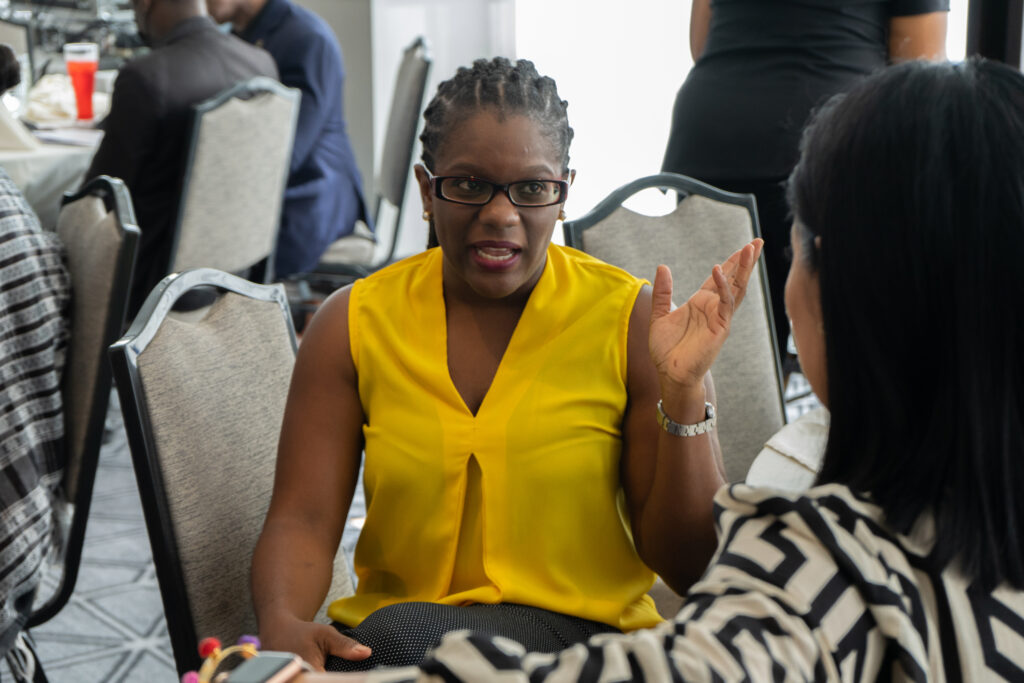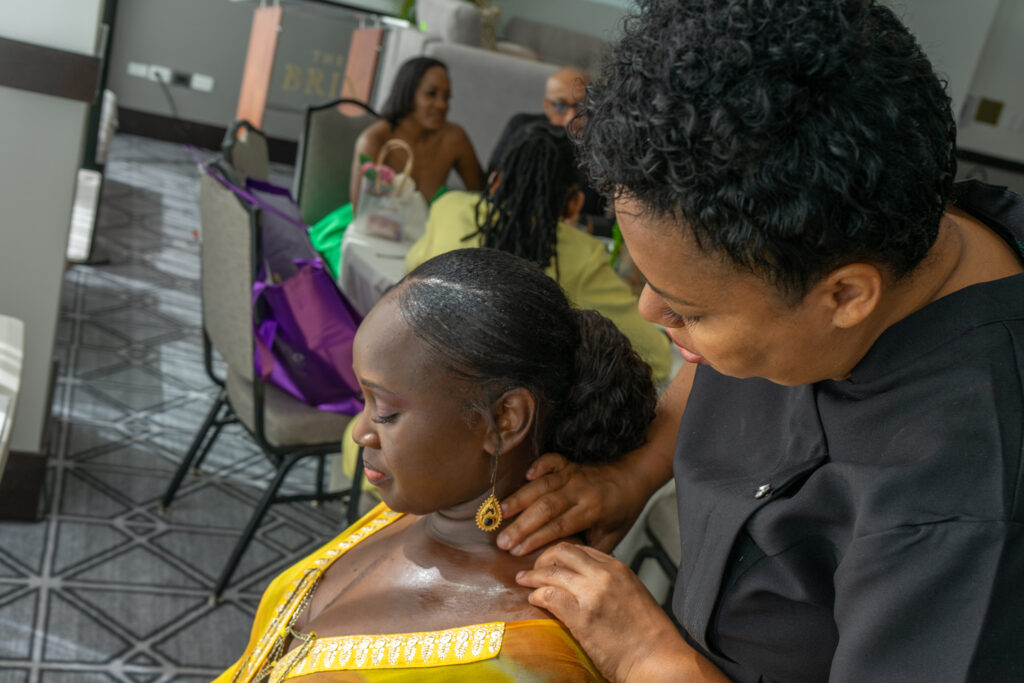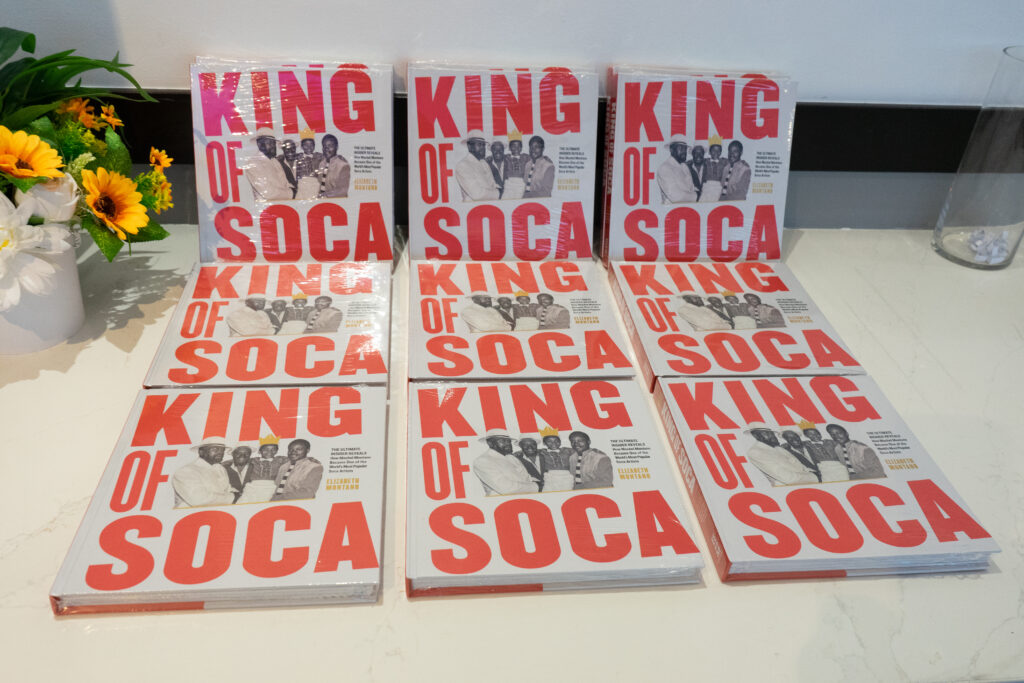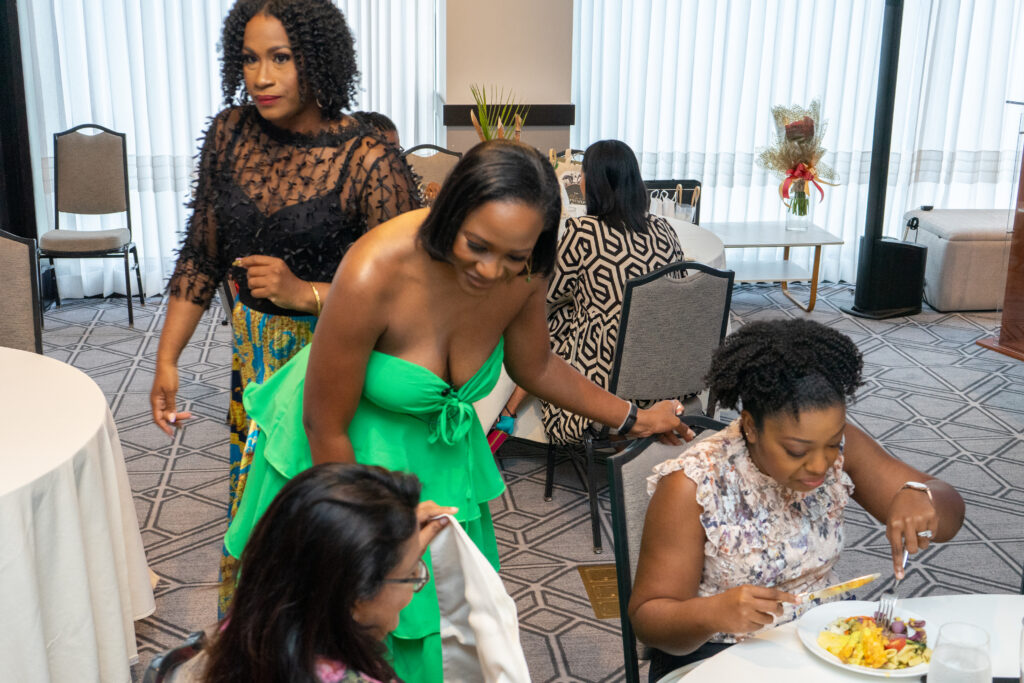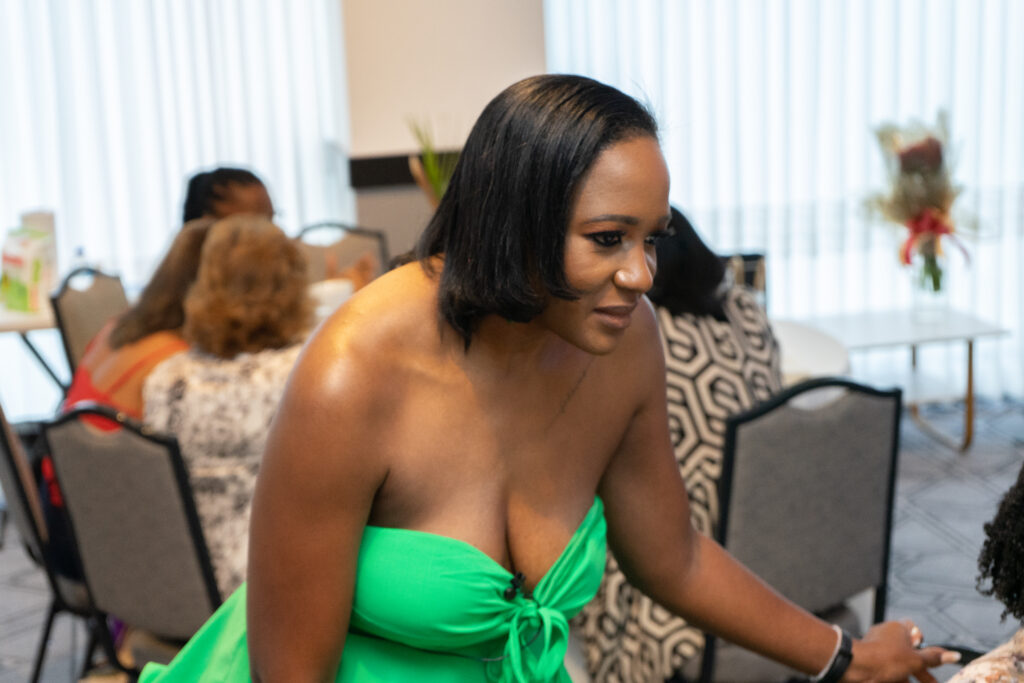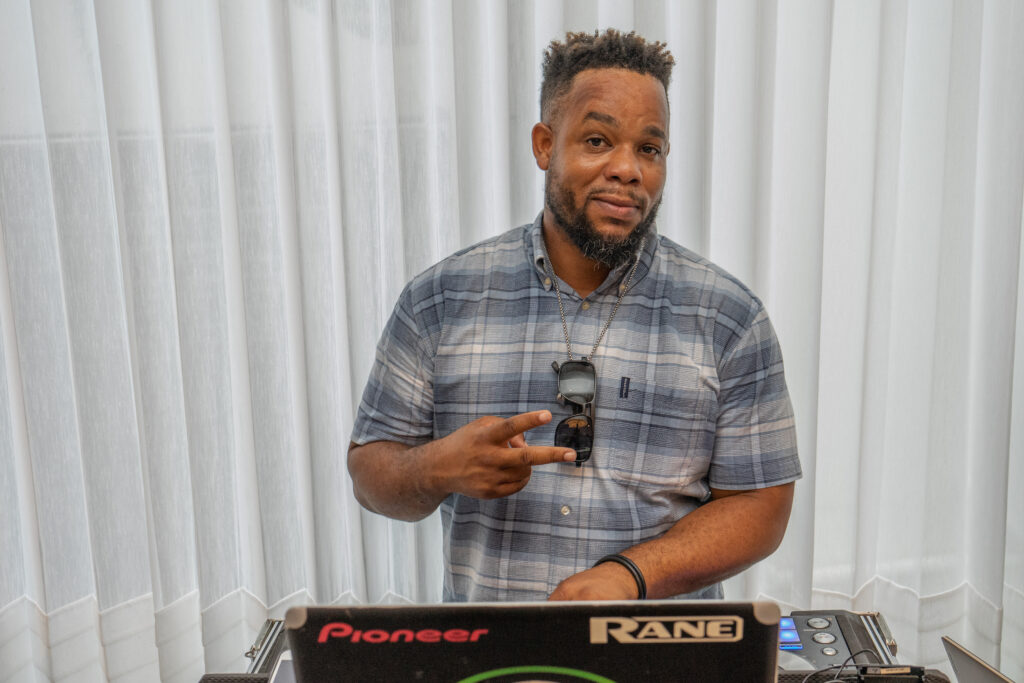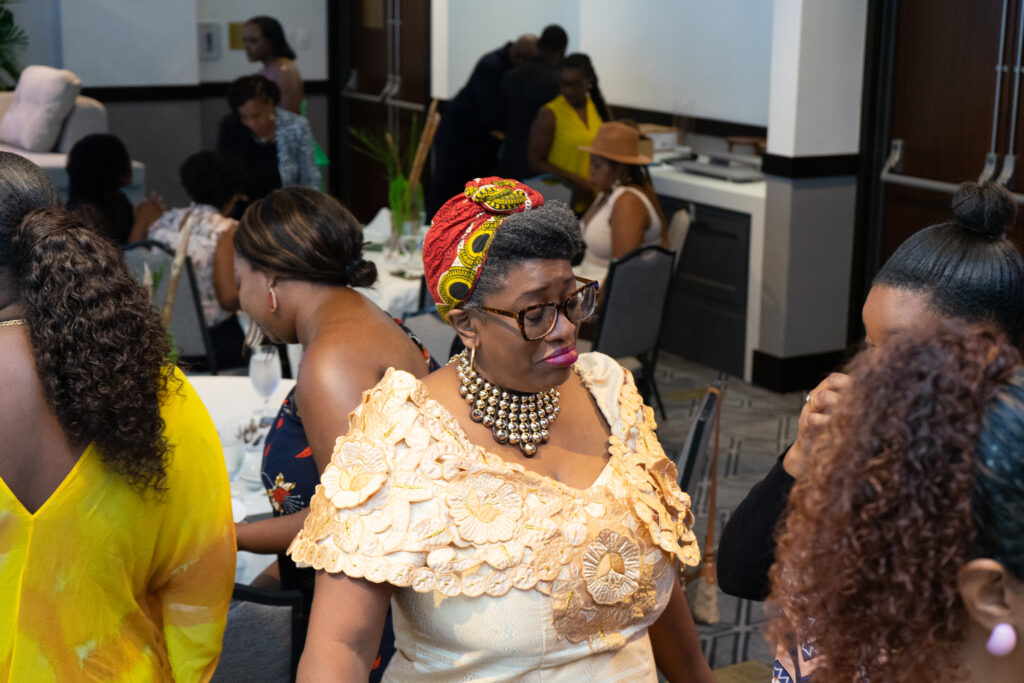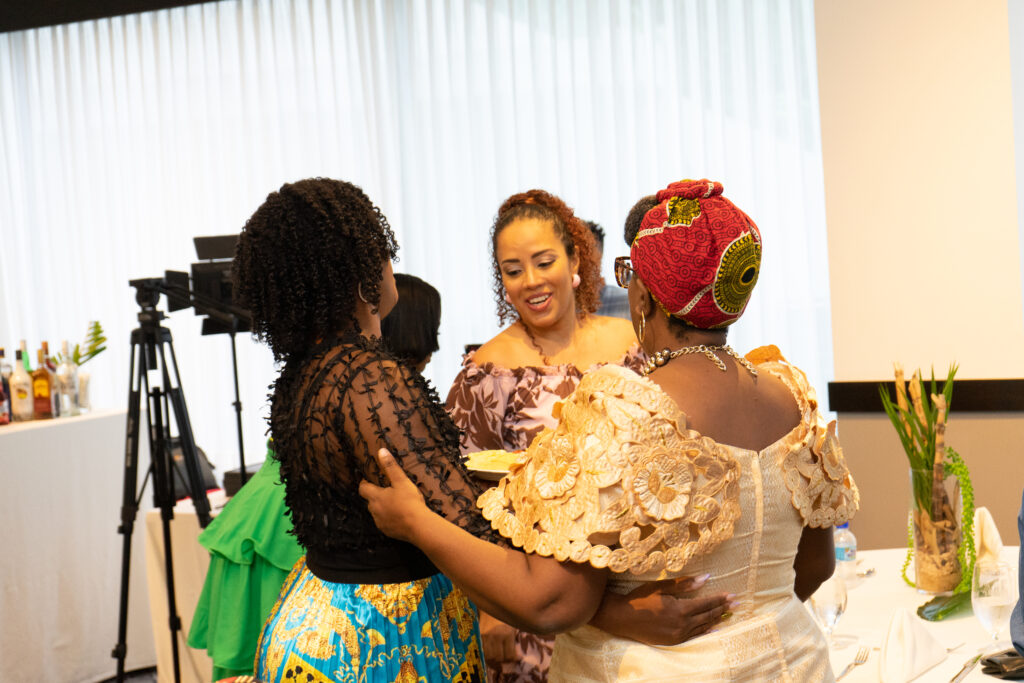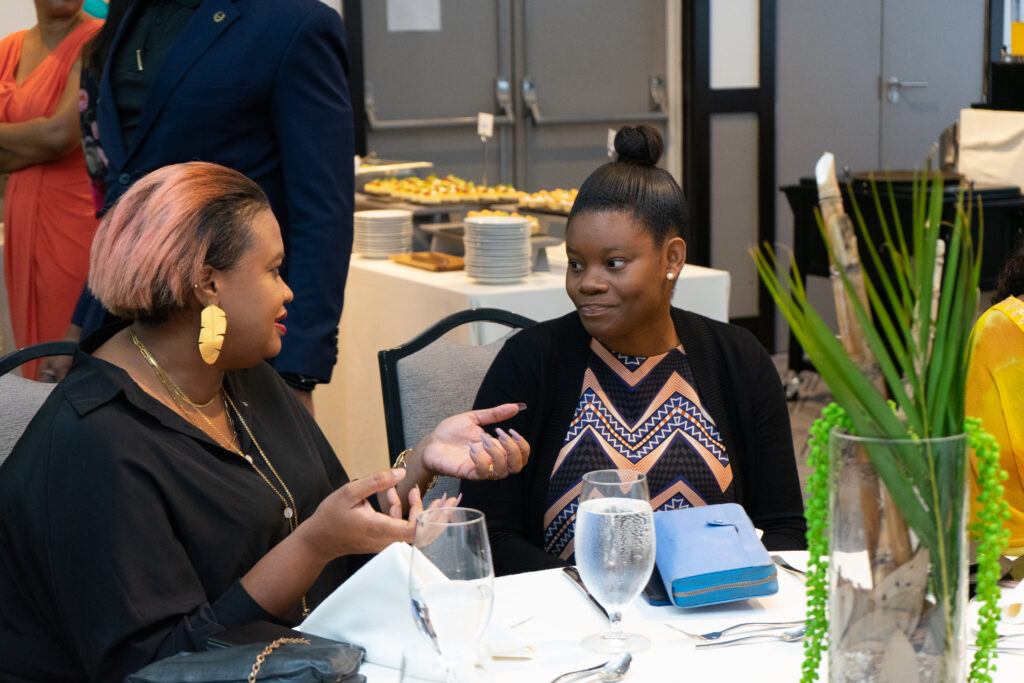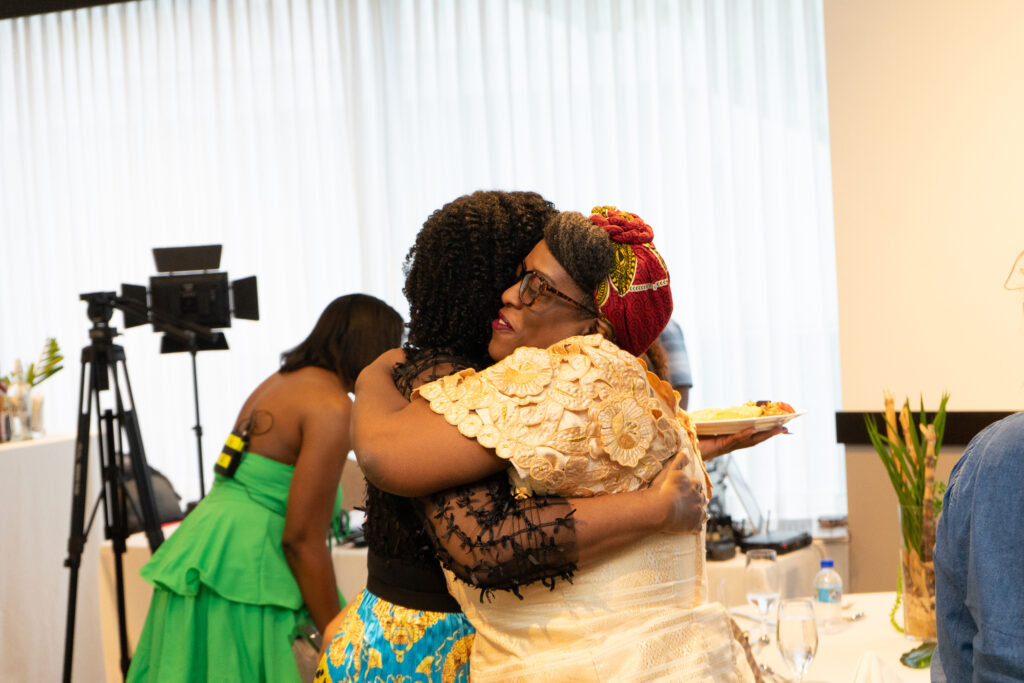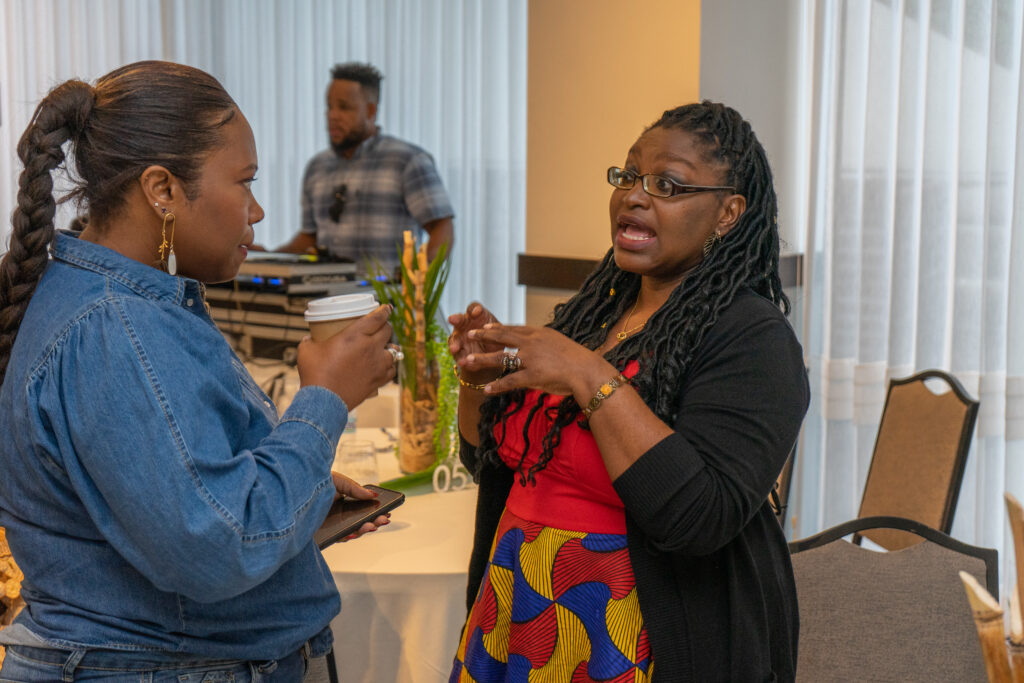 A great time was had by all...
The event – The Ultimate Mompreneur Brunch – was the first of its kind for ambitious entrepreneurs and mothers who, according to the invitation, valued business strategies, life management and help to make life more peaceful, organised and stress-free.
The power behind the Ultimate Mompreneur brand is Kelisha Mills; wife, mom of 4 and entrepreneur for 15 years.
Kelisha is a connector of ambitious mompreneurs around the world. They come together in person and online in relaxing and beautiful environments to share how they do life, family and business in a way that promotes their personal growth, mental health and financial wholeness.
They are truly so much stronger together!